Opinion: LED lighting may have a bad rep when it comes to sleep deprivation and light pollution but are the benefits of this technology correctly perceived?
Artificial lighting has changed our society beyond recognition. Human life had been dictated by the rise and setting of the sun, with only the control of fire in Neolithic times giving our species any sense of autonomy from this cycle. This persisted into the 19th century with only candlelight and lamp flames to illuminate long, dark evenings and these items were considered luxury. This was transformed by the development of electricity and Thomas Edison's practical incandescent lightbulb which spread across the globe delivering affordable, brilliant light at the flick of a switch to the vast majority of the world's population.
The benefits of this now mundane item are immeasurable. It effectively allows us control time and make use of it to work, study, socialise, play and travel. Imagine finishing work on a winter's evening, walking to the pub, meeting friends for a drink, getting a taxi home afterwards, making and eating dinner and reading a book as you go to bed. Now imagine trying to do this without artificial lighting. For us in the modern world, it is simply incomprehensible.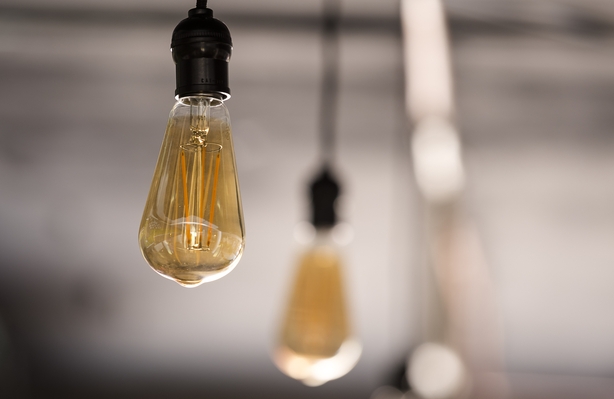 Edison's creation unmistakably transformed society, but a quieter and just as powerful revolution is taking place as LEDs replaces traditional artificial illumination. Light Emitting Diodes (LEDs) function by applying an electrical current to two well-regulated semiconductors (the basis of modern electronics). This causes an interaction between the materials and excess energy is given off as light.
In the 1960s, LEDs were capable of producing a limited amount of Infrared or red light and used as indicators in consumer items like digital clocks. Over time, green LEDs were developed and, along with red LEDs, the light level that could be produced increased. However until a high-efficiency blue LED was invented, white light illumination from LEDs was not possible.
The development of blue LEDs in the 1990s was such a leap forward that its inventors were awarded the 2014 Nobel Prize in Physics. The Nobel committee praised the winners "for having invented a new energy-efficient and environment-friendly light source… an invention of greatest benefit to mankind". This citation alludes to the environmental advantages of ultra-efficient LEDs versus traditional incandescent bulbs.
We need your consent to load this YouTube contentWe use YouTube to manage extra content that can set cookies on your device and collect data about your activity. Please review their details and accept them to load the content.Manage Preferences
From TEDGlobal, Harold Hass demonstrates the Li-Fi technique by which a light bulb can transmit data in a way that's more efficient, secure and widespread than a cellular tower. 
LED lighting is 75 percent more efficient than incandescent lighting and, with lighting estimated at 10 percent of global electricity usage, changing to LEDs will help save the earth. Their efficiency and lifetime (greater than 25 years) will also save money, - over its life span, one LED bulb will save you around €130.
These important benefits to Irish and Western consumers are life-changing to the billion or so people without access to secure electricity supplies as LED lighting is capable of running on batteries or small solar generators. The EU has seen the light in this regard and has issued directives to phase out all household incandescent lighting. Typically used for lighting, blue and white LEDs have expanded into other applications such as cars, smart phones, TVs and even cinemas. 
Should we limit LED lighting if it potentially harms human health, despite delivering environmental benefits and cheap high-quality lighting for all?
Some would argue that artificial lighting, from LEDs in particular, is a villain in all manner of modern ills including sleep levels, light pollution, mood disorders, depression and even potentially carcinogenic side-effects. The blue light emitted from smart phones, especially when used late at night, and the spectral output of LED lighting provided for workers are under particular scrutiny. These claims are evidence based and it appears the negative effects come mainly through disruption in our circadian rhythm. As suggested previously, further study is required and should be carried out.
So should we limit LED lighting if it potentially harms human health, despite delivering environmental benefits and cheap high-quality lighting for all? This would prove to be a very unwise course of action. LED lighting quality concerns should be seen in the context of problem-solving rather than unsurmountable issues. Thanks to the work achieved in identifying and classifying these concerns, research and development is already underway to deliver improved types of LED illumination, including what is referred to as Human Centric Lighting.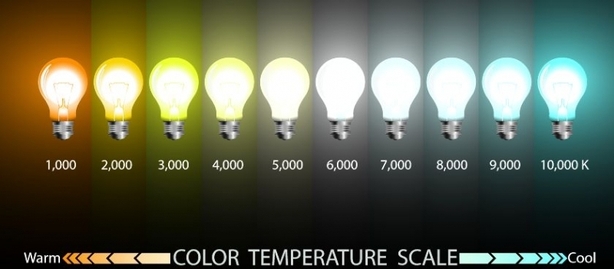 Studies show the disruption of our circadian rhythms  from blue lighting (causing sleep deprivation and mood effects) can be overturned by getting brighter, bluer light during the morning and afternoon and dimmer, redder light in the evening. Yes, putting away your phone at night is a good idea, but going outside or working in a well-lit workplace during the day should also counteract its effect. LED lighting will soon be available offering complete control over its colour output, mimicking sunlight and changing throughout the day. This should have health benefits for shift workers as lighting can be tuned to produce minimal disruption in their natural circadian rhythms.  
Advances in architectural lighting and thin, flexible optics will enable LED lighting to be built into the fabric of buildings or infrastructure, increasing the amount and quality of the light delivered to commercial, retail and residential users. Irish companies are leading in delivering new types of lighting and in lighting design. These developments can also be utilised to lessen light pollution by offering greater control over the illumination pattern.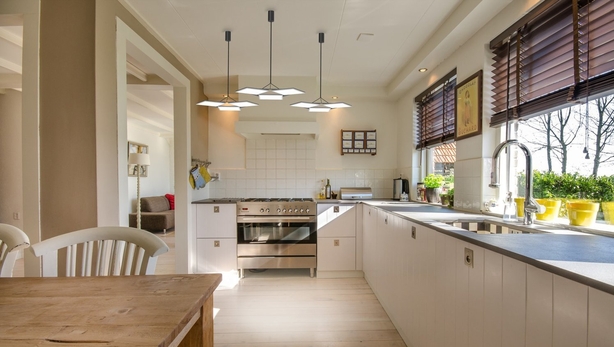 The most exciting frontier in LED lighting has actually little to do with lighting. Li-Fi is a technique which delivers wireless internet through LED lighting fixtures by exploiting the adaptable light output of LEDs, with tiny, rapid fluctuations of intensity (beyond our perception). Li-Fi can be rolled out using current LED illumination fittings and would be more rapid, efficient and secure than current Wi-Fi techniques. This highlights the opportunities that can occur by solving existing problems in current technologies.
---
The views expressed here are those of the author and do not represent or reflect the views of RTÉ
---