Opinion: to understand the psychology of amateur sports like hurling and Gaelic football, we must understand some basic facets of motivational theory
By John Perry, Mary Immaculate College
For the many sports fans who watch GAA and professional soccer, these two sports have much in common. Two very clear comparisons are the dedication required in training and the effort exhausted during a game. A professional soccer player with no midweek match will generally train four days a week and play once. This is not enormously different to the training that many current or aspiring GAA players put in.
But a very clear difference is that professional soccer players are paid (sometimes vast sums) and GAA players are not. How then, do we see similar output in terms of effort in both games?
To answer this question, we must understand some basic facets of motivational theory. Firstly, we can draw on self-determination theory to understand what drives us to do the things we do. This theory posits that all individuals strive to demonstrate competence for relatedness to others and for autonomy.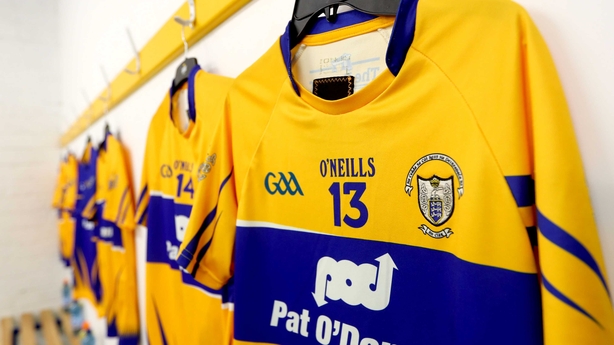 In doing this, we are motivated towards things on a continuum from extrinsic to intrinsic motivations. Extrinsic motivations refer to those activities we participate in as a means to an end. This includes things we feel we must do, should do or sometimes want to do, but this is contingent upon a reward. Intrinsic motivations represent times when participation in the activity is an end in itself, perhaps because of the sense of accomplishment, increased knowledge, or the enjoyable nature of the experience. Someone can be said to be self-determined when they are doing something that they are engaged with and intrinsically motivated toward.
We can probably all think of things we do where our motivation is extrinsic. Most people who go to work for external reward (money) rather than for the enjoyment and feeling of accomplishment alone. While some people go to the gym for intrinsic reasons, it is a means to an alternative end (health reasons or for a perceived aesthetic) for many. We can also probably think of the things we do as an end in themselves such as spending time with the people we care about, listening to music and playing a game or sport. This is an important distinction, because if the reason we play a sport is intrinsic, then how is this motivation affected by adding external rewards?
A sub-theory of self-determination theory is cognitive evaluation theory. Here, the role of extrinsic rewards is considered in their subsequent effect on self-determination. Extrinsic rewards are can be classified as informational or controlling. Informational rewards are designed to provide the receiver of the reward with information that will aid their understanding, reflection, learning, or simply to become more knowledgeable.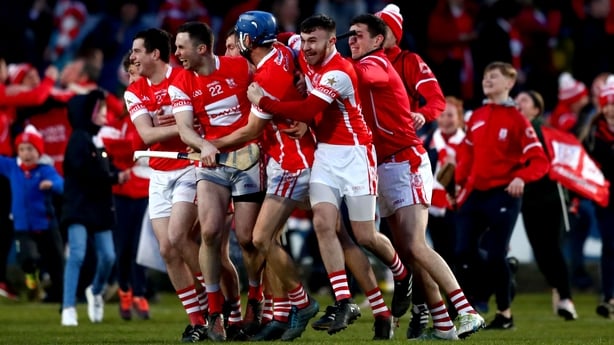 In sport, this is often feedback from a coach that enables the performer to better understand a decision or technique and improve. It could also be to inform the performer in evaluating the competence of their display. If such feedback is helpful, insight, and positively phrased, it can further enhance intrinsic motivation. Of course, intrinsic motivation is not contingent upon a reward at all. The mental stimulation of playing, the exhilaration of accomplishment or the emotional response to a crowd cheering are suitable rewards to make a player want to go out and try just as much the following week.
Now that we understand about improving intrinsic motivation, could we also add rewards to increase extrinsic motivation and therefore boost motivation overall? Well, no. Cognitive evaluation theory recognises controlling rewards as undermining intrinsic motivation. A controlling reward is a reward that can manipulate the behaviour of the receiver in order to receive the reward.
Like training a dog to sit, lay down or roll over, we are unable to provide technical feedback on their performance to enhance understanding (informational reward), and therefore seek to control their behaviour by controlling rewards. Our dog's motivation to sit is not for enjoyment, an end in itself, but is extrinsically focussed as a means to an end (a treat). Monetary rewards are controlling. When intrinsic motivation already exists, the use of external, controlling rewards do not improve motivation, but merely shift intrinsic motives to become extrinsic.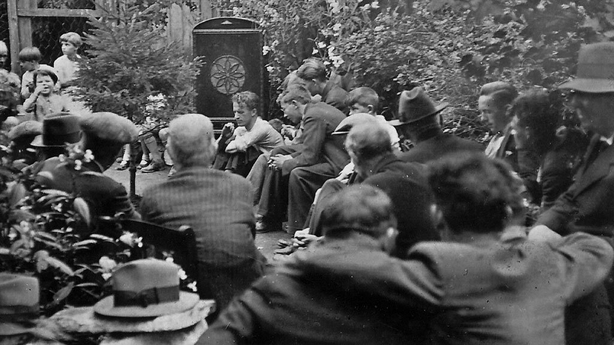 Every money-hungry Premier League player with an agent arguing over an exorbitant contract likely began playing the sport with only intrinsic motivations. It was the enjoyment of playing and the feeling of accomplishment in winning. The professional system undermines this inherent motivation with controlling rewards and replaces it with extrinsic motivation, where the aim of work is to obtain the best financial outcome. Providing extrinsic rewards that serve to undermine intrinsic motivation is known as the over-justification effect.
One of the two researchers behind self-determination theory and cognitive evaluation theory began studying this problem in 1971. Edward Deci demonstrated that when money is contingent upon performance, intrinsic motivation decreases. He presented two studies. In the first, participants took part in three one-hour sessions of puzzle-solving. They were split into two groups; control and experimental. The only difference between these groups was that the experimental group were paid $1 for each completed puzzle in the second session.
During each session, participants were left unattended in the room for a period of eight minutes, time which they could pass however they wished. The interesting finding was how participants spent the eight minutes of free time. Over the three sessions, the experimental group significantly decreased in the amount of time spent on the puzzles relative to the control group in these periods. The inclusion of the monetary reward had reduced intrinsic motivation so they were less prepared to participate in puzzle solving without reward.
We need your consent to load this rte-player contentWe use rte-player to manage extra content that can set cookies on your device and collect data about your activity. Please review their details and accept them to load the content.Manage Preferences
From RTÉ Radio One's Today With Sean O'Rourke show, a discussion on football transfer fees with South American football correspondent Tim Vickery and football pundit Eamon Dunphy
In Deci's second study, staff members at a college were unknowing participants in a 16-week study. They were asked to write headlines for the college newspaper in this period and half of them were paid 50c per contribution for a period. When the monetary reward for contributing headlines stopped, the productivity of those who had been paid significantly decreased, while those who did not receive previous remuneration continued. Since this time, there have been numerous studies finding that paying people actually reduces their motivation to do something, such as donating blood.
Given that people are not paid to play youth sport, their motivation is typically intrinsic to begin with and it is not therefore surprising to see this continue. Professionalism of sport was always motivationally very challenging. When players demonstrate great levels of intrinsic motivation, it is something that is shared with supporters. As fans, we don't see any financial benefit to our team doing well. On the contrary, the more successful they are, the more it hits our pocket as we travel more to shout from the stands and terraces. Our desire to travel and watch games is driven by intrinsic motivation.
This shared motivation helps connect clubs and counties with its communities. From a psychological perspective, the question is should not be "why do amateur players play for free?", but "why are we undermining sport participation by paying players?"
Dr John Perry is Head of Psychology Department at Mary Immaculate College
---
The views expressed here are those of the author and do not represent or reflect the views of RTÉ
---