The Poetry Programme Saturday 24 September 2016
Rick O'Shea explores the diverse and vibrant world of poets and poetry in The Poetry Programme on Saturdays at 7:30 pm.
You can contact the Poetry Programme by emailing poetry@rte.ie, tweeting @PoetryProgRTE, or on our Facebook page www.facebook.com/RTEPoetryProgramme.
You can also listen back to all previous programmes in the Programme Archive (see above right).
The Poetry Programme: For everyone who loves poetry. And those who just don't know it yet.
A Rockfinch production for RTÉ.
On 1 October the Poetry Programme broadcasts the show recorded on Culture Night in Dublin Castle with poets Doireann Ní Ghríofa, Elaine Feeney and Dave Lordan and music from the show 1916-Visionaries And Their Words. Broadcast at the later time of 8:30 pm.
The Poetry Programme, Saturday 24th September
In the Poetry Programme on 24 September, Keith Payne champions poetry in translation and Simon Lewis explores stories from Cork city's Jewish past.
Rick meets Galician poet Elvira Ribeiro and Irish poet Keith Payne, and Keith translates as Elvira reads a poem and talks about her poetry. Keith, who lives in Spain, is the founder of a series of poetry readings in Galicia and Ireland, the La Malinche Readings, which involve taking Irish poets to Galicia and bringing Galician poets to Ireland.
Simon Lewis's debut collection 'Jewtown', published by Doire Press, explores stories from his own Jewish heritage and the fascinating history of the Jewish community in Cork city.
We've yet to find anything that can't serve as the topic of a poem, and the programme ends with Keith Payne reading one of his own poems about, believe it or not, woodchip wallpaper.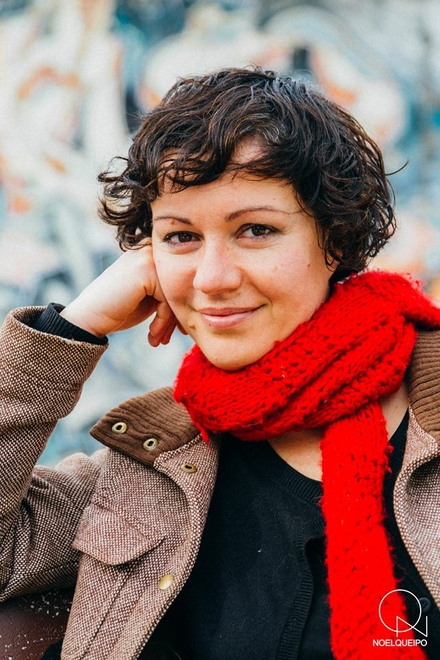 Elvira Ribeiro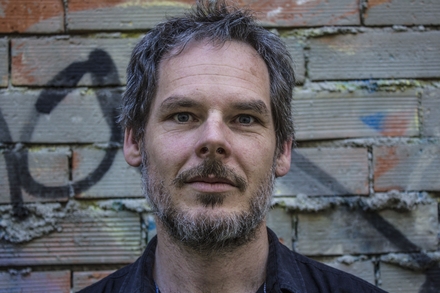 Keith Payne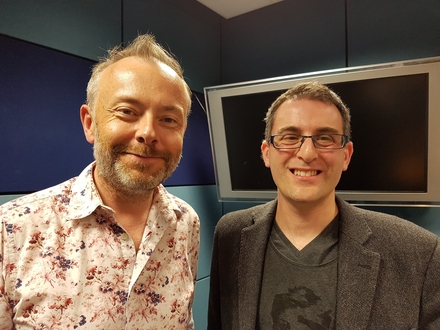 Rick O'Shea & Simon Lewis
About The Show
Rick O'Shea explores the diverse and vibrant world of poets and poetry. A Rockfinch production for RTÉ.