The Marty Squad Sunday 20 August 2017

Join Marty Morrissey, Damian Lawlor, Brenda Donohue and guests for their post match analysis of all the weekend's GAA action.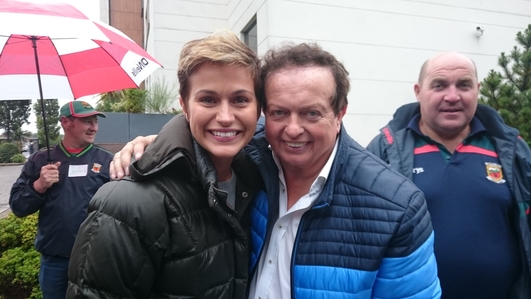 All-Ireland Football Semi-Final: Kerry v. Mayo
This week, The Marty Squad came live from Jones's Road, after Kerry and Mayo Cork and Waterford fought for a place in the All-Ireland Football final - but reached a stalemate, with a draw. Guests included former Taoiseach, Enda Kenny; former Rose of Tralee, Maria Walsh; and writer and publican, Billy Keane. On the panel were Jack O'Shea; John Maughan; Keith Barr; Cora Staunton. Marty also spoke to Kieran Donaghy from Kerry.