The Late Debate Tuesday 17 June 2014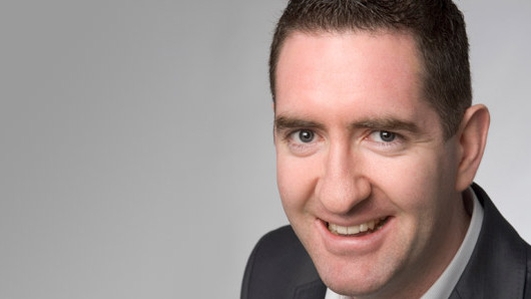 The Rise of Radical Islam in the Middle East and in the West
This evening Cormac Ó hEadhra is in the chair he is joined by Dr. Ali Selim Spokesperson for the Islamic Cultural Centre in Dublin, Dr Vincent Durac Lecturer in Middle East politics, UCD, Housam 'Sam' Najjair Irish-Libyan revolutionary, Dr John O'Brennan Lecturer in European Politics and society and Carol Hunt Journalist Sunday Independent and the Herald to discuss the rise of radical Islam in the Middle East and in the west.
About The Show
Broadcaster Cormac Ó hEadhra presents RTÉ Radio 1's late night political and current affairs programme, Late Debate.
The Late Debate, provides lively discussion and analysis of politics and current affairs with politicians, commentators and the country's key political and parliamentary correspondents.
Broadcast live Tuesday - Thursday, 10.00pm on RTÉ Radio 1