Listen
What happens to us when we die? - Colm Keane
What happens to us when we die? It's a perplexing question and one Colm Keane has spent several years researching. In his new book he has put together a list of ten stages that he believes we go through when death occurs.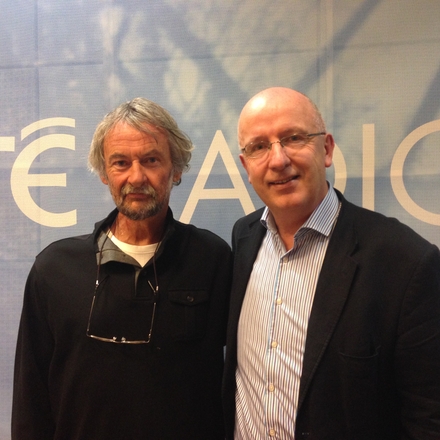 Author Colm Keane pictured with John Murray.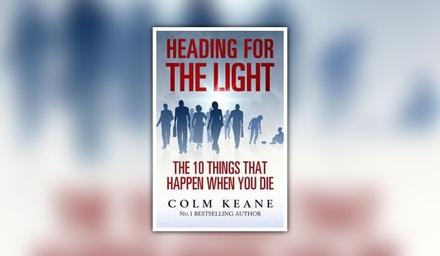 Colm's latest book is called 'Heading For The Light' published by Capel Island.