Starbucks Spells Your Name Wrong - John Purcell
If your spending time on YouTube you've more than likely seen this Starbuck video, John Purcell is an Irish Comedian living in New York.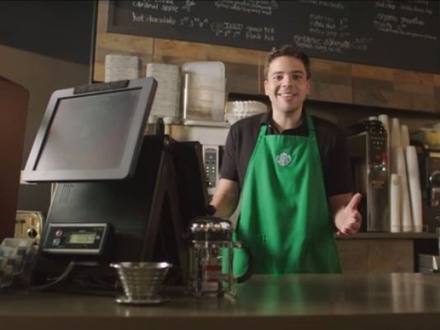 Based in Queens in New York the actor John Purcell (pictured above) and comedian has been making a name for himself on the comedy scene. His latest video on Starbucks has gone viral with over 7 million views.