The History Show Sunday 22 January 2017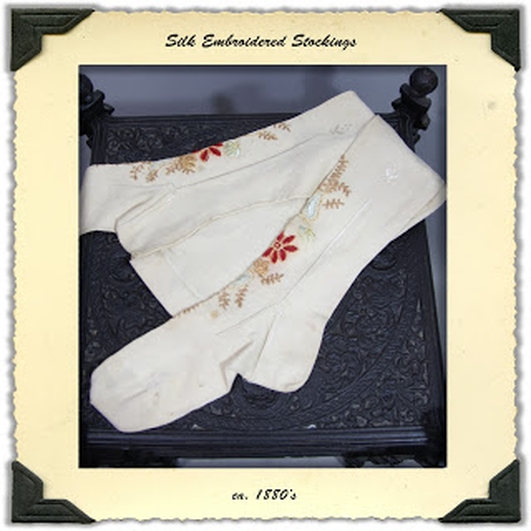 History Bites: Stockingopolis
The seaside town of Balbriggan on Ireland's east coast is many miles from London, but it was to this town that Queen Victoria turned when she wanted to buy stockings. For generations Smyth & Co, of Railways Street in Balbriggan, was one of the most famous manufacturers of luxury hosiery in the world, and they supplied stockings to some of the most famous members of the British royal family. Yet few people remember. Colette Kinsella speaks to Alex Ward of the National Museum of Ireland at Collins Barracks, which is also where you can see those Balbriggan stockings for yourself. The report is part of the History Bites series which is funded by the Broadcasting Authority of Ireland with the television license fee.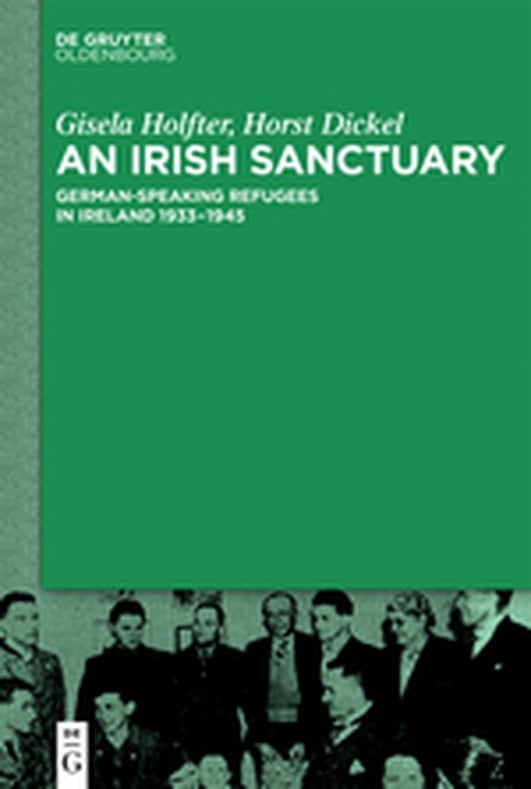 Refugees in Ireland in the Twentieth Century
Preparations are underway in Ballaghadreen, Co Roscommon, for the arrival in about six weeks of a group of refugees and asylum-seekers fleeing the civil war in Syria. It's far from the first time Ireland has received refugees. To tell us about Irish experiences of German-speaking refugees in the 1930s and 40s; and with Vietnamese refugees in the 1970s, Myles is joined by Gisela Holfter, Senior Lecturer in German at the University of Limerick, and by Mark Maguire, Head of Anthropology at Maynooth University.
To contact the Vietnamese-born woman, Nguyen Nyung Mai, who spoke on the programme, and who is trying to gather information about the arrival in Ireland of the 'Vietnamese Boat People' in 1979, please email thaiboat1@gmail.com or history@rte.ie.
Click here for Gisela's book about German-speaking refugees in Ireland.
Click here for Mark's book about Vietnamese refugees in Ireland.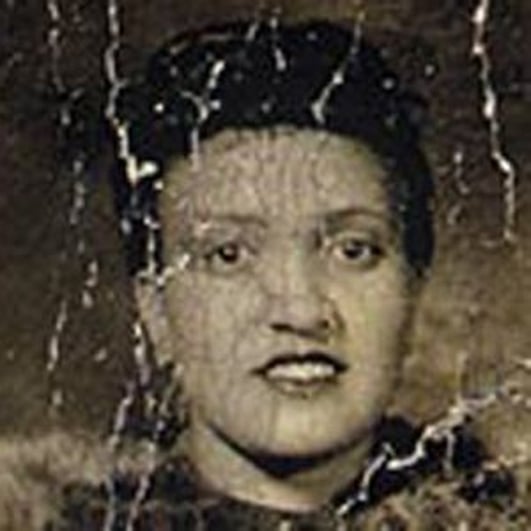 The Immortal Life of Henrietta Lacks
The Immortal life of Henrietta Lacks – a film produced by and starring Oprah Winfrey, and based on a book by Rebecca Skloot, will appear on our screens this year. But, just who was Henrietta Lacks, what was her story, and how she influenced the lives of millions of people around the world since her death in 1951. Seán Duke, science journalist, is with us in studio to tell us more.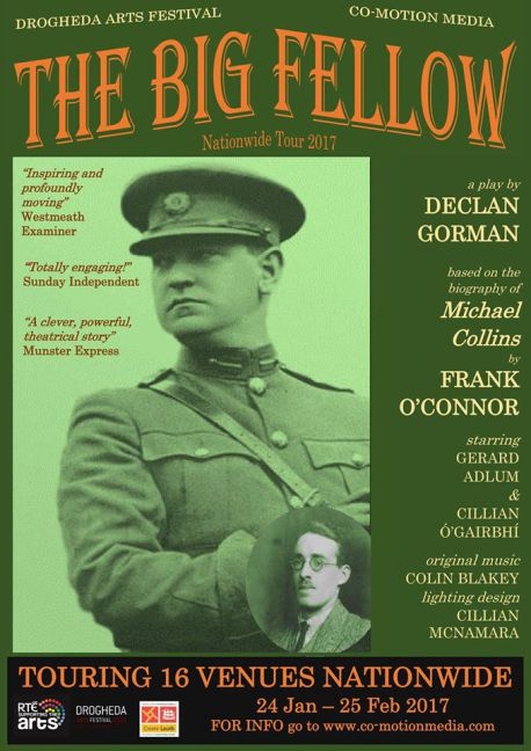 New play of 'The Big Fellow'
The Big Fellow, a new play adapted from Frank O'Connor's biography of Michael Collins is embarking on a 16-venue, 19-date, 5 week tour. It starts on Tuesday 24th January at Clonakilty, two miles from the birthplace of Michael Collins and will conclude on Feb 25th at Axis, Ballymun, a mile from his place of burial.
About The Show
Bringing the past to life! Discover how our world was shaped as Myles Dungan and guests explore events ranging from medieval times to the recent past.
We want to help explain ourselves to ourselves. We will search out fresh angles on familiar topics, seek out the unfamiliar and will not shy away from bizarre or controversial issues. Our ultimate goal is to make The History Show the primary port of call for those with an intense or even a modest interest in the subject. We want to entice the casual and the curious to join us in celebrating the past.
Our aim is to create informative, reflective, stimulating and above all, entertaining radio.
Join us on Sundays from 6.05pm for The History Show with Myles Dungan on RTÉ Radio 1.