History Books for Christmas
This week, we asked our guests to suggest history books that they reckon would make a good Christmas present for someone in your life.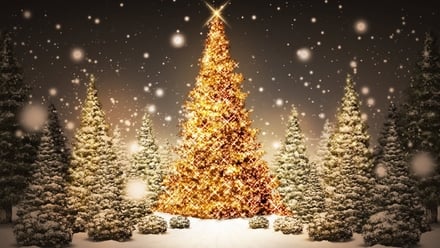 Our guests were historians, Lisa Marie Griffith and Donal Fallon along with Fiona Ross, director of the National Library and author, Robert O'Byrne who came armed with lots of ideas for those Christmas stockings. We also heard recommendations from the public as told to James Keating.