The History Show Sunday 28 May 2017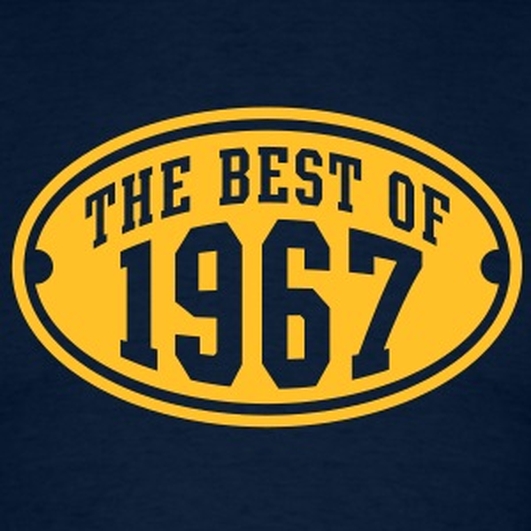 The History Show 28th May 2017
This week, we're winding the clocks back fifty years to 1967: the year of the Summer of Love, the first colour TV broadcast; anti-Vietnam War protests: Jackie Kennedy's visit to Ireland: the Six Day War in the Middle East; the start of free secondary education in Ireland; homosexuality decriminalised in Britain; and Celtic's "Lisbon Lions".
We feature archive of, among others, Ian Paisley, President Lyndon B. Johnson, Senator Bobby Kennedy, King Constantine II, in exile from Greece, and our own Finance Minister, Charles Haughey.
There's music from Jimi Hendrix, the Beatles and the Dubliners - as chosen by our three guests who are: historian, Kate O'Malley from the Royal Irish Academy's Documents on Irish Foreign Policy project; archivist, Catriona Crowe; and UCC Sociologist, Niamh Hourigan.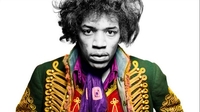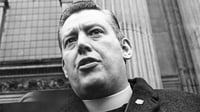 About The Show
Bringing the past to life! Discover how our world was shaped as Myles Dungan and guests explore events ranging from medieval times to the recent past.
We want to help explain ourselves to ourselves. We will search out fresh angles on familiar topics, seek out the unfamiliar and will not shy away from bizarre or controversial issues. Our ultimate goal is to make The History Show the primary port of call for those with an intense or even a modest interest in the subject. We want to entice the casual and the curious to join us in celebrating the past.
Our aim is to create informative, reflective, stimulating and above all, entertaining radio.
Join us on Sundays from 6.05pm for The History Show with Myles Dungan on RTÉ Radio 1.