Listen
The History Show

THE PEARSE FAMILY
The most well-known leader of the 1916 Rising was Patrick Pearse - an Irish teacher, barrister, poet, writer and of course, a nationalist and political activist.
He had one brother, two sisters and two half siblings. But what sort of family did he come from? And how did his childhood shape the person that he was? By looking at the leader of 1916 through the prism of his family, and exploring the lives of his siblings and parents on this programme, we hope to paint a fresh portrait of one of the most studied figures in Irish history.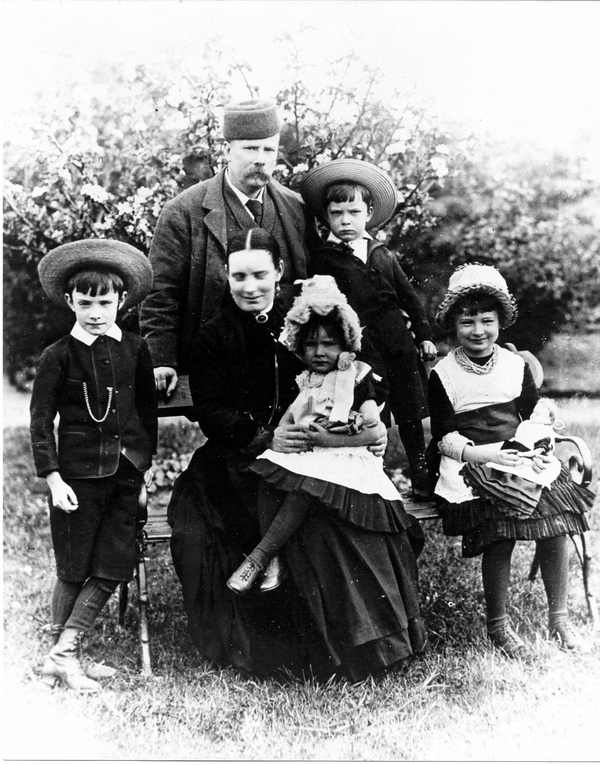 The Pearse children with their parents James and Margaret, circa 1887. The children are (L-R) Patrick, Mary Brigid, Willie and Margaret Mary.
Myles is joined by Mary Louise O'Donnell and Teresa O'Donnell - sisters who are both harpists and both historians. They're working on a forthcoming book about Patrick Pearse's sisters, Margaret and Mary Brigid. In the programme, we hear two pieces of harp music which were arranged by Patrick's younger sister Mary Brigid Pearse, performed on two harps by Mary Louise and Teresa.
Myles is also joined throughout the programme by two other guests: Brian Crowley is the curator of the Pearse Museum, on the site of Saint Enda's in Rathfarnam. Brian is the author of the book Patrick Pearse: A Life in Pictures.
Ruan O'Donnell of the University of Limerick is the author of the forthcoming biography Patrick Pearse, which will form part of the 16 Lives series from O'Brien Press.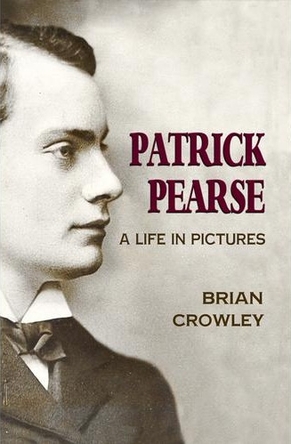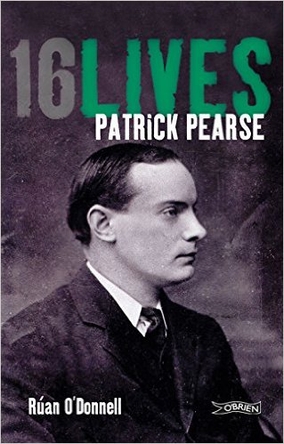 Throughout his life, Patrick had a very close relationship with his brother William 'Willie' Pearse. Our reporter Lorcan Clancy spoke to his biographer, Róisín Ní Ghairbhí. Róisín's biography is simply titled Willie Pearse, and it's also part of the 16 Lives series of books.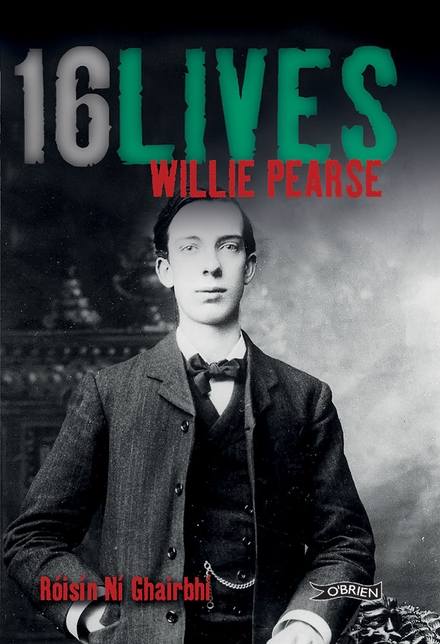 Saint Enda's, set up in 1908 was a new school for boys that would embrace new methods of teaching, and encourage interest in the Irish language, literature, history and drama. Every member of the Pearse family was involved in the running of the school.
Saint Enda's is now the site of the Pearse Museum, and Colette Kinsella went along and took the tour.