The Business Saturday 15 October 2016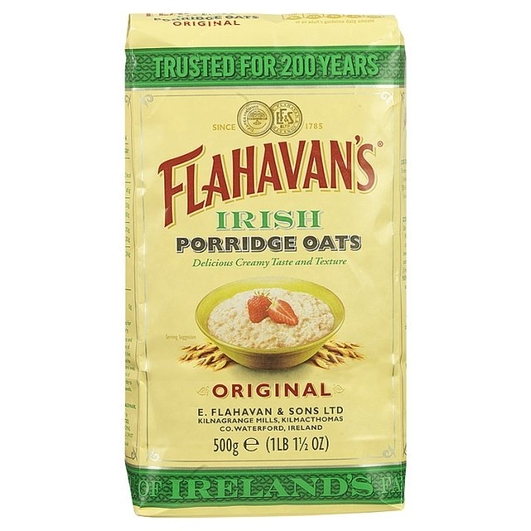 Flahavan's Porridge
It's National Porridge Week in Ireland, and the people of Waterford have been "Starting the Day the Flahavan's Way" since the eighteen-hundreds, and Flahavan's now supplies over half of the porridge oats sold in the whole of Ireland.
On Thursday, they won the Bord Bia Award for "Best Organic Exporter".
Father and son John and James Flahavan catch up with Richard.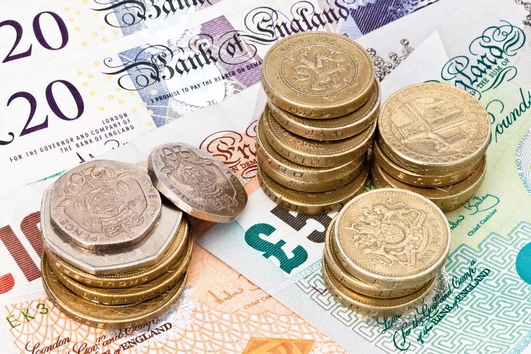 Sterling
Headlines in the UK earlier this week made a lot of the fact that grocery retailer Tesco went to war with the global corporate behemoth Unilever over the price of Marmite, but there was actually a lot more than that divisive yeast-based spread at stake.
Unilever was demanding higher wholesale prices for their products to counteract the dramatic recent falls in the value of the Sterling.
Richard discusses this with Consumer Journalist, Siobhan Maguire, and Austin Hughes, Chief Economist at KBC Bank.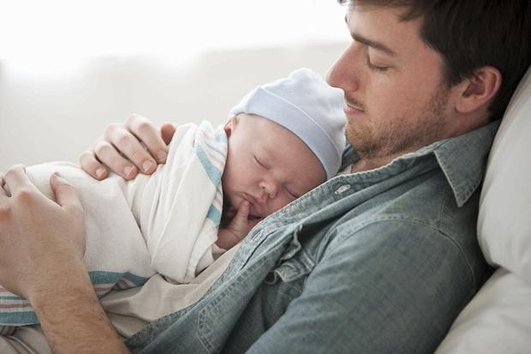 Paternity Leave
Forty years ago, Sweden was the first country in the world to introduce paid parental leave...which meant that men as well as women could take time off to look after a baby while continuing to earn.
Since then, many countries have developed their own childcare policies and here in Ireland we have just taken our latest step for new working Dads...
Evelyn O'Rourke has been taking a look at this new benefit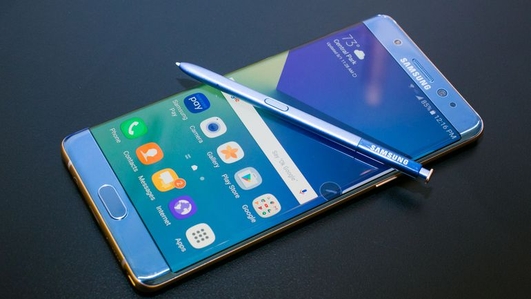 Samsung
World's leading smartphone manufacturer Samsung had to recall millions of handsets after its new, flagship device the Galaxy Note 7 was bursting into flames.
The Galaxy Note 7 is being "killed off to save the company", as TIME magazine has put it, and Samsung is writing off billions of dollars profits in its third quarter estimates.
However, the fallout may go further than Samsung, as the company is responsible for over 13 percent of the GDP of South Korea, the Asian "Tiger" Economy that has long been the envy of countries worldwide.
Elaine Burke fills Richard in some more.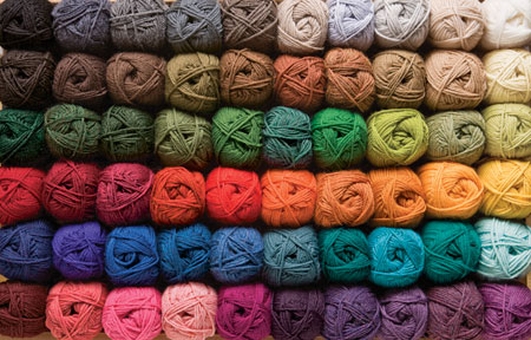 Knitting in the city.
Well with the cold weather lurking it's nearly time to start wrapping up in scarves, wooly hats and mittens on the early commute to work.
With that in mind, we sent Liam Geraghty, who loves a good yarn, to get into the knitty gritty of knitting in the city.