The Business Saturday 25 March 2017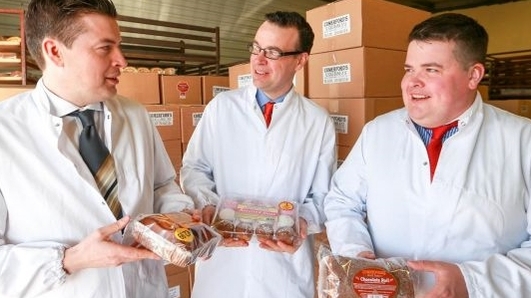 Aidan Comerford - Comerford's Bakery
Comerford's bakery began in the 1950s in Ballymore Eustace, Now, in a large part thanks to a contract with Lidl, the company employs 130 people but is still very much a family business & sitting in front of me is Sales Manager Aidan Comerford, who works in the firm with his father, Aidan Snr & his two brothers and uncles.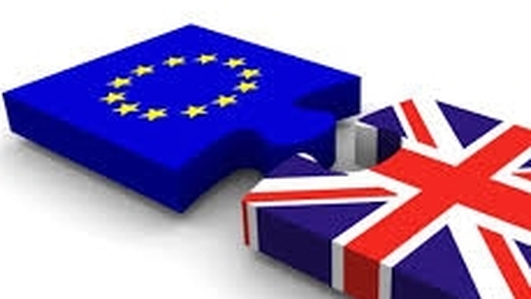 Brexit
By the end of the week British PM Theresa May will have triggered article 50 & negotiations on trade will begin, many people saying that Ireland could look for special exceptions, but what exactly should we ask for? Joining Richard is Padraic White, former CEO of the IDA, Entrepreneur & Chartered Director and Karen Devine, Lecturer in Intl Relations & EU Politics at Dublin City University.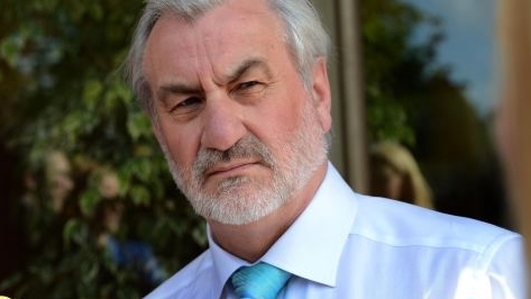 Labour Relations
In a world where employment is increasingly precarious with short-term & zero hours contracts meaning that people are seeking work often feel powerless & voiceless, while employers are only concerned with the bottom line, you might think that there is a greater need than ever before for good labour relations . Former DG of the Labour Relations Commission, Kieran Mulvey, has spent a lifetime negotiating the careful balance in the relationship between workers & employees.