The Business Saturday 15 July 2017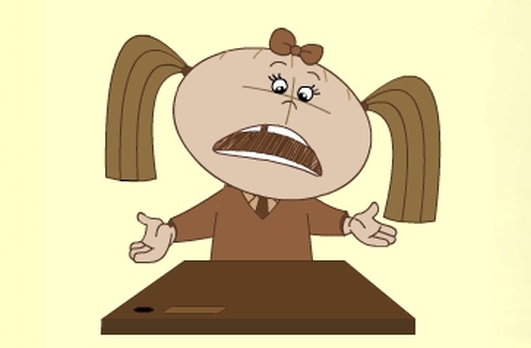 Brown Bag
Cathal Gaffney and Darragh O'Connell founded Brown Bag Films in 1994 after eschewing the then traditional Bluth Studios post-college route and they made a name for themselves with Give Up Your Aul Sin there, of course.
Well Two years ago they sold the business to the Canadian Studio 9 Story, taking up roles there as Chief Operating Officer and Group Creative Director.
Cathal Gaffney and Darragh O'Connell joined us in studio.

Gibraltar
Much of the discussion around Brexit and its implications here has focused – understandably - on whether a hard border can be avoided between here and the North. Well another frontier the UK has with the EU is at Gibraltar, the peninsula located at the Southern-most tip of Spain, where the question is just how hard the sometimes fraught border control point could ultimately become
Sinéad Egan visited Gibraltar recently and spoke to residents there – and while the territory may have delivered the most resounding Remain vote of last year's referendum at 96 per cent - there was absolutely no appetite to abandon or even change their relationship with the UK now, as reality bites.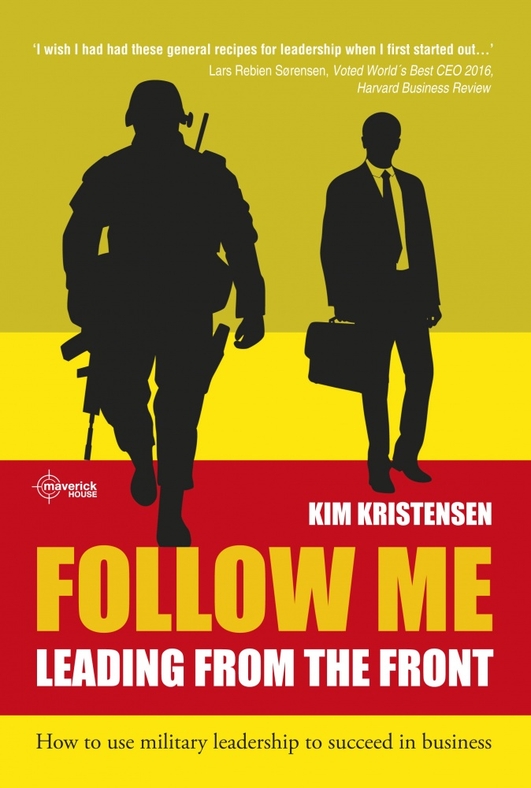 Kim Kristensen
Kim Kristensen is now Master of Ceremonies at the Danish Royal Court... but he has also harnessed his many years of frontline leadership in extreme conditions and applied those lessons to the corporate world as a coach and now with his book Follow Me: Leading from the front. Kim believes that the power of example is the key, and that no boss should ask an employee to do something they wouldn't do themselves.
Follow Me is a bestseller in Denmark, and it has just been published in Ireland by Maverick Press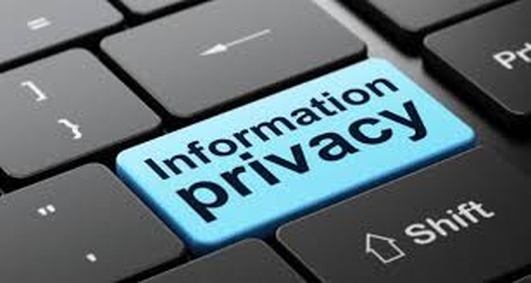 Privacy
In May of next year every business in the EU must adapt to a new set of rules when it comes to what they are allowed to retain about the details of their clients' lives... And failing to meet these new standards of care could mean harsh punishment.
Aoife Sexton, a lawyer that has recently co-founded Frontier Privacy joined Richard in studio.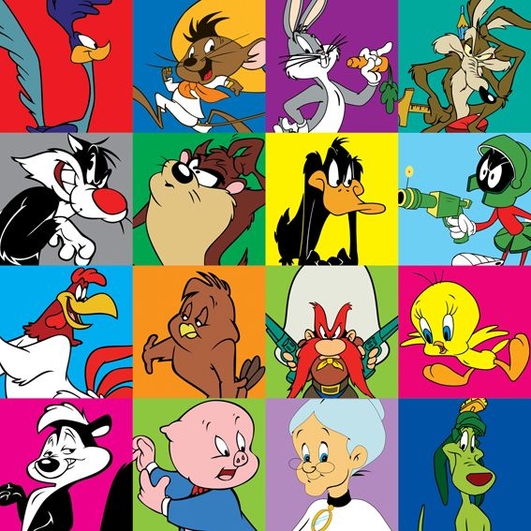 Cartoon Industrial Complex
Well we've been talking about creating animated shows that will teach and inspire kids in life – but do they teach them – and indeed their parents – anything about the world of work? From the endlessly industrious Ms Rabbit on Peppa Pig, to Ryder's unparalleled team leadership skills in Paw Patrol.
We sent our own Liam Geraghty, to find out about cartoon corporate culture.