The Business Saturday 26 November 2016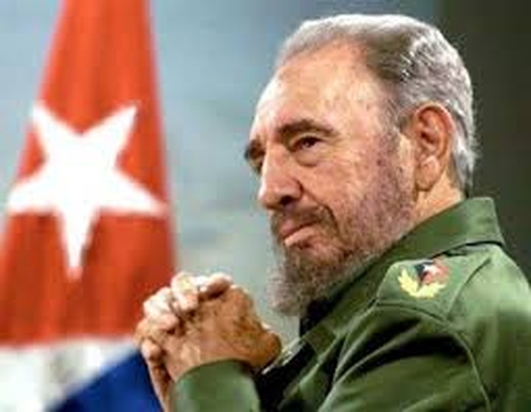 Fidel Castro RIP
Almost 60 years after he overthrew Cuba's dictator Batista in a daring guerilla campaign, the death of Fidel Castro, one of the iconic revolutionary communist figures of the 20th century was announced on Cuban State Television this morning. Richard is joined by Paddy Smith, Foreign Policy Editor of the Irish Times to discuss a man who, divisive though his legacy may be, really made his mark on the world stage.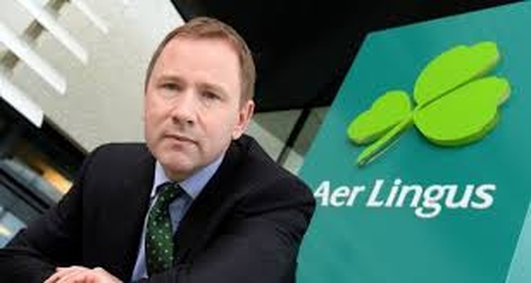 Profile - Stephen Kavanagh - Aer Lingus
Aer Lingus has been at the forefront of Irish aviation for its entire history but it also has been the centre of controversy over the years, especially during its move away from state ownership. Earlier this year it joined forces with the airline conglomerate IAG & its first 12 months within the group, Aer Lingus, on a relative basis, is the most profitable element of IAG.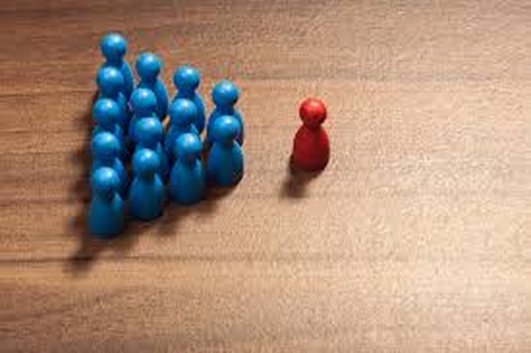 New Boss....New Headache
Well there are moments of challenge in all our careers & perhaps one of the most difficult of these is getting used to a New Boss. So what are the best survival tactics when regime change is in prospect, what if you are the agent of that change, what is the best demeanour to adopt? Louise Campbell, MD of Robert Walters Recruitment & Dr Stephen Costello, Philosopher & Dir of the Viktor Frankl Institute of Ireland join Richard in studio.
Dublin 1 Retail - Liam Geraghty
With Christmas a month away, its going to be a busy time for retailers across the country & in Dublin, while the southside of the city centre is the destination of choice for many festive shoppers, businesses on the northside also want a slice of that particular pudding. Dublin Town will be launching a campaign next week to attract greater trade awareness in Dublin 1, including a new map highlighting the retail delights of the area. Liam Geraghty reports.