The Book Show Saturday 13 May 2017
The Book Show, Saturday 13th May
This is our last episode of The Book Show before we take a short summer break. We'll be returning again in September.
On this week's show Sinéad Gleeson speaks to theatre maker Lynne Parker about her uncle the poet and playwright Stewart Parker who died in 1988. The Lilliput Press has recently published his autobiographical novel Hopdance for the very first time and Sinéad is also joined by Marilynn Richtarik who edited the novel.
It tells the story of a teenaged boy who loses a leg to bone cancer and is based on Parker's own life. Parker grew up in Norther Ireland in the 60's and was part of a group of writers that included Seamus Heaney and Bernard McLaverty.
Lynne and Marilynn discuss the spirit of this teenaged boy who overcame the challenges facing him at a very young age to become one of Northern Ireland's most important playwrights.
Elaine Feeney is a Galway based poet whose new collection of poetry, Rise, has recently been published.
As the title suggests the collection is a rallying cry, especially to women to claim their place in history. The book was also written at a time when the author suffered a serious illness and this setback and recovery is chronicled in the poems. Elaine reads one of the poems for us.
Finally Sinéad speaks to the author of a stunning essay on the nature of freakishness and 'monsterdom'. Charlie Fox is the author of This Young Monster and his thesis is that one man's beast is another's beauty. Looking at the life and work of iconic figures such as Diane Arbus, Buster Keaton, Leigh Bowery and exploring the landscape of fairy tales and Alice In Wonderland, Fox asks why some people are drawn to marginalised figures and he celebrates the role 'difference' plays in the world of literature, film and art.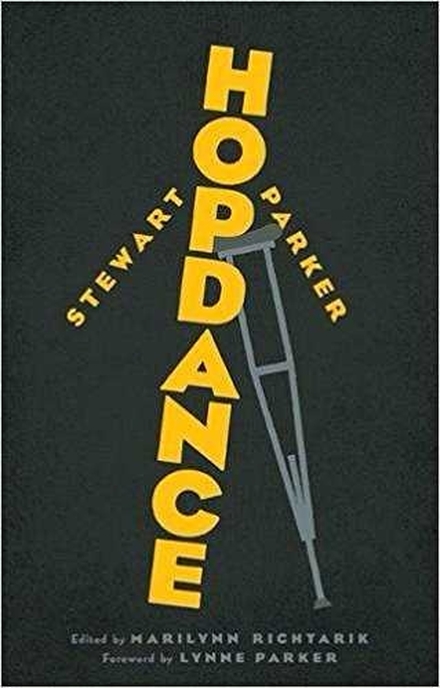 Hopdance, Stewart Parker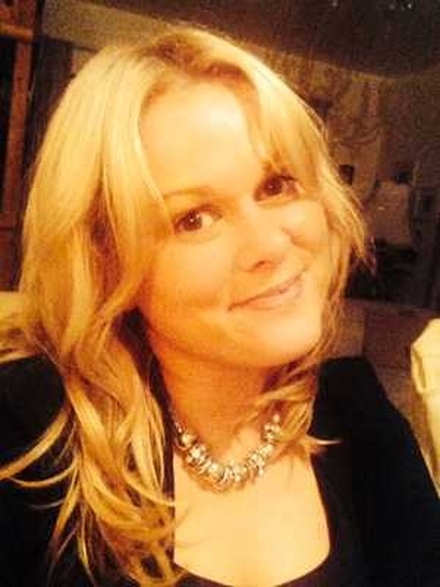 Elaine Feeney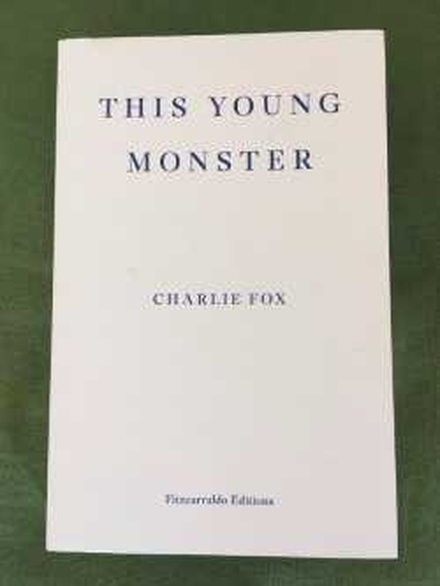 This Young Monster, Charlie Fox
The Book Show, presented by Sinead Gleeson, is where we get to know a bit more about the books you love and talk about what you could be reading over the next few months.
Writers and publishers will talk stories, books and the world of writing and we'll have readings, reports and regular items. The Book Show will bring you the best in international and Irish authors, with weekly discussions, interviews, features and literary trivia.
If there's anything you'd like to hear covered on the show or have any comments to make, why not get in touch bookshow@rte.ie and you'll find us on twitter @bookshowrte and on Facebook.
Sinead Gleeson Photo credit: Annie Atkins