The Book Show Saturday 10 December 2016
The Book Show, Saturday 10th December
This week on The Book Show, we're joined by Sebastian Barry from London to discuss his latest novel Days without End, we find out how one millennial self-published her latest novel, and we travel to the docks of Liverpool to consider the romantic lure of running away to sea.
Days without End by Sebastian Barry: The book is set in America in the 19th Century and chronicles the adventures of Thomas McNulty who has left Sligo at the time of The Great Famine. Days Without End is a novel about emigration, war and love. Sebastian Barry joins our present, Sinead Gleeson, to discuss his latest book which is published by Faber.
The Greater Picture by Annie Fisher: In this book, Alexandria a twenty something painter and traveller is dying of cancer. This self-published novel looks at how the generation known as millennials faces up to issues of life and death without the certainties and promises that religion has traditionally offered in times of crisis. Annie Fisher spoke to us about her work and told us how after numerous rejections by publishers she embraced some very twenty-first century opportunities. The Greater Picture is available to buy on Amazon, in paperback, or on Kindle. All information is on Annie's own website, shewritesnovels.com
Down To the Sea In Ships by Horatio Clare: A number of years ago Horatio Clare persuaded the giant shipping company Maersk to allow him on board one of their container ships as a writer in residence. He made two voyages with them and his book, Down To the Sea In Ships, is an often gritty account of his travels. Clare also explores our relationship with the ocean, our absolute dependence on it, and the container ships that cross it. Down To the Sea In Ships is published by Vintage and you can follow him on Twitter @HoratioClare.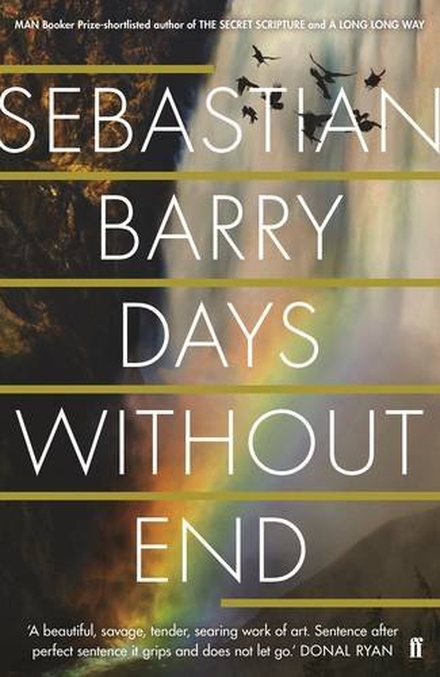 Days Without End by Sebastien Barry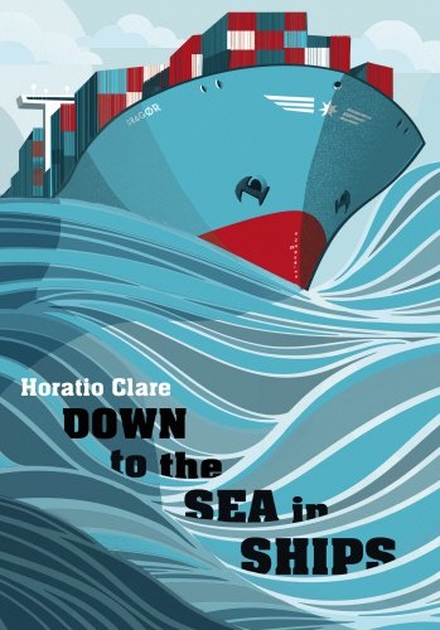 Down to the Sea in Ships by Horatio Clare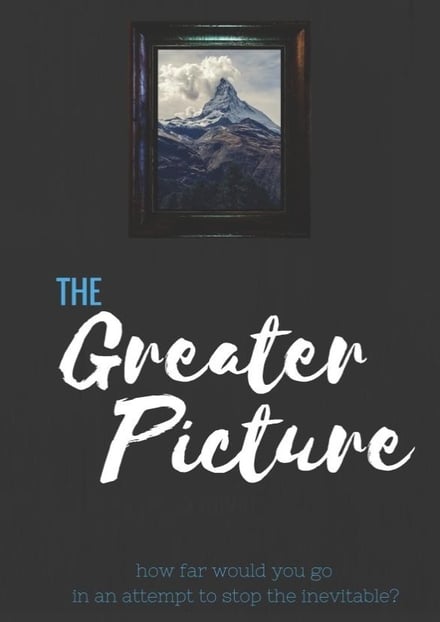 The Greater Picture by Annie Fisher
The Book Show, presented by Sinead Gleeson, is where we get to know a bit more about the books you love and talk about what you could be reading over the next few months.
Writers and publishers will talk stories, books and the world of writing and we'll have readings, reports and regular items. The Book Show will bring you the best in international and Irish authors, with weekly discussions, interviews, features and literary trivia.
If there's anything you'd like to hear covered on the show or have any comments to make, why not get in touch bookshow@rte.ie and you'll find us on twitter @bookshowrte and on Facebook.
Sinead Gleeson Photo credit: Annie Atkins