The Book Show, Saturday 13th February
This week on The Book Show Sinéad Gleeson speaks to Ruth Ware about her novel In A Dark Dark Wood (Bloomsbury).It's a mystery novel set on a hen weekend that goes horribly wrong. The novel is a modern 'whodunnit' and begins when the narrator Nora is contacted by an old school friend Clare. They haven't seen each other for years but Clare invites Nora to her hen party in the north of England and Nora reluctantly agrees to go.
Ruth discusses her novel with Sinéad and describes how mystery novels are fun to plot and are full of atmosphere. She also explains how hen weekends are the perfect setting for a murder mystery!
Rob Doyle's latest book This Is The Ritual (Bloomsbury) is a blend of fiction, essay, memoir and fantasy. It's a collection of linked short stories, many of them set abroad, which also include a character called Rob Doyle. Rob talks to The Book Show about the collection and explains why he has fused fiction and non-fiction as well as inventing 'famous' Irish writers and he tells us about the fun he had playing with the conventions of the short story form. He also explains that while the stories' settings are often abroad, the character's lives are still bound up with the Ireland they've left behind.
Using real lives in fiction is also something Scottish writer Andrew O'Hagan can speak about. He recently visited Dublin's Abbey Theatre to give a talk called 'Stealing Lives' which detailed the complexities involved when a writer chooses to base fiction on actual events. O'Hagan has written about Wikileaks founder Julian Assange as well as imagining the life of a young man Robert Pinn who died in 1984. O'Hagan also assesses the impact the Internet has had on writing and on our lives.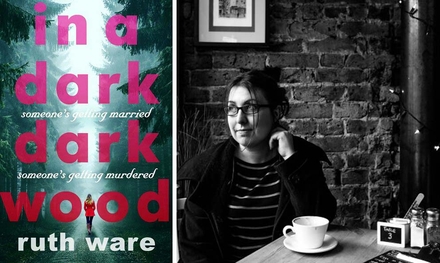 Ruth Ware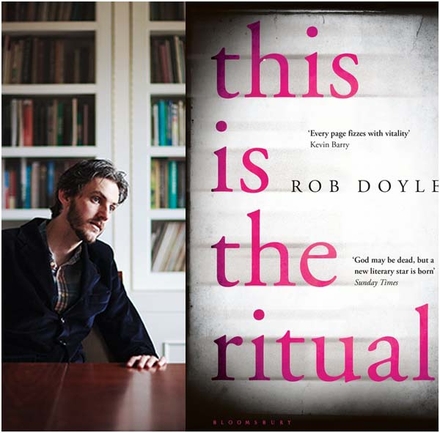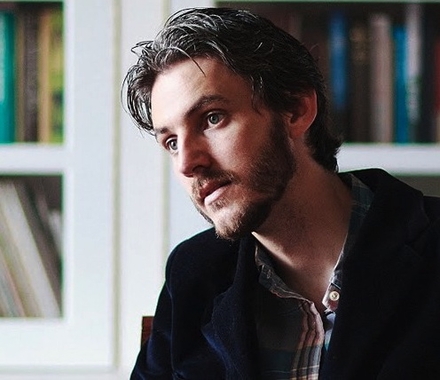 Rob Doyle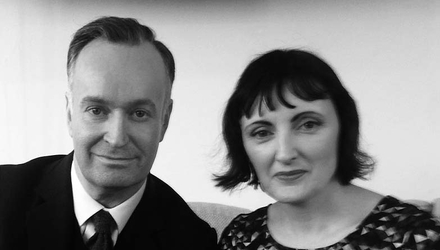 Andrew O'Hagan & Sinéad Gleeson