The Ryan Tubridy Show Friday 29 July 2016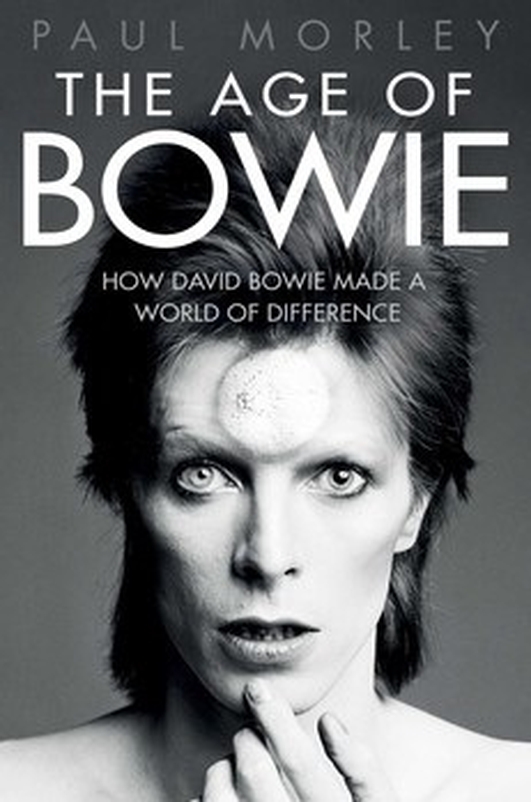 The Age of Bowie
Rock music has increasingly become a matter of death as its leading exponents and pioneers reach an age where what lies ahead for a few years is a constant stream of rock stars dying. One of those legendary rock stars, David Bowie, passed away in January of this year.
Paul Morley's biography, The Age of Bowie which has just been released, is far from chronological and as its author says 'we cannot miss David Bowie, because as a creation, a creation who created, he is still with us, and probably more so now he has died'.
Keywords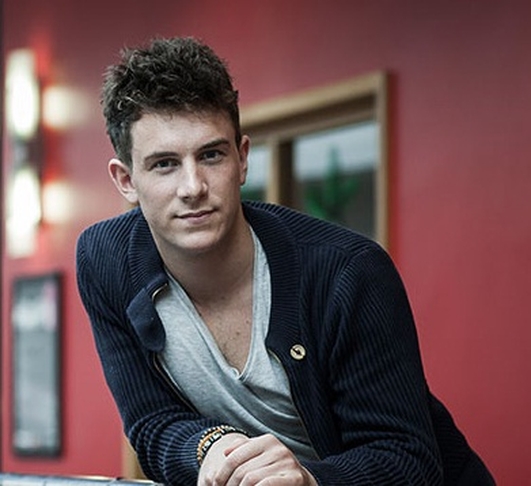 Neil Patrick Collins
26 year old Neil Patrick Collins from Castlerea is known for being a Roscommon senior football star, but in his own words he leads a double life. His passion for football is matched by his love of clothes and fashion. He has been been ticked off by Roscommon management for coming to training in "mad" shirts and top hats and told to come to training "with a conservative mindset", that he was a distraction.
He is in studio to talk to Dave Fanning
Keywords