Marian Finucane Saturday 18 February 2017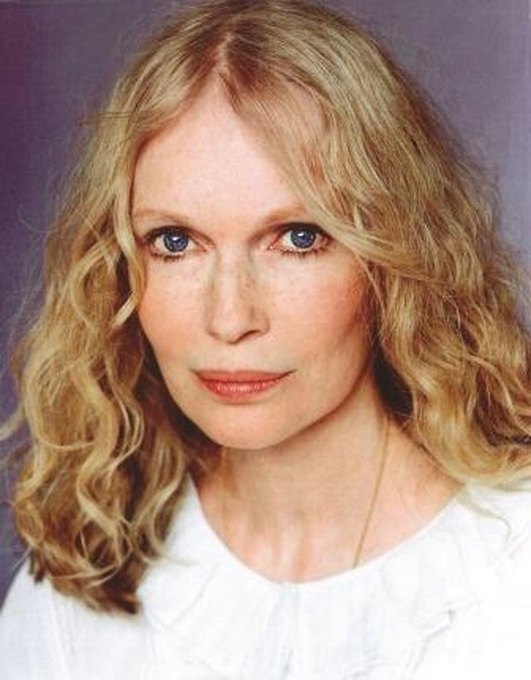 Mia Farrow
Marian talks to Mia Farrow about her highly eventful life so far.
Mia will host an evening full entertaining stories from her colourful life at the Bord Gais Energy Theatre Sunday 26th March.
For more information Click Here
About The Show
In-depth interviews, human interest stories, consumer and lifestyle news as well as a lively panel discussion on issues of the week and newspaper reviews.
Saturday and Sunday from 11am-1pm