Marian Finucane Sunday 23 October 2016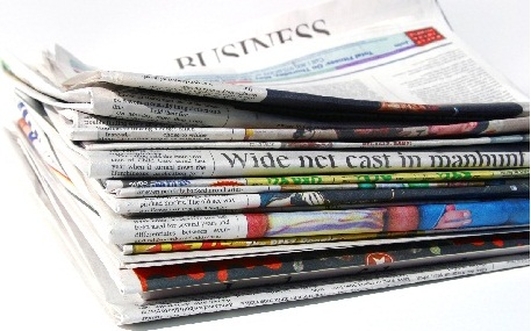 News Paper Panel
Blair Horan, Former Head of the Civil Public & Services Union, John Fitzgerald, Professor, Economics, Trinity College Dublin, and formerly of the Economic and Social Research Institute, Sinéad O'Carroll, News Editor, TheJournal.ie, Frankie Sheahan, Former Munster and Ireland rugby player & CEO & Founder, Pendulum Summit and Jennifer Kavanagh, Law Lecturer, Waterford Institute of Technology.
Marian discusses various topics on today's show such as: Industrial Relations, Garda strike, Teachers strike, housing, Brexit, tributes to Anthony Foley and much more.
Brian Finnegan, Author and Editor of Gay Community News
Author and editor of the Gay Community News, Brian Finnegan joins Marian to talk about that posthumous pardon granted to gay and bisexual men in the UK this week.
Maria Dickenson, Managing Director, Dubray Books
It was a good week for book lovers... on "Super-Thursday" FOUR HUNDRED AND EIGHTY titles were published...
Why so many on the one day?? Maria Dickenson is MD of Dubray books and she fills Marian in.
Norma Costello, Freelance Conflict Reporter
Marian speaks with Freelance Conflict Reporter, Norma Costello about operation began to retake the Iraqi city of Mosul from ISIS last Monday.
The coalition includes Kurdish Peshmerga, the Iraqi Army, Sunni tribal fighters, Shia militia and American & British Special Forces – it's the biggest operation launched by Iraqi Forces since the 2003 US-led invasion.
About The Show
In-depth interviews, human interest stories, consumer and lifestyle news as well as a lively panel discussion on issues of the week and newspaper reviews.
Saturday and Sunday from 11am-1pm