Best Books You've Never Heard Of
In part two of our feature on the best books you've never heard off, particularly with an emphasis on books to keep you going while on your holidays around the world. Marian was joined by writer John Banville and poet Enda Wyley to discuss the books in more detail.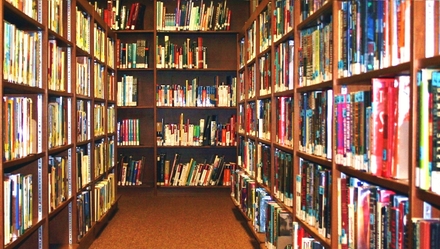 The books discussed.
Enda Wyley's choices;
Conversations in Sicily?by Elio Vittorini A Goat's Song – Dermot Healy
Being Dead – Jim Crace
The Doctor's Wife – Brian Moore
Instructions for a Heatwave – Maggie O'Farrell
John Banville's choices;
The Voyage – Murray Bail
A Moveable Feast – Ernest Hemingway
All Souls - Javier Marias
Journal 1935-1944 The Fascist Year - Mihail Sebastian