Liveline Monday 14 April 2014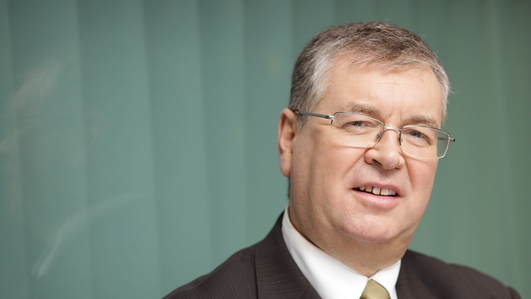 Liveline
On today's Liveline Caroline Sloan talked to Joe about the tracic death of her 14year old daughter Emma from anaphylactic shock. Just 15 minutes after inadvertently eating some food with a peanut sauce, she was lying dead on O'Connell Street. Caroline is calling for greater availabilty of the life saving EpiPen.
Other callers shared their extaordinary allergy stories with us, the most amazing of which was Jenny O'Connell who lost her sight for 47 years but today marked the 5th anniversary of her regaining her vision.
Also today, on foot of comments from Liveline listeners, we talked about teeth whitening with dentist Dr. Gillian Smyth.