Liveline Wednesday 27 July 2016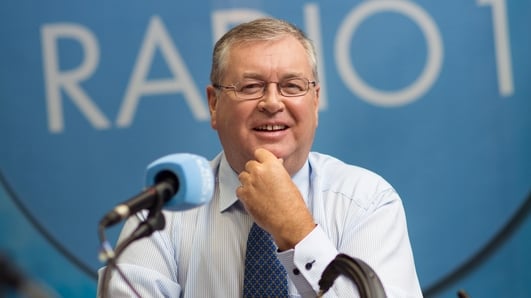 Liveline
Carina got thrown out of a music festival at the weekend for taking her top off. She told Philip what happened and why she did it.
It is exactly one year since Sharon almost died from a brain aneurism. She says she owes her life to a mystery stranger who told the emergency services where Sharon was, as she slipped into unconsciousness. Sharon contacted Liveline hoping to track down this mystery stranger and, before the programme ended, she had an emotional reunion with Mary, the woman who saved her life.
Brenda is a professional taxi driver who can't hire a car in the UK because she is over 70. In other travel news, John told Philip that he couldn't change the name on a Ryanair ticket – even if he paid for the privilege – because it had been purchased using a voucher.