Liveline Thursday 30 June 2016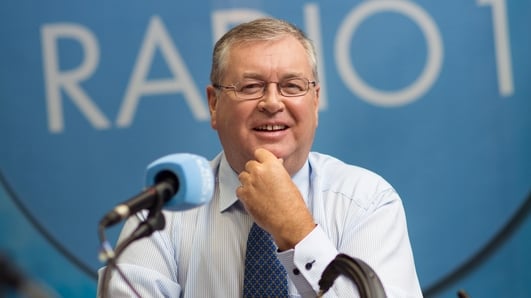 Liveline
After a week of revelations about Paul Kelly's activities at the Console charity, we speak to people who had dealings with Kelly in the 1980s, when he worked in a science lab, posed as a doctor and ran a charity with very similar issues to Console.
Rebecca and four of her friends paid out 4400 for a Dublin house that was advertised on daft.ie, only to discover that the person they paid the money to had no connection to the house. Unfortunately, Rebecca hasn't been able to get the money back.
The promise by Minister Coveney and the Bin companies that people could freeze their bin charges for the next months unravelled further on today's programme. Several callers who currently use bags for their waste told Joe that they are being forced to switch to more expensive wheelie bins.
Aoife is on a J1. She bought a return flight with USIT but the return leg has been cancelled because Aoife didn't take up the first leg of the journey.