CountryWide Saturday 24 September 2016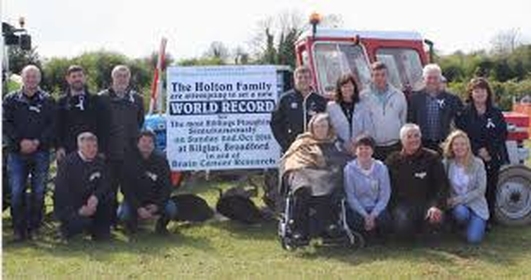 The Holton Family
A family of seven by modern standards is large, a generation ago not so much, but even by Irish standards the Holton family fron Johnstown Bridge in north Kildare are unusual in that there were 17 siblings, 15 boys & 2 girls. They are about to break a world record by ploughing a field together next month to raise funds for brain cancer research. Damien O'Reilly met the family at Screggan this week.
http://rossnugentfoundation@gmail.com
And the lonber version of the interview is here to listen:
Keywords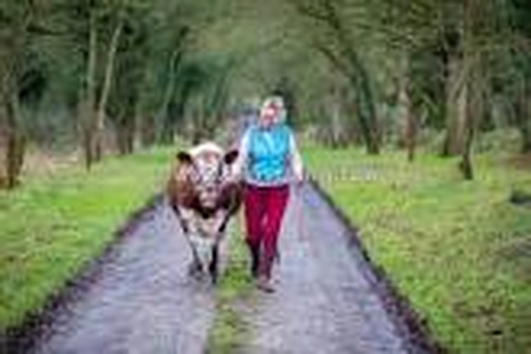 Mount Briscoe Organic Farm
Margaret Edgill speaks to Martina McGlynn about running this family organic farm called Mount Briscoe, near Daingean, Co. Offaly.
Check Mt Briscoe Facebook
And the Full length version of the interview is here
About The Show
Speech Broadcaster of the Year Damien O'Reilly and the CountryWide team feature the events, people and happenings that bring colour and life to communities, towns and villages across the country.