Book On One Monday 11 February 2013
The Book on One is a celebration of writing from all over the world, with five 15-minute excerpts from a single book broadcast each week.
CURRENT SERIES
22 to 26 August - 'Nora Webster' by Colm Tóibín, read by Fiona Shaw.
In Co Wexford in the late 1960s, a woman with four children tries to rebuild her life following the death of her husband.
HOW TO LISTEN BACK TO THE BOOK ON ONE
You can listen back to the last four weeks of The Book on One here: Listen
['Listen' will open the most recent episode in the RTÉ Radio Player. If you would like to hear an earlier episode, please click on 'Listen back further' - in the middle of the Player screen - which will open a calendar.]
1 to 5 August – 'An Attack of Hunger' from 'The Springs of Affection' by Maeve Brennan, read by Caitríona Ní Mhurchú
25 to 29 July – 'A Free Choice' from 'The Springs of Affection' by Maeve Brennan, read by Cathy Belton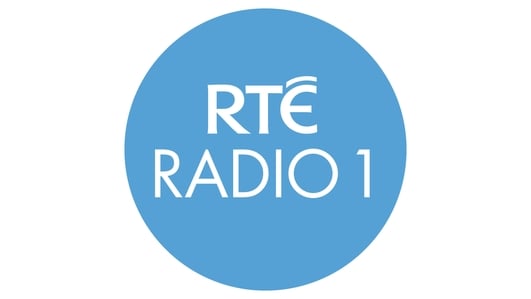 Book On One
'Pride and Prejudice' by Jane Austen, read by Karen Ardiff.
'It is a truth universally acknowledged that a single man in possession of a good fortune must be in want of a wife…'
So begins one of Jane Austen's best-loved novels, which celebrates its 200th birthday this year.
Throughout Valentine's week, listeners to The Book on One will be treated to the tale of the relationship between Austen's feisty heroine Elizabeth Bennet and the aloof Mr Darcy.
Listen Back:
Monday | Tuesday | Wednesday | Thursday | Friday