on Thursday's show....Paul Whitington and Áine O'Connor review "The Guernsey Literary & Potato Peel Pie Society", "Let The Sunshine In" and "Never Steady, Never Still"; Irish electronic dancefloor-fillers, Le Galaxie in session on the release of their new album "Pleasure"; and Declan Long tells us about the celebration taking place in Vienna this year to mark 100 years since the death of Austrian artists Gutav Klimt and Egon Schiele, both of whom were killed by the 1918 flu pandemic.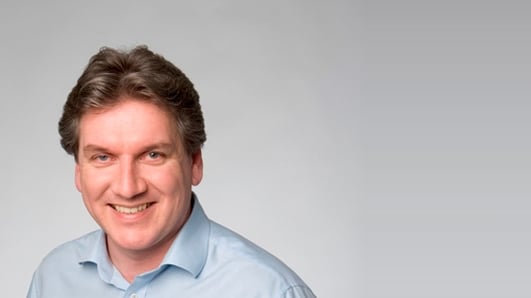 Arena Tuesday 30th July 2013
Daily arts and popular culture show.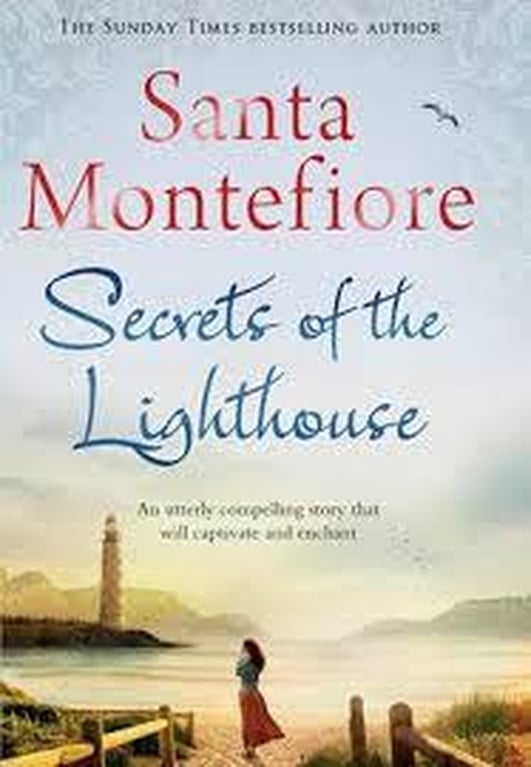 Author Santa Montefiore
Author Santa Montefiore on her book 'Secrets of the Lighthouse' which is Published by Simon and Schuster.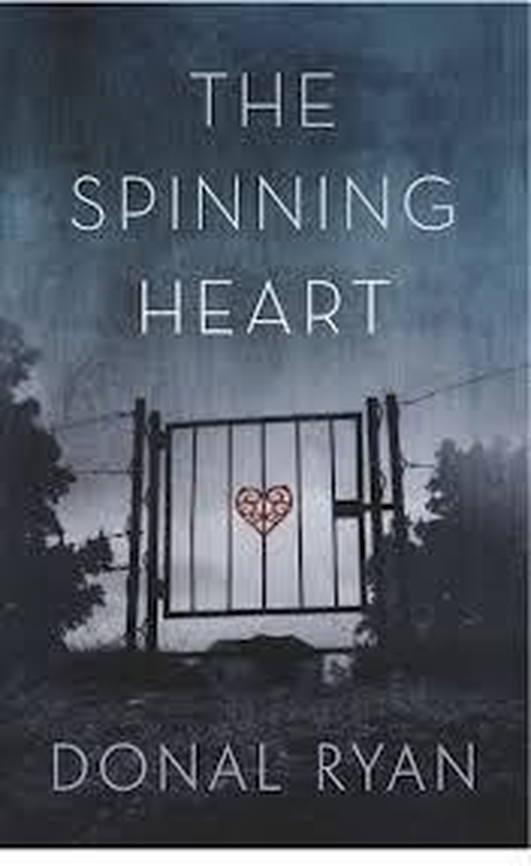 Sarah Davis Goff
Publisher Sarah Davis Goff on discovering 'The Spinning Heart' by Donal Ryan which was rejected by numerous publishers but is now on the Booker prize longlist. Sarah's website for budding writers is www.tramp.ie.
Keywords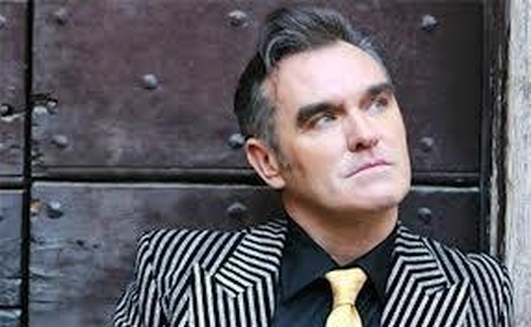 The Economics of Touring
Jim Carroll discusses the economics of touring in light of Morrissey announcing he was forced to cancel his South American tour due to lack of finances.
Keywords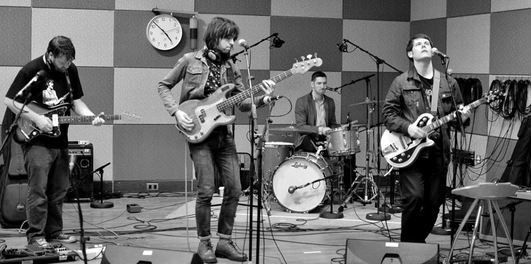 Live music - Keith Moss and the Tightrope Walkers
Keith Moss and the Tightrope Walkers perform 'Torture in Paradise' and 'The War Outside our Door' live in studio with interview by Seán Rocks. The band's new album is called 'What Eludes You Moves You' - www.reekusrecords.com for more details. Lose Yourself
Eminem
5:34