The Lyric Feature Friday 30 March 2012
The Lyric Feature is currently seeking partnership proposals from independent radio producers for partnerships for Round 30 of the BAI's Sound and Vision Broadcasting Funding scheme. Full details here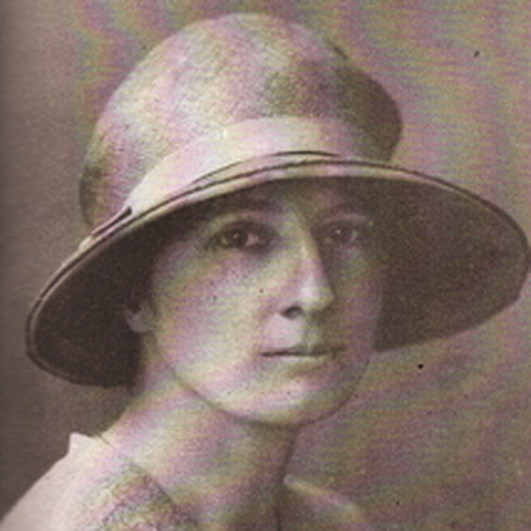 The Lyric Feature - From the Darkness
Ina Boyle (1889-1967) was a major Irish composer of the early 20th century, yet she has been almost completely forgotten. The daughter of a Church of Ireland clergyman, she lived all her life in Enniskerry, County Wicklow. She achieved some major successes early in her career—she is the only female composer included in the Carnegie Collection of British Music—and studied with Vaughan Williams, who regarded her highly. However, she often had to struggle to get her music performed or published and lived out her final years alone in the large house in Enniskerry, an increasingly eccentric figure, still doggedly writing her music. Much of her work has never been published or performed in public and this programme includes the first ever recordings of several songs performed by mezzo soprano Sonya Keogh, accompanied on piano by David Brophy.
An independent production for RTÉ lyric fm by Claire Cunningham of Rockfinch Ltd

The programme was made with the support of the Broadcasting Authority of Ireland's Sound and Vision Broadcasting Funding Scheme

Produced for RTÉ Lyric fm by Celia Donoghue
with series producer, Olga Buckley
Keywords
The Lyric Feature is RTÉ lyric fm's weekly documentary and music feature programme. Programmes are produced in house by RTÉ lyric fm staff or in collaboration with independent production companies. Subject matter varies from week to week but most of the programmes aim to provide insight into music and music making.