ROYAL BLOOD INTERVIEW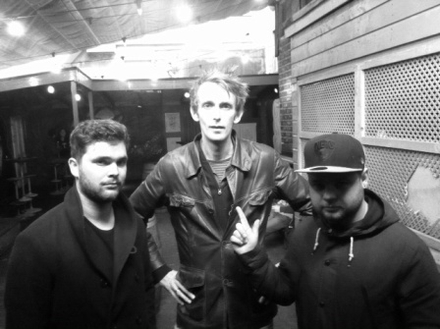 They've made just about every Tip for 2014 list imaginable; Brighton's Royal Blood are as they say for real. They're a duo that has plans to be around for a while, and they have the tunes to make this a reality. Their current single 'Little Monster' is just that; it has a sound that puts most of the band's influences to shame!
They spoke to Dan when they were in Dublin last month. Hear the interview on The Alternative.