SONANCE HOTEL IN THE RTE 2FM SESSION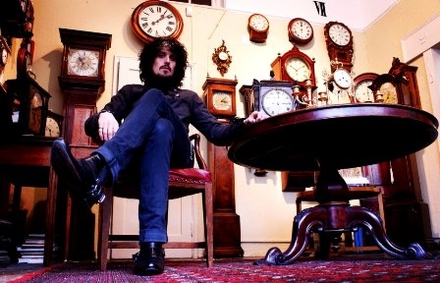 SOnance HOtel is the brainchild of Brian Gallagher (ex-Humanzi). After releasing the stunning 'Don't Look Behind You' debut album in 2011, Gallagher went off the radar, pursuing other projects.

2013 sees SOnance HOtel brought back into primary focus, returning with the new single 'Sub-Dude'. This session for Dan, will give you a preview of what's to come from the forthcoming second album.