The class of 2021!
GRÁINNE SEOIGE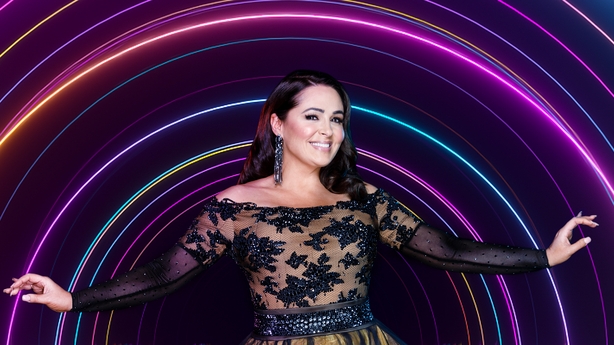 As one of the most recognisable faces on Irish television over the last twenty-five years, Gráinne Seoige began her broadcasting career on TG4 in 1996 hosting news bulletins. After two years there, she left to anchor TV3's flagship news programme during the station's launch in 1998. After a stint with Sky News Ireland in 2004, Gráinne joined RTÉ, hosting numerous programmes including The All Ireland Talent Show, Seoige and O'Shea, Crimecall, Up for the Match, and Put 'Em Under Pressure. More recently, Gráinne moved to South Africa to focus on her diamond business venture. She has since moved back to Ireland and is living in her home county of Galway.  
AENGUS MAC GRIANNA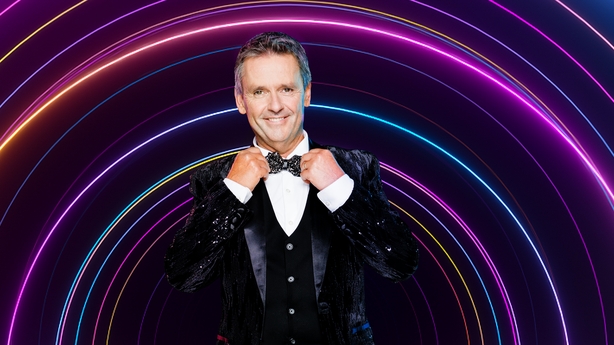 RTÉ News reporter/newscaster for over 30 years, Aengus Mac Grianna was one of the most popular newsreaders in the country. Having been with the station for over thirty years, Aengus called it a day in 2018, signing off the Six-One News on St. Patrick's Day for the final time. Aside from newscasting, in 2013 Aengus appeared on Celebrity MasterChef, finishing as runner-up on the series.
ELLEN KEANE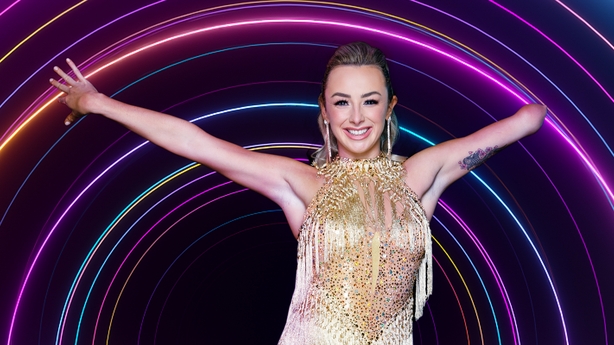 Ellen Keane is a Paralympic swimmer who has competed in the last two Summer Games, winning gold at Tokyo 2020. In 2016, Ellen achieved a Bronze medal in Rio de Janeiro. Not content with that success, she spent the following five years focusing on reaching her goal, and this summer she did it, taking home the Gold. Ellen is now in training for Paris 2024 but wants to squeeze in a Glitterball trophy along the way.
NEIL DELAMERE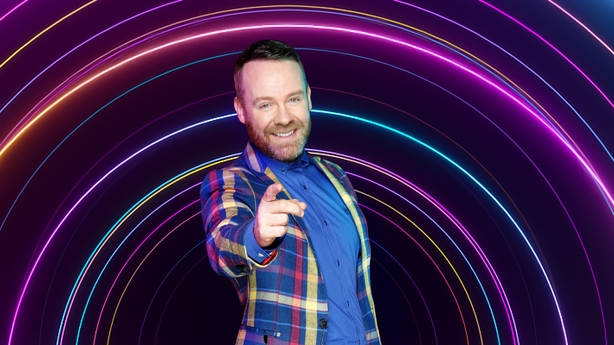 Offaly-born Neil Delamere is one of the most well-known comedians in the country. Starting out his career at the Edinburgh Comedy Festival, Neil has had a lengthy career on Irish television fronting documentaries including The Only Viking in the Village and There's Something about Patrick.
MISSY KEATING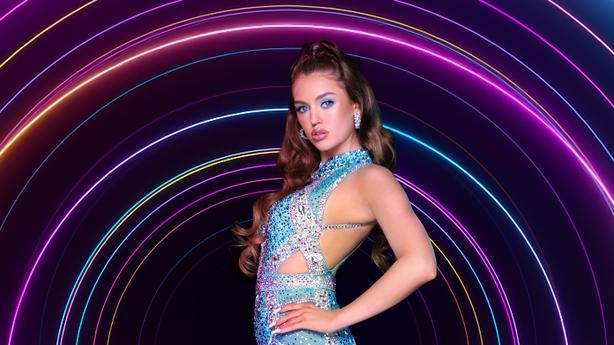 Missy Keating is a model and influencer from Malahide, Dublin. Missy spends her time between Dublin and London. In 2013, Missy began acting and appeared in two films. She also has a love for music, and in 2019 she auditioned for The Voice UK with her friend Georgia. Missy says you can always find her on social media, posting TikTok videos or interacting with her Instagram followers. She is the daughter of Boyzone singer, Ronan Keating, and former model, Yvonne Connolly.
NINA CARBERRY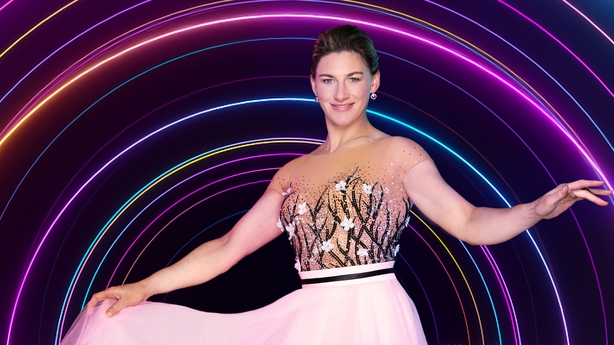 Widely regarded as one of the greatest amateur riders of all time, Nina Carberry enjoyed a terrific near 17-year career in the saddle. A daughter of the legendary Tommy Carberry, Nina emulated her father and brothers Paul and Philip when riding the winner of the 2011 Irish Grand National on Organisedconfusion. It was arguably her finest moment in a career, which also featured seven winners at the Cheltenham Festival. Nina announced her retirement from the saddle in April 2018. In all, she rode 398 winners in Ireland along with 23 in Britain and 2 in Germany. Nina has two children with her husband, Ted Walsh, brother of jockeys, Ruby and Katie – in 2020 they appeared on, and won a charity special of Ireland's Fittest Family.
BILLY MCGUINNESS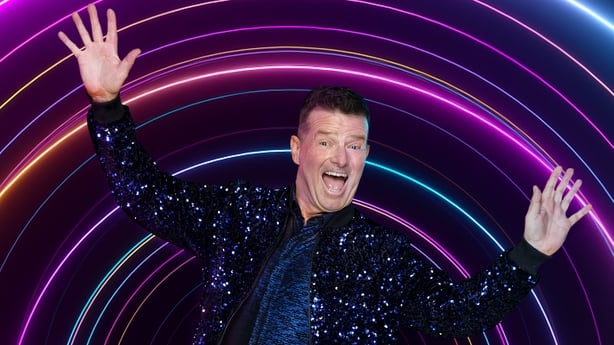 Dubliner, Billy McGuinness has been the lead guitarist and backing vocalist for Irish rock band, Aslan, for the last forty years. In fact, 2022 will see the group celebrate their fortieth year in the business with an anniversary tour. Throughout the course of their career, Aslan have had six number one albums including their 1999 offering 'Made in Dublin' which is certified as three-times platinum in Ireland. The group is also known for their singles, 'Crazy World', 'This Is', 'She's So Beautiful' and 'Shine a Light.'
CATHY KELLY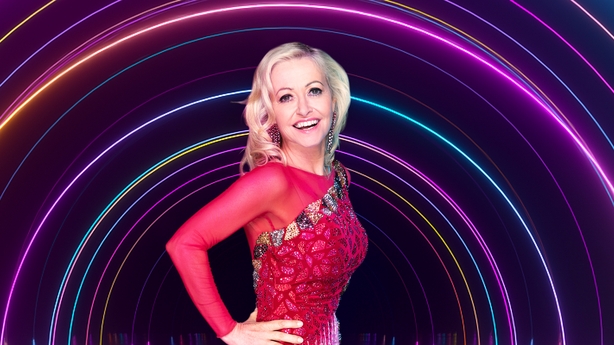 Beginning her career as a journalist, Cathy Kelly wrote for the Sunday World where she worked as an agony aunt and film critic. However, writing fiction was always her passion and in 1997, her debut novel, Woman to Woman was published. Since then, Cathy has been delighting readers across the world with her female-centric fiction with a new book nearly every year. She has written 20 best-selling novels over the last 25 years and at one point was outselling J.K Rowling and Dan Brown in the UK. She describes herself as an exhibitionist and loves the idea of putting herself out there and learning a new challenge. Cathy is mother to twin sons who will sit their Leaving Cert next year and she resides in Enniskerry, Co. Wicklow.
JORDAN CONROY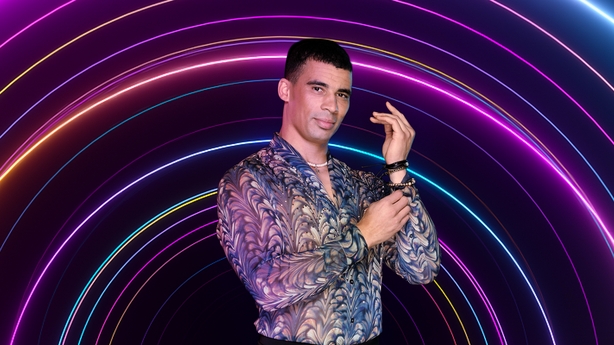 Jordan Conroy is an Irish rugby union player who plays for the Ireland national rugby sevens team. Jordan took up rugby relatively late, at the age of 18, having dabbled in athletics and soccer. He made his Irish rugby sevens debut in 2016 at the Amsterdam sevens and Newcastle sevens tournaments. Jordan's most successful season came in 2019 when at the 2019 Hong Kong sevens qualifier for the 2019–20 season, Conroy led all try scorers with 10 tries in the tournament, earning the Player of the Tournament award. He was part of the team that represented Ireland at the 2020 Olympics this year.
MATTHEW MCNABB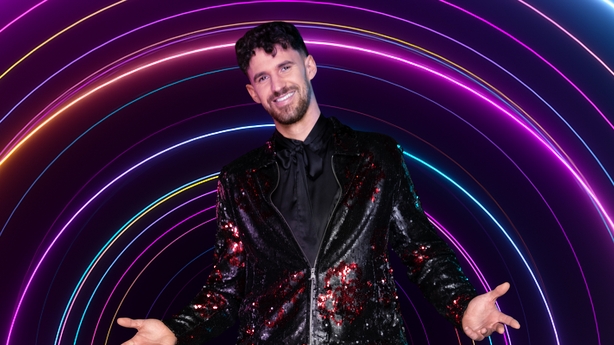 Co. Down-native, Matthew MacNabb set the screens alight earlier this Summer when he appeared on Love Island. A late entry to the villa, Matthew entered as part of the 'Casa Amor' twist which saw original islander Kaz dump her partner for him. Matthew became known for his dry sense of humour. He went viral when he ended his relationship with Kaz, in what was deemed the quickest dumping in Love Island history with two words, "we're done." Matthew lasted three weeks in the villa before being eliminated. He is an avid GAA player, playing for his local club, Russell Gaelic Union Downpatrick.