It has been quite the introduction to Cypriot football for Republic of Ireland midfielder Jack Byrne.
Last night, he made his debut for APOEL Nicosia, playing the last five minutes in a 2-1 away defeat to Doxa. 
This morning, the man who signed him and gave him his first international cap, Mick McCarthy, was sacked after just nine games in charge after four successive defeats left the club in a relegation battle.
Former Shamrock Rovers star Byrne was reported to have signed a contract until summer 2023 and Irish football manager Lisa Fallon hopes the club will give him a chance to shine, even without McCarthy at the helm.
"I'm sure Mick McCarthy would have had a huge influence on Jack's decision to make the move to Cyprus," Fallon told 2Fm's Game On.
"The timing is unusual but it does show maybe that the club really wanted Jack as well. You would think they were thinking about it (sacking McCarthy) prior to the most recent result.
"So you would like to think that they as a club, regardless of the manager, believe in Jack Byrne's potential and what he can bring them as a player, and that he still gets the right support that he'll need.
"Because it is tough going to a different country and it is a completely different culture over there, football is so intense, with fanatical support bases."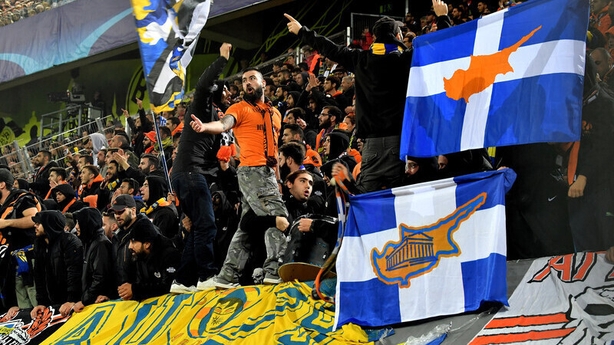 Fallon experienced the intensity of football in Cyprus first-hand while a coach at Cork City when they played AEK Larnaca in a Europa League qualifier in 2017. 
"It's really tribal with brilliant atmospheres," she said. "The locals really get on the side of their team but also on their backs when things aren't going well.
"You hope for Jack that he can become a player they really warm to.
"Mick's departure is a setback but you hope that it doesn't set him back massively and despite Mick not being there that it still turns out to be a really good move for Jack."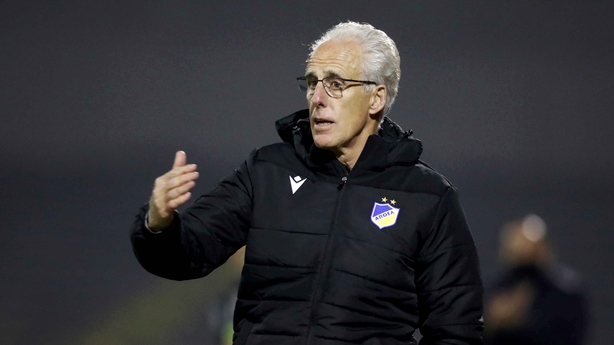 As for McCarthy, Fallon expressed sympathy for the mere two months afforded to the former Ireland boss but added he would have known that a club that has now had 13 managers in six years would be not be inclined towards patience.
"There's no chance you get to put any shape on a team in that amount of time," she said.
"It probably takes at least three transfer windows before it really becomes your team.
"But that's the nature of football sometimes. I'm sure Mick would have been well aware of what he was going into."