Liverpool manager Jurgen Klopp is hopeful that common sense will prevail in the Champions League semi-final return leg in Rome as he lent support to stricken fan Sean Cox.
Two Italian men have been remanded in custody after appearing in court in Liverpool charged in connection with an attack which left the 53-year-old from Meath in critical condition prior to Liverpool's 5-2 win over Roma on Tuesday.
Speaking at today's press conference ahead of the Premier League clash at home to Stoke, Klopp wore an Irish tricolour Liverbird in support of Cox.
When asked about Tuesday's incident, the Reds boss admitted it was difficult to put across his feelings when he first heard what had happened.
"The game on Tuesday showed the beauty of the game, and showed the most ugly face of parts of the game. I heard first time about it, I cannot describe my emotions in English.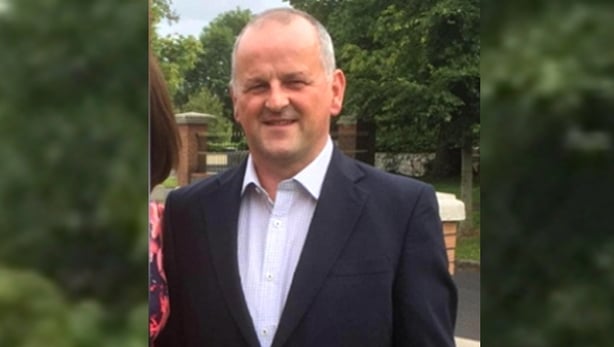 "That should never have happened and should never happen in the future."
Liverpool have requested a meeting with UEFA, Roma and Italian police to address concerns over fan safety at next week's Champions League second leg, which the Reds will approach with a 5-2 lead.
Liverpool have sold 5,000 tickets and are keen to get assurances over safety ahead of the second leg and Klopp sent a message to Liverpool's travelling fans.
"It is only football," he said. "I never understood people who never understood that. I really hope people responsible for keeping people safe do the job well. If Roma win that game and go to the final they will deserve it.
"Around the stadium no-one should think about anything other than the game.
"It is common sense. What can I say that they do not already know? Behave. Treat people how you want to be treated yourself."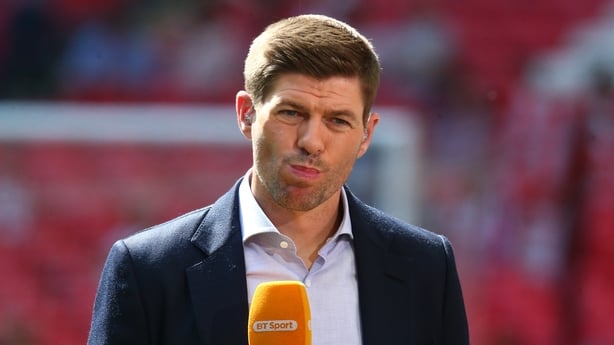 The former Borussia Dortmund manager meanwhile is not surprised academy coach Steven Gerrard is attracting interest from elsewhere as Rangers target him to become their new boss.
It is understood the former Liverpool and England skipper has jumped straight to the top of the Scottish club's wish list after talks were launched last week.
The 37-year-old hung up his boots after a 12-month stint with LA Galaxy and has spent the time since cutting his teeth with the Reds' Under-18s.
Rangers chairman Dave King was spotted at Anfield on Tuesday night as Liverpool took on Roma in their Champions League semi-final - a match where Gerrard was working as a television pundit.
Klopp said: "I am not worried. Whatever he wants to do we will support him in that. There is no decision. I can imagine clubs are interested in signing Stevie, (he has) massive experience as a player so I would think about him signing for a club. We will support him in all directions."