Athlone Town captain Niall Scullion said it had been "difficult" for the team to play last night after this week's shock revelation that the club is under investigation.
UEFA have informed the FAI that there is "clear and overwhelming evidence" of suspicious betting patterns on Athlone's 3-1 defeat by Longford Town last week.
"For any player to play in those circumstances, it is difficult," Athlone native Scullion told RTÉ Sport after his side's 2-1 win over Cobh Ramblers.
"I couldn't even describe how difficult it is.
"To have a match 48 hours after it all, for every player it's totally unfair and difficult.
"Before the game, we got in a huddle and said 'lads, just go out and play with our hearts, just give everything. We have to'."
"You just have to knuckle down and get on with your job. Play your game and play for Athlone."
FAI officials are set to interview players and staff over the issue on Monday and Tuesday but the 30-year-old  said the players had tried to keep their minds on the game and weren't sure what to expect.
"We don't know to be honest," he said.
"There wasn't really much talk about it because to be honest we didn't have time, we had to prep for a game," he said.
"We were one (place) off the bottom and needed a win so we had to focus on the match."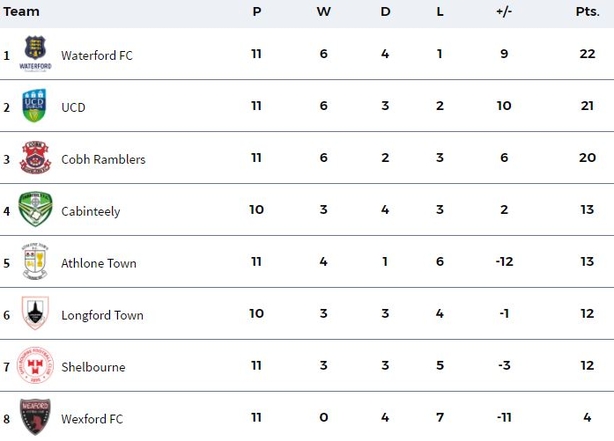 Athlone knocked Cobh off the top of the First Division table thanks to two goals from Christophe Rodrigues, including a penalty that had to be retaken.
"It's a great win. We're over the moon," said Scullion. "They're top of the table.
"We're not too far off the top (now) and hopefully we can keep going.
"Last week was disappointing. Against Wexford we thought we had turned a corner, it was 1-0 and scrappy but we won.
"Longford was a disappointing result but we tonight we played with heart."