TIMELINE: FIFA Controversy
REPORTS: Blatter being investigated by FBI
Following the shock announcement by Sepp Blatter that he is to step down as FIFA President, attention now turns to his possible successors.
MICHEL PLATINI
The 59-year-old UEFA president did not want to stand against Blatter but this now looks to be his opportunity to make his move. Strangely, his support for Qatar hosting the 2022 World Cup would help his chances rather than hinder them.
Chances: Good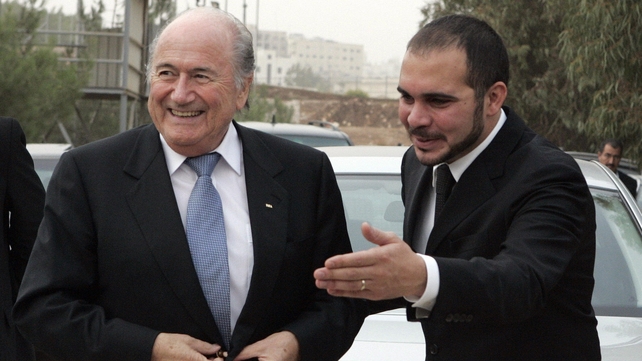 PRINCE ALI BIN AL HUSSEIN
Won enough votes against Blatter last week to have taken the election to a second round and has hinted he may stand again. However he struggled to win support in his own confederation of Asia and if Platini stands he will have little hope.
Chances: Slim
SHEIKH AHMAD AL-FAHAD AL-SABAH
Sports powerbroker from Kuwait already rules the roost in Olympic circles and Asian football. He has just been elected to FIFA's executive committee and if he stands is could pick up old Blatter loyalists.
Chances: Quite good.
SHEIKH SALMAN BIN EBRAHIM AL KHALIFA
Head of Asian football confederation and close to Al-Sabah. If he stands with Al Sabah's backing he could prove an irresistible force.
Chances: Good
MICHAEL VAN PRAAG
The Dutch FA chief stood against Blatter until pulling out of the race to back Prince Ali. He would struggle to get much support from the world outside of western Europe.
Chances: Remote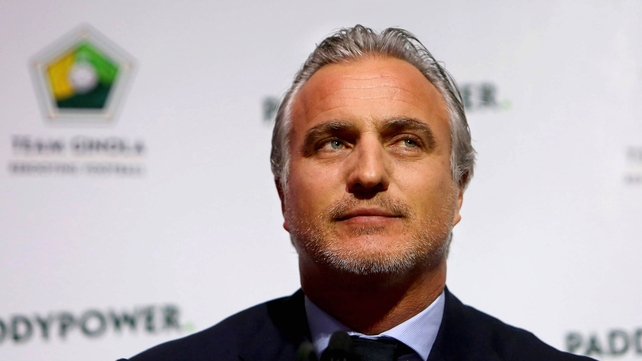 DAVID GINOLA
The 'stunt' candidate who was put up by a bookmaker to run against Blatter before failing to get a single nomination has said he will stand again. The former Newcastle and Tottenham winger is likely to suffer the same fate.
Chances: Non-existent.
ISSA HAYATOU
Ill-health and questions about his own probity means he is unlikely to stand despite being president of the powerful bloc of African football.
Chances: Slim
DAVID GILL
Will take up his place as Britain's FIFA vice-president following Blatter's decision to step down but would be a huge surprise if he decided to stand for president. 
Chances: Slim