Ireland held a nine-point lead with 22 minutes to play but found themselves trailing to France with just seven minutes left on the clock.
In that period they were reduced to 14 men when Diarmuid Mangan was yellow-carded, but they found a way to edge out a 33-31 win in the third of their U20 Six Nations games.
Amid the talk of the senior squad relishing and excelling in the adversity they faced in their Six Nations-winning campaign, captain Gus McCarthy calls to mind the moment in Musgrave Park when his Grand Slam-chasing outfit stood up to be counted.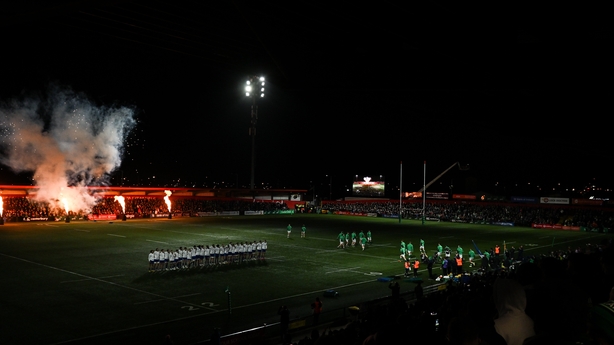 "France, at home, in Musgrave a few weeks ago," he says ahead of this afternoon's meeting with England.
"We were at a stage of the game when it was getting on the French side, we got a yellow card and just into the second half the momentum was shifting towards the French lads.
"A lot of big-name players we have that we can always rely on to put their best foot forward and pull some moment of magic out, a huge momentum-defining moment.
"Whether it be an incredible run or tackle or hit, we have that calibre of player in our squad, which is great to guide us out of situations.
"As a team we are hard working and diligent so we will fight to the end."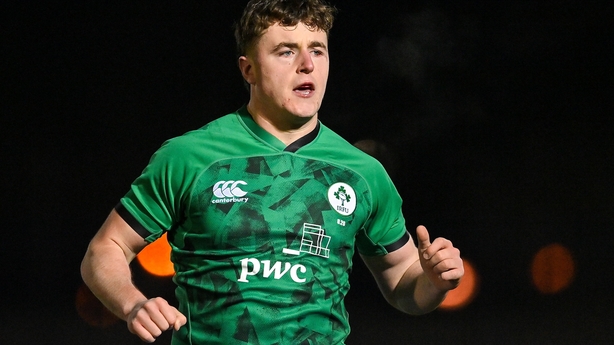 Ireland are on the verge of back-to-back Grand Slams under Richie Murphy and McCarthy, who led Blackrock College to the Leinster Senior Cup last year, concedes it would be a brilliant achievement.
"It would be a huge dream for me – a very proud day for myself and my family," adds the hooker.
"It would mean a whole lot but I haven't really thought too much about it. I've just been focusing on the game and on ourselves. Hopefully I can enjoy that after the game."