Former Ireland international Jared Payne has revealed he still struggles with the symptoms of the concussion that forced him to retire 18 months ago.
Payne had to give up the game due to a head injury that troubles him to this day, meaning that he still gets regular headaches following normal daily activities.
"I still struggle a fair bit," said the Ulster defence coach, speaking in an interview in the New Zealand Herald.
"I haven't been to the gym since god knows when and don't really do any exercise because I'm a bit worried that's going to flare the head up because I still get headaches every now and then throughout the week if I have a big day or I spend too much time in front of the computer it sets things off a bit.
"It's about balancing things and trying to limit the headaches. They are settling down slowly but they still definitely flare up a bit. Long days of travel still get me so it's a bit different but it is manageable which is good."
The 33-year-old played his final match on the British and Irish Lions tour of his native New Zealand in 2017.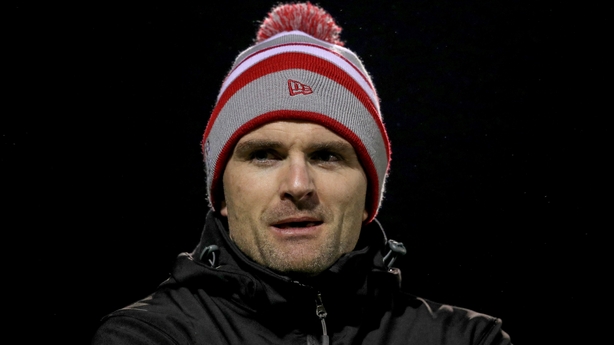 He joined Ulster in 2011 after playing Super Rugby for Chiefs, Crusaders and Blues and having qualified for Ireland made his international debut in 2014.
"Concussion has come a long way since I started," he noted. "When you see some of the stuff guys coming up did when I was young and how it is looked at now the focus has massively changed.
"At the start it's not something you think about but it's more at the forefront of peoples' thoughts now which is good because you don't want people to get lasting effects after rugby do you?
"We do take risks but at the end of the day you don't want it impacting the rest of your life so people are doing the right thing these days the way they are looking after people.
"If you told me when I decided to leave New Zealand I would represent Ulster and Ireland and be lucky enough to get a few games for the Lions I would have laughed at you and called you something funny and carried on with life. I'm over the moon with how it has worked out."