Ireland centre Jared Payne has retired from rugby, Ulster have announced. 
The 32-year-old won 20 Ireland caps and last played for the Lions on their tour of his native New Zealand last summer. 
The versatile back was unable to recover sufficiently from a head injury to return for the province and will now become the defence coach at Kingspan Stadium. 
It was also announced that Payne will join up with Ireland for their summer tour of Australia to work with the national team coaches. 
Speaking to Ulster Rugby TV last February, he said: "I had to come off [for the Lions v Chiefs] but I didn't think anything of it, a little bit headachey and sore that week, but nothing too bad.
"Come the captain's run day for the next game, I think it was the following Tuesday, I got home and got back on the bus and felt a bit travel sick, pretty yuck.
"Ever since then I haven't been quite right.
"It's been a bit stop-start. There's been times when it hasn't been too bad and other times when it's been pretty bad.
"We've tried different things to get it right and been trying to get back but unfortunately nothing has cleared everything up just yet."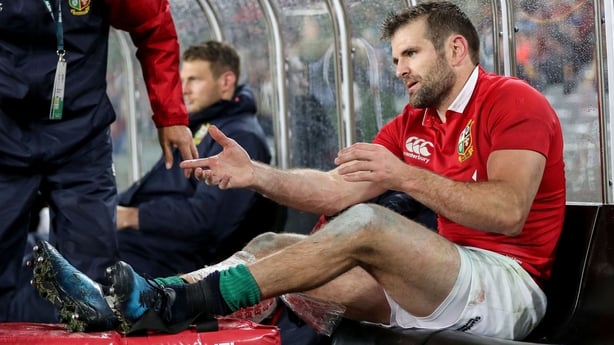 Payne, who played 78 times for Ulster, said of his retirement: "While I will undoubtedly miss the buzz of running out with mates every weekend, I have to listen to the medical advice and unfortunately give up the dream.
"However, I've surprised myself how much I have enjoyed coaching and I'm really looking forward to getting my teeth into this role on a permanent basis."
Meanwhile, reports yesterday suggested that Ruan Pienaar, currently with Montpellier, turned down a coaching role with the Springboks in order to return to Ulster in a coaching capacity next season. 
Elsewhere, Waikato today unveiled form Ulster boss Jono Gibbes as their new coach, ending speculation that he would take over at La Rochelle in France. 
Dan McFarland is due to take over at Ravenhill when his contract with the Scottish Rugby Union expires.