Donncha O'Callaghan says he is ready to bring the curtain down on his 20-year professional playing career this weekend as he sets his sights on spending more time with his family.
The 94-cap Ireland international will sign off on a decorated career when Worcester Warriors host Harlequins at Sixways on Saturday.
After 17 seasons with Munster, O'Callaghan moved to the Premiership side three years ago, but at the age of 39, will be tog out for the last time as a player.
The two-time European Cup winner with Munster says it is about looking after his family.
"For me it's about putting priorities in place," he told the club website.
"I've made massive sacrifices throughout my playing career to miss out on certain things but I think in the last few years, with everything that's gone on with really close friends, you realise that family is so important.
"I'm starting to miss small things but they're adding up and I'm missing my kids and being there for them and being a proper dad. I need to make my family a priority and stop masking behind sacrifices which are really just selfish moments from me."
O'Callaghan says he cannot see himself getting involved in coaching, but does see a possibility of working with academy players down the line to impart some of the lessons he has learned along the way.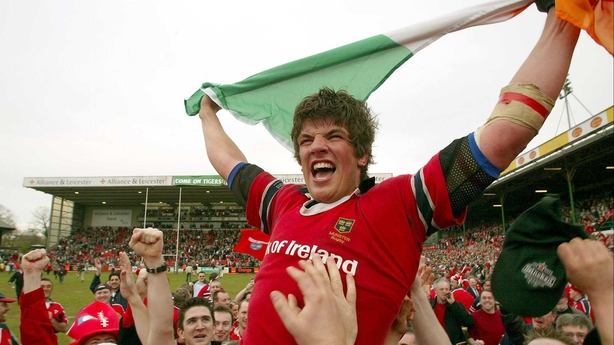 He admits the camaraderie of the dressing room is something he will miss in retirement, as well as the gruelling pre-season training.
"When you're suffering with each other you make a bond that gets you through the difficult games and difficult times. The physical side of work I've always loved and I think I'll try and swap that in with something else."
O'Callaghan lined up alongside Paul O'Connell for Munster, Ireland and the Lions for many years, and was widely considered one of the most consistent and hard-working locks in the northern hemisphere.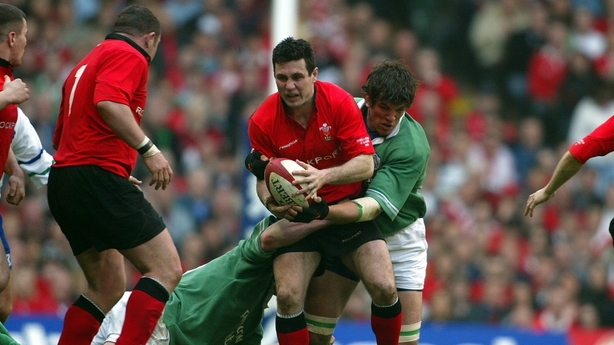 His first cap, the dramatic 2003 victory over Wales in the Six Nations, is the game that will always hold a special place in his heart.
"When I was growing up if you were into rugby it was all about playing for Ireland," he said.
"I've never been so proud as when I ran on for my first cap. I was bursting with pride after the game.
"I remember we won with Ronan O'Gara slotting a drop-goal to win it but even if we'd lost by 80 points I'd have still been delighted!
"It was just a special, special moment. To see how proud that made my family gave me a massive lift. It's the one that stands out.
"There were definitely more successful days but from six-years-old, it's the one you always want."