"I am positive they will stay. They love Munster and Munster love them."
Jaco Taute is confident that both captain Peter O'Mahony and CJ Stander will stay put.
The duo are currently in contract negotiations amid offers from clubs in France and England.
Munster, and the rest of the Irish provinces, cannot compete financially with the big spenders but South African centre Taute, currently out with an ACL injury, believes that their connections to the community and their relationships with the provinces will keep them at Thomond Park.
O'Mahony, who led the Lions in their first Test against New Zealand in the summer, is a dyed in the wool Munster man, while Stander, a former Springboks U20s captain, has endeared himself to club and national team fans since his move from the Blue Bulls in 2012.
Speaking on RTÉ 2fm's Game On, former Ireland international Bernard Jackman said of Stander's possible switch: "Two or three weeks ago I would have said [it was] highly unlikely he would move.
"But if the figure that is being touted around, which is around €260,000 or something like that is true, and Montpellier are the club that are interested, well, there's no limit how high they can go if they really want him.
"Montpellier being interested heightens the danger of CJ Stander getting an offer that is so good and so lucrative that it would be very hard to turn down."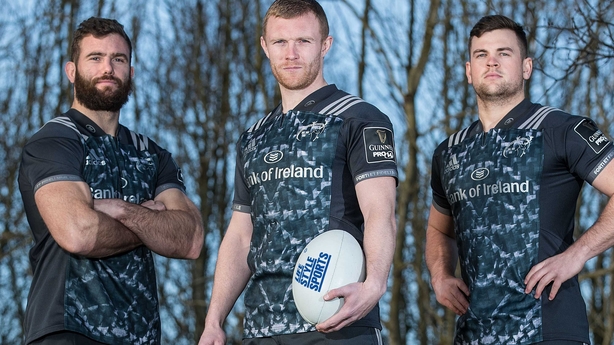 However, Taute has another view.
"CJ loves Munster and he shows it the way he plays," said Taute, speaking at a Life Style Sports event yesterday.
"Peter grew up in Munster and he's the club captain."
"At the end of the day, it comes down to their individual choices. Where they are individually in their careers, family choices, and future choices.
"I am positive they will stay. They love Munster and Munster love them.
"I have got a degree in Business Management and I know it's not that easy to say 'pay them what they want', and comparing it to the English and French leagues where there is a lot more money.
"There are a lot of pros and cons that need to be looked at.
"It's impossible to compete with the money that's in the French league, even in the Aviva Premiership, they had the salary cap but there is still a lot of money.
"I know for a fact that the IRFU and Munster will do their best to keep those two players now. It's just trying to negotiate the money that's the hard part in this professional environment."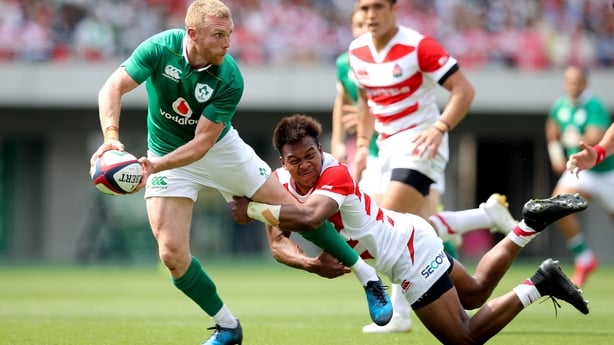 Meanwhile, winger Keith Earls said that one of the main reasons he declined a move last year was a desire to win more Irish caps.
His current team-mate Simon Zebo, who will depart at the end of the season, was frozen out of contention by Joe Schmidt immediately after making the announcement of his new venture.
"Obviously there is the Lions but playing for Ireland for your country is the highest standard, and you want to test yourself every year," said the 30-year-old, also currently sidelined but aiming to return for the St Stephen's Day Pro14 clash against Leinster.
"The Six Nations is a massive tournament; the November internationals are always challenging when you get to play against the southern hemisphere.
"It's huge, it's a lot to give up to head away to France or England or wherever it is.
"And getting to play with the club I grew up loving (that's why I stayed).
"Home comforts are great but sometimes fellas like a challenge and some fellas want to see if the grass is greener and that's always in the back of your mind.
"It's the perfect career to try a different lifestyle as well."
Listen to exclusive Champions Cup radio commentary of Exeter v Leinster on RTÉ Radio One's Sunday Sport programme (kick-off 5.30pm).
Live updates of Munster v Leicester on Saturday (7.35pm) and Sunday's games featuring Harlequins v Ulster (1pm) and Exeter v Leinster (5.30pm) on RTÉ.ie and the News Now app.