Graham Rowntree says the British and Irish Lions are "ready to go" as preparations intensify for Saturday's first Test against New Zealand at Eden Park.
The Lions have returned to Auckland from Hamilton, where they recorded their biggest win of the tour so far, beating the Chiefs 34-6.
And all attention is now on Test team selection, with head coach Warren Gatland set to announce his line-up on Wednesday evening, at 8pm Irish time.
"There is a big game around the corner," Lions assistant coach Rowntree said.
"Picking the squad every week has been tough, and I think it is going to be even tougher now. A few guys put their hands up (against the Chiefs), and that won't be ignored.
"It was always going to be a big debate because of the quality of the squad, but quite a few put their hands up."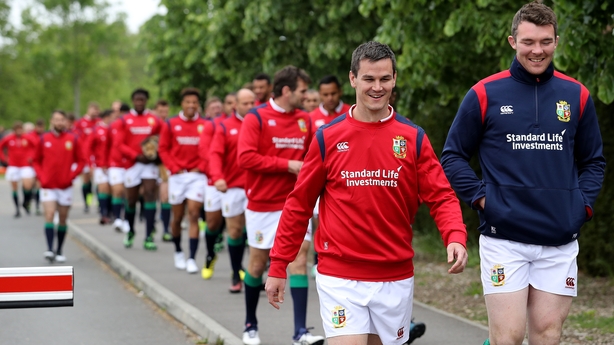 The All Blacks are unbeaten at Eden Park since 1994, a 38-game sequence that underlines the degree of difficulty facing Gatland's men this weekend.
"We have trained hard and fast, which you have to to play the All Blacks," Rowntree added.
"The ball is on the field for a long time - it's a quick game - and we have put the players under a lot of stress. They have trained exceptionally hard.
"The guys are ready to go. We've got a healthy squad all chomping at the bit."
Reflecting on the particular challenges posed by New Zealand's forwards, Rowntree said: "They have a very efficient, excellent lineout, and in the scrum they have been leading the charge for quite a long time now.
"They are an efficient, honest forward pack, and we've got our hands full, but luckily we've had some good challenges over the last two weeks, and I am really happy with how the boys have adapted.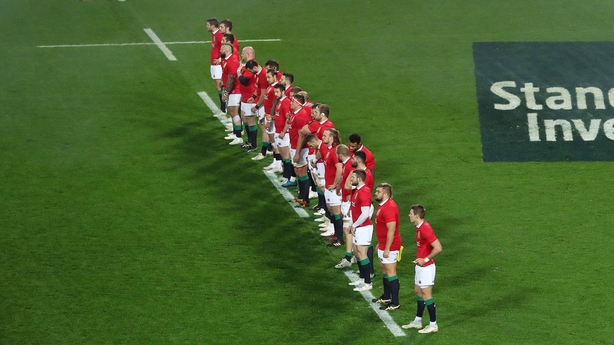 "The guys have learnt and they have adapted well. Those challenges are what we need to learn and be able to step up a gear for this battle on the weekend."
Rowntree, meanwhile, said he was devastated to hear that former Scotland lock Doddie Weir - a Lions playing colleague of his in South Africa 20 years ago - has been diagnosed with motor neurone disease.
"I am devastated for Doddie and his family," Rowntree told reporters in Auckland. "He is a good mate of mine. I played with him.
"That took the gloss off what was a special night (in Hamilton), hearing about that. My heart goes out to him and his family.
"I am not sure if he is over here at the moment or not, but I would love to catch up with him."