Ireland's players need to spend a few days outside of the rugby bubble to decompress following a sticky spell on the road in Japan.
Joe Schmidt's side have eight days before a crucial Pool A clash with Samoa, which will determine if they progress to a World Cup quarter-final.
Despite a shock loss to Japan and a less than convincing display against Russia, Ireland will be heavily backed to beat the Samoans, who lost 34-0 to Scotland.
The Irish conceded 23 turnovers and six penalties in the Kobe Misaka Stadium against a Russia team ranked 20th in the world and made up mostly of part-time players.
Beyond the stats Ireland looked a pale shadow of their 2018 selves and massive improvement is required to trouble New Zealand or South Africa in a possible knock-out game.
The squad have been in camp since mid-July and Ferris reckons the next period must be managed.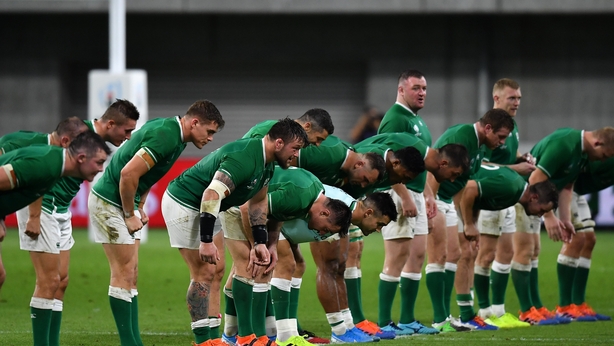 "They've got a nine-day rest and they have got to use this," said former Ireland international back row Ferris on the RTÉ Rugby podcast.
"Joe cannot be flogging the guys and saying 'right, this is an opportunity to do more training, to eliminate more mistakes'.
Sometimes less is more, let the guys go out, do their own thing for three or four days, get their heads away from rugby and come back refreshed.
"At the minute they are just being bogged down and it's 100 % reflecting in their performances.
"Generally they are fit, mentally they are a little fragile because of the level of their performances.
"I remember talking to a few lads who got home from the 2015 World Cup and they were actually glad to get home, they were bogged down by rugby overload.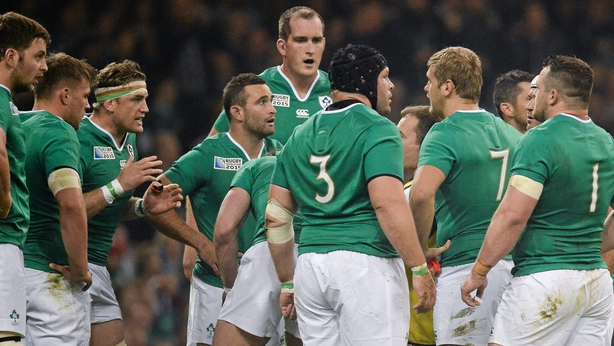 "They have to use these next few days wisely, getting out and doing a few touristy things.
"I've been in the situation when things aren't going well and I've been there when things are flying.
"Sometimes the best thing to do is think about what's best for you in terms of getting yourself to that point where you can play to your maximum potential and if that's two days on a train ride across a few different cities in Japan to clear your head then that's what it should be
"I think Joe and the rest of the coaching staff have to understand this because they can't make the same mistake that they made in 2015 where lads just couldn't wait to get home."
Listen to the RTÉ Rugby podcast on Apple Podcasts, Soundcloud, Spotify or wherever you get your podcasts.
Follow Ireland v Samoa on Saturday 12 October (kick-off 11.45am) via the live blog on RTÉ.ie/Sport and the News Now App, watch live on RTÉ2 or listen to live match commentary on RTÉ Radio 1.