After a highly-successful racing career career, history will judge how the supremely talented Ruby Walsh stands against the greatest jump jockeys of all time.
Walsh has finally hung up his saddle after 24 years in which he won the bulk of the top races England and Ireland have to offer.
His total of over 2,700 winners may be some way behind Anthony McCoy's tally of 4,358 but the winning machine from Northern Ireland is recognised as a class apart in that department.
It is doubtful McCoy's 20 successive jump titles (from 1996 to 2015) will ever be threatened, but his great rival Richard Johnson now has four and is steadily closing the gap on winners after taking full advantage of McCoy's retirement.
Things were so different when John Francome, Peter Scudamore and Richard Dunwoody took their turn to rule the roost.
There may not have been as much racing, but there is more competition for rides now.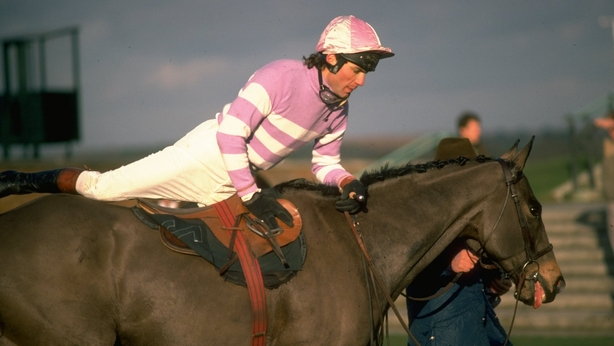 Francome (above) was ruled the roost from the mid 1970s with 1,138 winners and seven titles (between 1976 and 1985) and one shared with Scudamore, who won seven outright (from 1986-92), and rode 1692 winners.
When the latter retired, Dunwoody grasped the mantle and lifted the title three times, amassing a career tally of 1,874, before McCoy took control.
Neither Francome nor Scudamore won the Grand National, though Dunwoody notched up two. Scudamore also missed out on the Cheltenham Gold Cup.
However, Scudamore left his mark by being the first to pass the 200-winner mark in a year, with 221 winners in the 1988-89 campaign in the days before summer jumping.
All helped change the landscape forever.
There have been other pioneers and record-breakers, most notably Stan Mellor, who was the first to reach 1,000 winners and Jonjo O'Neill, whose 149 successes in 1977-78 set a new standard.
To say Walsh has played his part would be a gross understatement.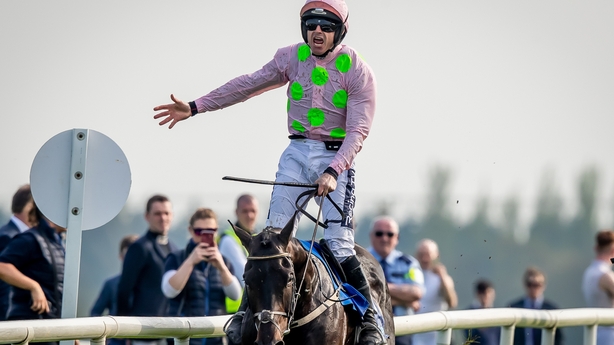 He broke new ground when riding for Paul Nicholls for nearly 11 years until 2013 when still living in Ireland and holding down a similar job with Willie Mullins.
How it lasted that long is testament to Walsh's commitment, appetite and professionalism.
The winners kept rolling and the stars appeared to be never ending for Walsh to ride in the best races.
Nicholls provided the likes of Kauto Star, Denman, Master Minded and Big Buck's, while Mullins' aces included Hedgehunter, Hurricane Fly, Quevega and Annie Power.
Every jockey's style is different and there is no doubt Walsh was easy on the eye in the saddle and he has achieved more than most can only dream of.
With 12 Irish titles and virtually every big race in the book, as well as being the most successful jockey at the Cheltenham Festival, Walsh can be safe in the knowledge his contribution to jump racing has been immense.