Choose what's next.
That's the theme of the fifth and final chapter of the multi-award-winning 20x20 campaign to promote women's sport in Ireland.
The 20x20 movement, in partnership with KPMG, believes that Ireland has reached a critical stage for women's sport and that the choices we make next will be crucial.
This closing chapter aims to inspire the public, the media, the education and business sectors, and the wider sporting community to ask questions of sporting stakeholders nationwide to ensure that the progress made to date for women's sport continues to be driven forward.
The finale of the two-year movement dovetails perfectly with the campaign launch in 2018, as 20x20 revisits the young girls who featured in the original video and finds out if their views on women's sport in Ireland have changed, two years on.
You can watch the video above.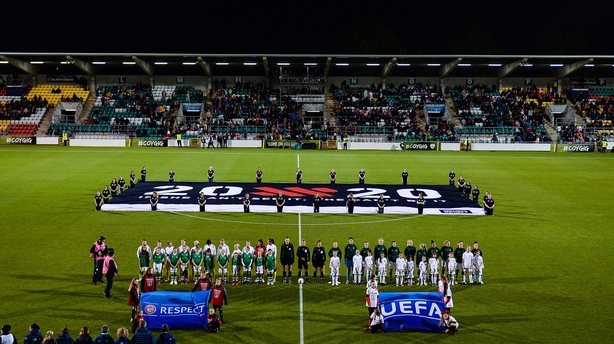 From next Thursday, 17 September, the second stage of the campaign will roll out across 20x20 and KPMG's social media platforms.
This stage will call on the public and all other stakeholders to engage with the hashtag, #ThinkItAskIt – urging them to think about the future of women's sport in Ireland with the simple act of asking a question as the starting point for great change.
20x20 believes that by everyone asking questions of themselves, their club, their sport or their business, we will build greater equality and a new norm for women in sport.
---
Leona Maguire ready to feel the heat at ANA Inspiration
---