Sarah Keane, President of the Olympic Federation of Ireland, has revealed that the cost of the fallout from the Pat Hickey departure has reached somewhere between €1.5m and €2m.
Hickey was head of the Irish Olympic movement for 27 years, but stepped aside after being arrested in Rio as part of the investigation into alleged illegal ticket sales.
"At this stage the costs are between €1.5m and €2m. They have certainly wiped out most of the reserves of the Irish Olympic Federation," Keane told RTÉ's Saturday Sport.
"We obviously did regain a certain amount from our insurers but only maybe five or six hundred thousand euro of that.
"It was spent on legal costs, reports, different things, and advisors costs that were required during the time frame.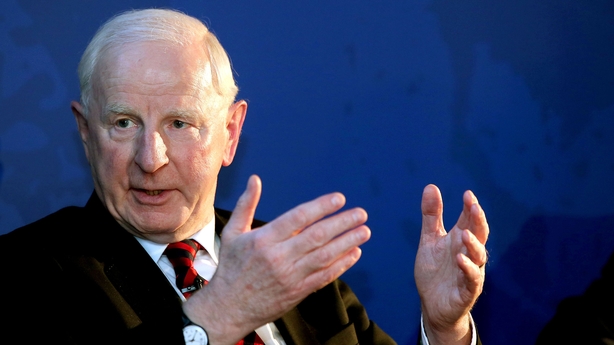 "Having said that, crisis can be opportunity and no organisation is all good or all bad so there was obviously positive things that happened in the organisation in the past and those that were there.
"But I think Irish sport wasn't aligned and in order to give our athletes the best opportunity to perform on the global stage and they are global ambassadors, to give them a real opportunity our sport system needed to be aligned.
"The Olympic council as it was at the time, Sport Ireland and the Government weren't aligned as a system that's made a big difference now."
Although it's been a tough journey for Keane and and the newly rebranded Olympic Federation of Ireland, she is positive about the progress made over the last year.
"One of the biggest things that happened for us in 2018 was the appointment of the new Chief Executive Officer, Peter Sherrard and upstaffing the team.
"One of the things we discovered was the average number of staff on an Olympic Committee across Europe is 14 and our Irish Olympic committee had four.
"This meant there was people maybe on the board doing staffing roles or operational things, what we needed to do was separate those things out.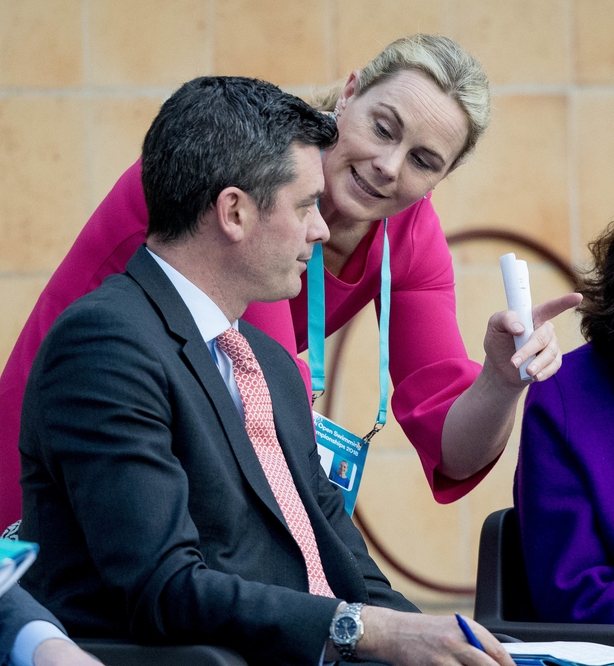 "His [Sherrard] appointment made a big difference in terms of planning and getting on top of things as we were a bit behind in terms of Tokyo 2020," added Keane.
"One of the things we did do in the last few months was rebrand, we became the Olympic Federation of Ireland, one of the reasons was because the name is so close to the Olympic international committee as well so we wanted to distinguish that.
"We also got our first new sponsor in FBD insurance, that was fantastic for us they are the only indigenous Irish insurance company so it was a really good fit.
"We took on for the first time ever a Chef de Mission, who was a contractor, a paid professional,Patricia Heberle, She is an Olympian herself, both as a player and as a coach, she is Australian, that is something that our would be Olympians would appreciate."