American snowboarding star Shaun White has pulled out of the slopestyle event at the Sochi Games due to concerns that the course is too dangerous.
Double halfpipe Olympic champion White, one of the biggest drawcards of the winter Games, said in a statement carried by NBC on Wednesday that he did not want to risk his chances of winning a third halfpipe gold medal.
"With the practice runs I have taken, even after course modifications and watching fellow athletes get hurt, the potential risk of injury is a bit too much for me to gamble my other Olympics goals on," White said.
White's decision came after Norway medal hope Torstein Horgmo broke his collarbone in a practice run on Monday.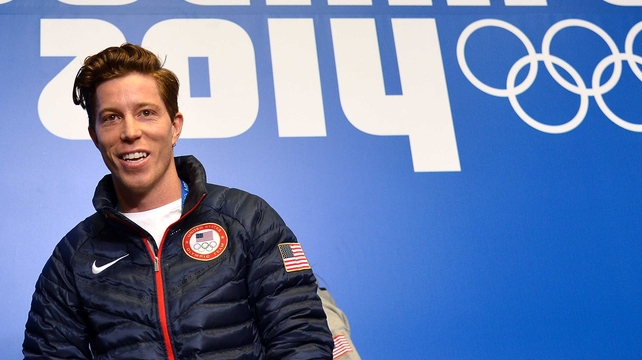 After securing the halfpipe titles in 2006 and 2010, White was looking to add the slopestyle gold to his tally as the event makes its Olympic debut in Sochi.
US Snowboarding & Free Skiing director Jeremy Forster said he understood the decision.
"Shaun is the consummate professional and has made a sound athletic decision," he said.
"We anticipate an outstanding slopestyle debut on Saturday, but also respect the importance to Shaun to keep his focus on winning a third halfpipe gold."
Ireland's 16-year-old competitor Seamus O'Connor will compete in the slopestyle despite also voicing concerns about the danger element of the course.