Three-time All-Star Noel Connors says that other clubs in Waterford and beyond have no choice but to up their game to try and loosen Ballygunner's grip on the club hurling landscape.
The Waterford champions beat a fine Na Piarsaigh side after a stout second-half display in the AIB Munster Club semi-final at the Gaelic Grounds on Sunday. Their economy, peripheral vision and creation of space looks to have reached a new level.
Unbeaten in 48 championship games in their own county, the bulk of their team have been playing senior hurling for over 10 years.
But whilst their success over the past year at county, provincial and national level has everyone talking, Connors feels they are merely reaping the rewards of all the work invested at underage over the past couple of decades.
"Have they reached a new level?
"Maybe they have, but they have always had a well organised team and they have always been very well structured.
"They are driven, they have a very professional approach but they have been so successful at underage level, they have put so much work and time and energy into their development that it has now just become second nature to them at senior level.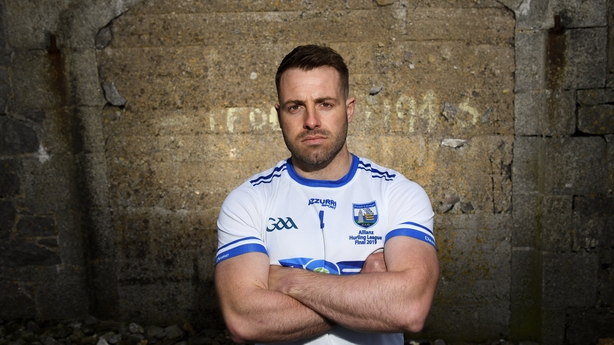 "It is no secret what has happened at the club and now they see the rewards. In the past five years they have probably won every grade in the county three or four times.
"It is merely down to hard work at that level and the results come from there."
Competition for places is as keen as ever. Billy O'Keeffe, wing-forward on the AIB Club Team of the Year, lost his spot for the county final over Mount Sion.
Harry Ruddle, whose cracking goal sealed a famous All-Ireland win over Ballyhale in February, played with the intermediate team during the summer.
But nobody at the club is getting carried away. Privately, they will look back on the road they have taken and recognise that very little came easy.
In 2014, they only just beat Dungarvan in the Waterford Championship, prevailing by two points.
In 2015, Mount Sion pushed them all the way.
In 2016, Abbeyside were ahead by four points in the quarter-final when the lights went out in Fraher Field. They beat them in a replay the following week.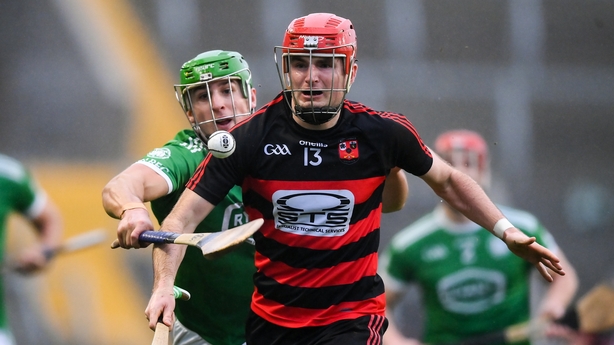 In 2017, they only had three points to spare against Lismore and the same margin separated themselves and Roanmore in 2018.
"But through all of those years they were enhancing their underage set-up all the time," Connors added.
"Lads were coming through the ranks. It means that this year they have had great minor and under-20 players coming through, but they are not necessarily even starting with the intermediate side, so strong is the competition for places. That's the level you are talking about.
"Essentially, it is an intercounty team, from 'SOK' [Stephen O'Keeffe] right through to Dessie [Hutchinson].
"Most of the lads have been there with Waterford and they are serious hurlers. That's the difference.
"Physically they have it, mentally they definitely have it and hurling wise they are top class too.
"They are compact at the back and they look to deliver the ball into space. All their players are hurlers and they can pop it back or wait until the right pass becomes available.
"The lads inside are always moving – they just keep running you until they break you down, always testing your own fitness."
Connors says that it's up to other clubs in Waterford to raise the bar in the coming years to try and stem the red and black wave.
"The rest of us have no choice but to get up there," the Passage man said.
"You can never say too much about Ballygunner, you can never say anything negative because they are doing all the right things.
"It takes every other team to raise the bar, but for some it might be a generational thing where they start with the underage and wait for that to come through. We have seen that in other sports whereby the likes of Leinster rugby invest so heavily in their academy and with good reason. Because that's where the success will be."
Ballygunner have shown it time and again.