Even three-in-a-row winners only get a week to celebrate.
Last weekend, just a fortnight after dispatching Kilkenny in the All-Ireland final, Aaron Gillane and his fellow Limerick panellists were back in action in the county's senior club hurling championship.
The Patrickswell contingent, which also includes Diarmaid Byrnes and the injured Cian Lynch, were brought firmly back to earth with a 14-point hammering from Graeme Mulcahy's Kilmallock. Ahane and the Morrisseys are up next.
But you get the sense that the star forward and his team-mates don't need much in the way of reality checks anyway.
Despite achieving something that only the Cats and Cork have also managed in the last half century, Gillane insists that his biggest satisfaction from Limerick's triumphs is watching the finals back with his family and 'seeing what it means to people close to you'".
"I don't think we'll really understand [the significance of] three in a row until we're finished playing," he tells RTÉ Sport.
"If you're resting on winning three in a row and thinking 'it can't get much better than this' then you won't do anything else for the next five or six years.
"You don't want to get caught in that trap, you want to keep going and win as much as possible."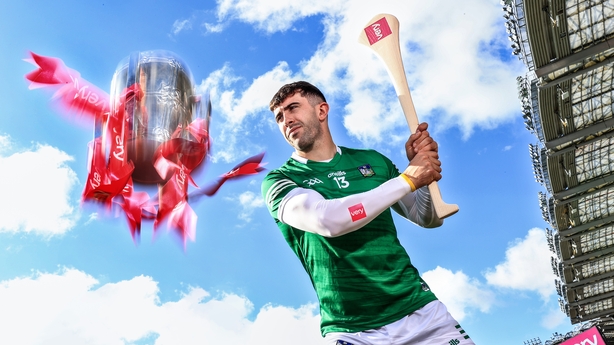 How has a team that ended a 45-year drought managed to keep the motivation high enough to land Liam MacCarthy four times in five years?
"Winning is so contagious. We're still looking at it in the same way as we did in 2018, to try and do our best and try to win and overcome everything that is thrown at us."
"You're chasing a dream that you have had since you were a young fella and the only way to grab it is by hard work.
"It is torture for two and a half months at the start of the year but you enjoy doing it because you know it stands to us so well.
"If that hunger started slipping you wouldn't be long getting called out on it in the Limerick panel.
"I'd like to think [they can win more] but I can't see why every other county wouldn't be thinking the same. They're all putting in just as much work as we are.
"There are always new teams popping up. Clare were phenomenal, they gave us two right battles. It just shows if you're willing to put in the work, you will get something for it."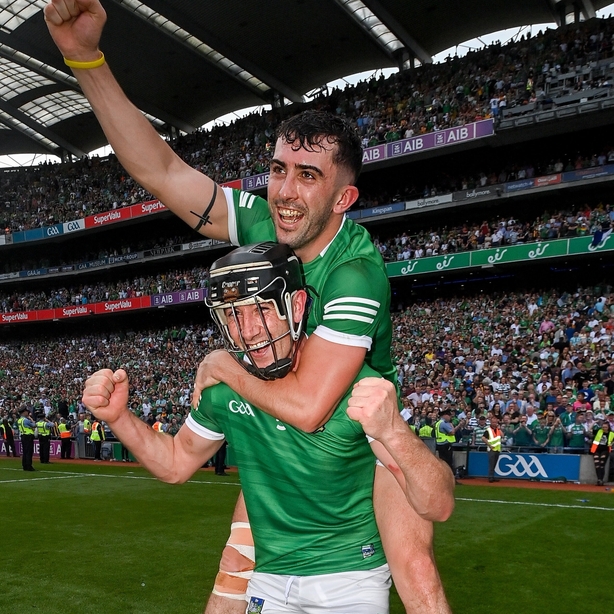 Gillane rated Cathal Barrett as the toughest opponent he faced this year – "he's a terrier" – and says he will be giving clubmate Byrnes his vote for Hurler of the Year.
"I will of course. Truly deserved. The first day below in Pairc Ui Chaoimh, after Cork banged in that goal, he steadied the ship.
"He carried that form throughout the whole year and it's great to see.
"I've been best friends with Diarmaid since we were knee-height. We lived next door to each other when we were younger.
"So I would get just as much satisfaction out of Diarmaid winning that as he would."