With no shortage of contenders for the Kilkenny senior hurling manager's role, the search to replace Brian Cody has intensified.
With a hectic club championship schedule ahead, it is believed that a new manager could soon be appointed to enable him to scout domestic games.
It is understood that Henry Shefflin will remain in charge of Galway and is not in contention for the job, which became vacant after Brian Cody stepped aside recently, having taken the job in the winter of 1998.
The names of Martin Fogarty, Derek Lyng and James McGarry have all been mentioned prominently as potential successors to replace Cody.
All three have impeccable credentials.
Fogarty was a selector/coach with Cody and Kilkenny senior teams from 2005 to 2013, during which Kilkenny won six All-Ireland senior titles. He also managed Kilkenny Under-21s to two All-Ireland championships in 2003 and 2004.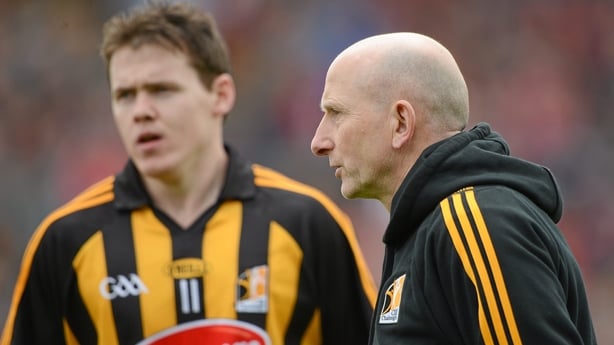 From 2016 until recently he held the position of GAA National Hurling Development Manager.
Derek Lyng recently guided the Cats to a thrilling All-Ireland Under-20 win against Limerick and was a selector with Cody on the senior team before that. As a player he won six All-Irelands and was involved in another two as a selector.
James McGarry is also spoken of as a strong contender. A selector with the Kilkenny set-up in the past number of years he is an astute reader of the game and has been involved with the Cats backroom since 2014.
It has also been speculated that former Offaly manager Mick Fennelly could play a role in the new set-up.
If so this could entice his brother Colin to return to inter-county hurling after not featuring in 2022. It has been mooted too that Lyng's Under-20s selectors Michael Rice and Peter Barry could remain with that set-up, with ex-senior selector Conor Phelan possibly joining them.
The Kilkenny board meets tonight where an update on the vacant position is not on the agenda but is possible.