With the Irish public being urged to maintain social distancing and self-isolate if required, we are increasingly looking for movies to watch, books to read and rooms to clean.
RTÉ Sport is speaking to our sports stars and asking how they're using their time and tweaking their training routines to stay fit and healthy.
Today, it's the turn of Cork hurling goalkeeper Anthony Nash.
---
Is there one particular skill you practice every day?
Now that I can't get to a pitch, I try concentrate on my first touch and close hurling by striking a ball off the wall at different heights. Normally I try mix in some puck outs too but that's not easy at the moment. 
Netflix and chill or a nice evening jog?
I wouldn't be the best at running but I try get a session done most days and then spend the night trying to pick a program on Netflix and end up not finding one.  
Name one book you want to read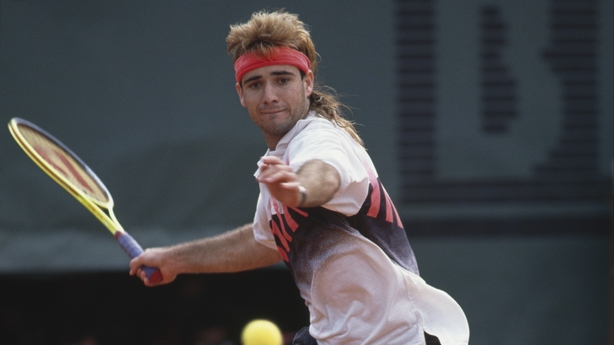 I've been told Andre Agassi's book Open is brilliant, so will try and get around to that.
On a scale on 1 to 10, how good are your DIY skills?
If there was a negative rating here I'd pick it. I'm absolutely useless, but maybe now is the time to learn. 
Have you a favourite pre-training meal to help you through a tough training session?
I love a stir fry. Some days I go to training from work and I wouldn't be able to have it, so then I'd opt for a faster options. 
Name one movie you want to watch
I wouldn't be a huge movie or cinema person normally, but now with a bit more time at home I might try catch up with the Avengers. 
What's the best way to stave off boredom?
Anything sporty works for me. I'm a keen golfer, but again now that's not possible so I just try stay active. Unfortunately, like a lot of people, I probably spend a bit too much time on my phone. 
---
CHECK OUT MORE SPORTS PEOPLE'S TIPS ON SOCIAL DISTANCING
---
Have you any tips for training at home?
Use what you have. There are hundreds of online videos or tutorials for home gyms or circuits. For kids or even adults playing hurling, try set targets on skills e.g beating your last score at something or making a skill more challenging. And try make it fun.
Name one documentary you want to see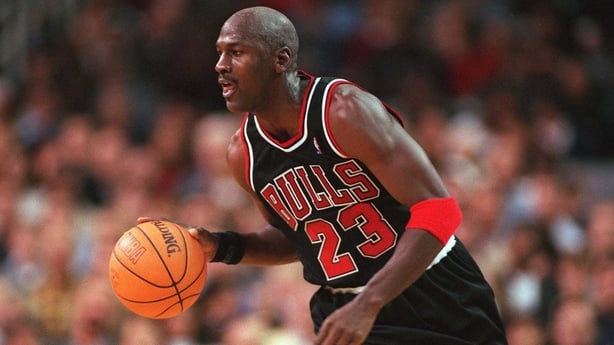 Michael Jordan's upcoming documentary 'The Last Dance'. Should be interesting and I have a passion for American sports. 
Have you discovered any new music or podcasts?
Republic of Ireland international John Egan told my Cork team-mate Damien Cahalane about 8D Audio and it's incredible, a new way if listening to music. I love listening to music of any types, from Damien Dempsey to club or dance music.
Is there one piece of housework you can no longer avoid?
Hoovering and cutting the lawn are two pieces of housework I don't mind, but the dishwasher is working very hard since this started, so I have had to do that a lot more.
Favourite room of the house to spend time in? 
I actually have a small bit of gym gear in one room so I try go there a bit, but the sitting room is prob where most of my time is spent.