First and foremost, it is very unfair for Dublin or Offaly to be facing into relegation when no Munster team has to face that dilemma. It's wrong and that side of the championship structure must be looked at.
However, be that as it may, all eyes will be on Parnell Park this Sunday for a game with massive ramifications for the loser.
Both teams were very competitive in their first two games.
Dublin should have beaten Kilkenny in their first outing and left the Wexford game behind them. When they went a point up with a few minutes to go, they just didn't have the know-how and experience to close out the game, similar to the Kilkenny game.
A little more cuteness and they would be in a different position going into this weekend.
Offaly also put in two good showings against Kilkenny and Galway despite the comfortable scorelines in both, but simply fell asunder against Wexford at the weekend.
I gave them a chance of winning that game with home advantage and after building a bit of momentum, but they were flat from the outset and it was over after 20 minutes.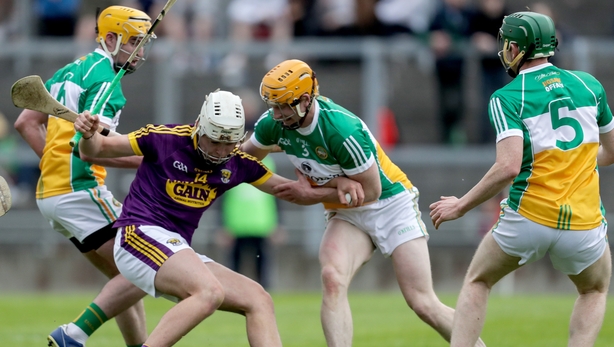 Psychologically, that will hurt Offaly in a big way.
Not having all the Cuala players onboard has been detrimental to Gilroy and it's a pity. After winning two successive All-Ireland club titles, not to have a bigger pool of players from Cuala in the camp is a big set-back.
However I have seen enough of Dublin to suggest they are on the right track.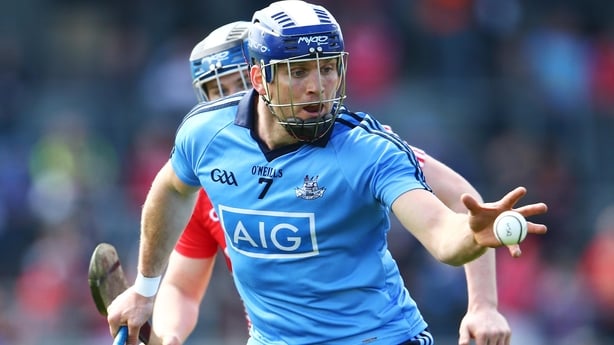 I have seen a lot of positives in Dublin and a new faces who have impressed. The loss of the experienced Conal Keaney against Wexford was massive. If he was there I think he could have been the difference to get them over the line.
Home advantage and more big-game experience is significant for the men in blue.
Dublin's record at Parnell Park is formidable. I was at the Kilkenny game earlier this month and the crowd were really behind their team.
Parnell Park is a very tough place to go I always found that as a player myself. I spoke to some of the Kilkenny players after the game, and for the seven new guys that day, there is no better place to get a championship introduction; it's physical and fast hurling and the crowd are in on top of you.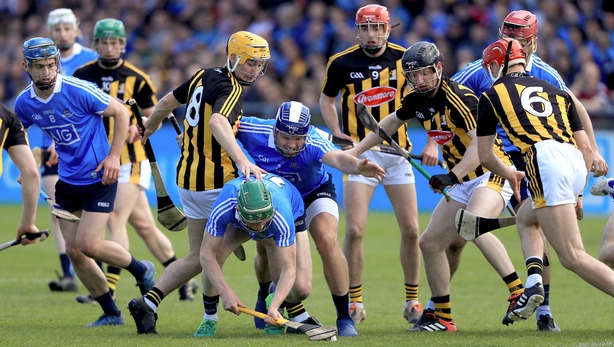 Offaly might be a little bit overwhelmed as they don't have much experience in these kind of games.
Crucially, some of these players have played in provincial finals, League finals and All-Ireland semi-finals. That is huge when it comes to a game of this magnitude, especially when the pressure is on.
Whoever loses this game is looking at the nightmare scenario of relegation, the opposite to what these sides need for their development.
You'd have to worry about Offaly going back down to the Joe McDonagh should they end their Leinster campaign with a fourth successive defeat.
We have seen in previous years in the League that Offaly have come up short against teams that have competed in the McDonagh Cup. Defeat could have more of a detrimental effect on the Faithful County rather than Dublin.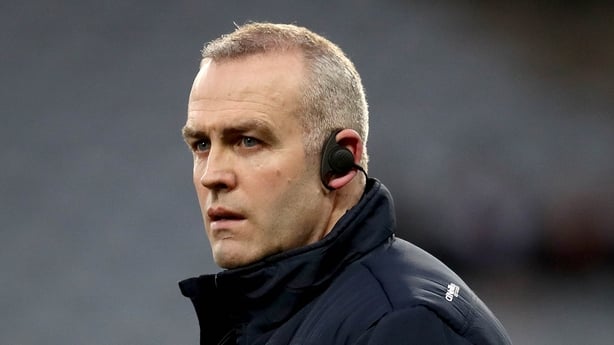 Offaly have gone back to youth, which is a positive going forward and Kevin Martin has brought some pride back into the jersey that was maybe absent for a while.
If they put in a performance like they did against Kilkenny or Galway, it's going to be a tight game and if the game was in Tullamore, I'd give them a much better chance.
However, it's going to be hard for them to lift themselves after the comprehensive Wexford defeat.
There are more positives to be found within Dublin than Offaly at the moment. I can see it being a nervy affair, but I fully expect Dublin to win on Sunday and go into the Galway clash the following week ready to give the All-Ireland champions a good rattle.
Follow Dublin v Offaly via our live blogs on RTÉ.ie and the News Now app, with match highlights on The Sunday Game and match updates on RTÉ Radio 1's Sunday Sport..