Ruairi Canavan is the latest member of the talented Tyrone family to attempt to lead the county to All-Ireland glory, with this one at Under-20 level.
Last month a video of his point from a sideline in the Ulster final victory against Cavan went viral; he finished with four points that night.
Last weekend who managed eight of their total - four from play - as the Red Hand came from behind to beat Kerry in the All-Ireland semi.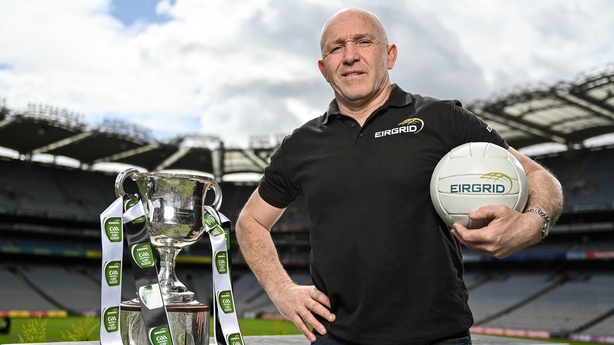 He's still eligible for the Under-20 side next year, but his manager at the grade Paul Devlin says he's not the type of character who would let it get to his head.
"Ruairi is a grounded and focused lad," Devlin begins.
"One thing if you know the Canavan family, from the grandfather Sean, all Peter's brothers, they're all grounded people as well, so that's a big bonus to Ruairi.
"There'd be no build up for him. He just has to go out every day and work hard at everything he does in life.
"It's a big help to him, your background is massive."
His brother Darragh already has a Celtic Cross from last summer, but his father Peter is a true legend of football in the county.
In his first senior appearance in an All-Ireland final back in 1995 he kicked 0-11 but still ended up on the losing side against Dublin.
He had to be patient before he finally got his hands on Sam Maguire in 2003, and again in 2005.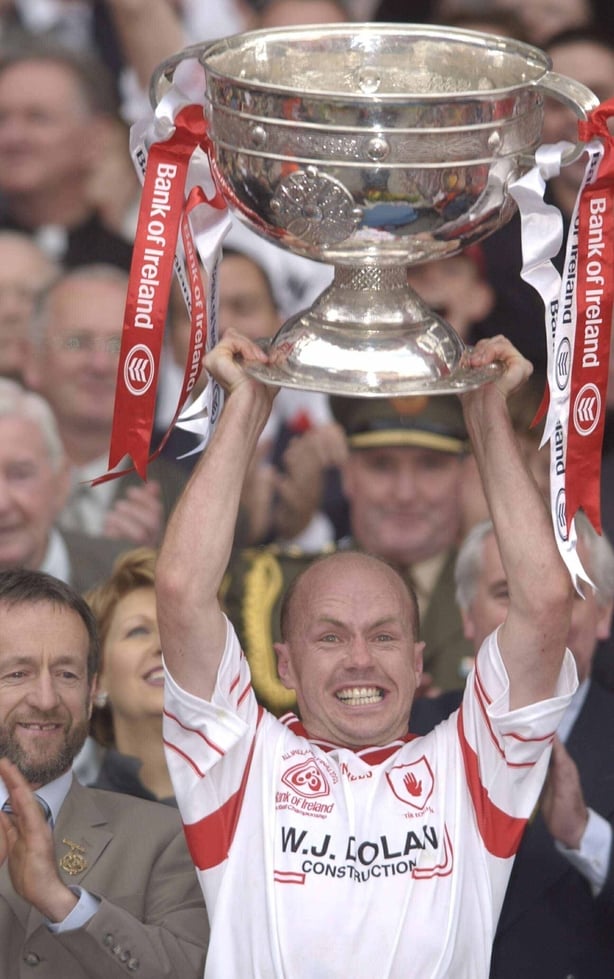 In a household that already has All-Ireland medals the challenge, according to Devlin, is for Ruairi to eke out his own identity on the field.
"You're a son of Peter Canavan, and a brother of Darragh," he says.
"I've always emphasised that you're a young person, go out and make your own name. That's the good thing about the lads.
"The first person that won't want to push anything on them is Peter himself. He'll want them to go out and enjoy it.
"Naturally they're going to get an aspect of who they are, and who their father was and what he had done in the past. The past is the past and we in Tyrone are looking at what we can do going forward."
"It's about how many lads we can push on into senior football. Darragh is there at the moment and if Ruairi comes along then great. God knows what can happen to any lads from week to week.
"But hopefully we'll see a lot of Rory through the years."
Follow our live blog of the Kildare v Tyrone All-Ireland U20 final on RTÉ.ie/Sport and the RTÉ News app with live commentary on RTÉ Radio 1