Hurling may be taking centre stage this weekend with much-anticipated action in Munster and Leinster, but there are still three football games down for decision across three different countries.
ULSTER SFC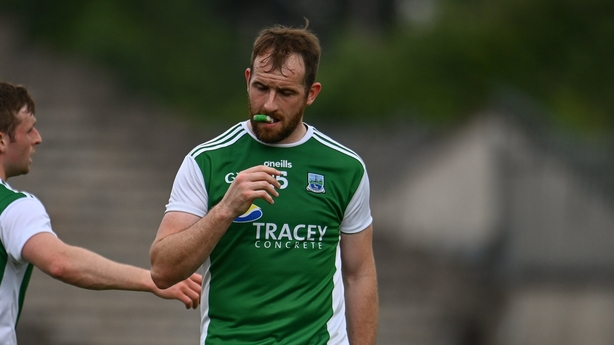 Fermanagh v Tyrone
I think the GAA championship, on the football side, starts with a fair whimper compared to the hurling and is completely overshadowed. The All-Ireland champions are at least opening the show and they're fresh from a victory over Kerry in the league. I suppose you need to be an eternal optimist to be supporting Fermanagh – and they are and they [Fermanagh fans] do so in big numbers every year but it would be hard to see anything other than a Tyrone win. Tyrone ended up with seven points, they did very well in the latter stages of the league. Fermanagh got six points in Division 3 so there's a vast gulf here between the class of both sides.
Verdict: Tyrone
CONNACHT SFC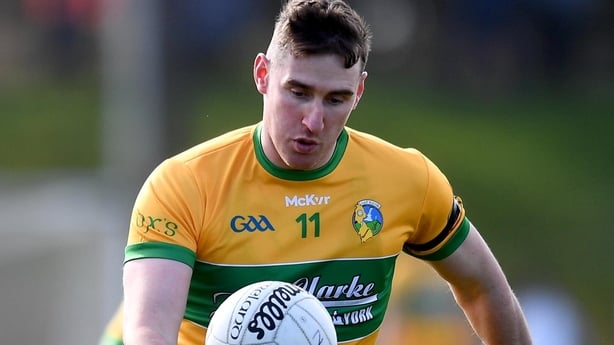 London v Leitrim
I suppose the big news from the Leitrim camp is that Keith Beirne didn't get off the suspension and there's a strong feeling of injustice in Leitrim. [He's] their top scorer with 2-44 in the league. London beat them 2-5 to 0-9 earlier in a Division 4 league match in a very windy Connacht Centre of Excellence back in February. London have the advantage there but I still think now that it's a championship match Leitrim are going to win this one.
Verdict: Leitrim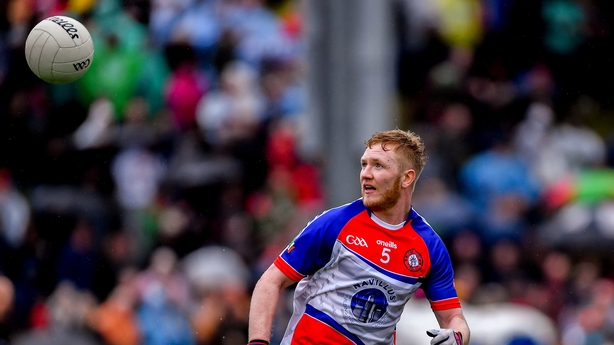 New York v Sligo
It's a wonderful weekend for the away team in New York. The two managers, Tony McEntee for Sligo and Johnny McGeeney for New York, are neighbours in south Armagh. So, old friends are best. New York, of course, haven't had a championship match since the pandemic began. Sligo were third in the fourth division, lost out on promotion by one point, so Sligo have all the advantages here so it's a Sligo win.
Verdict: Sligo
Colm O'Rourke was speaking on RTÉ's Morning Ireland programme
Listen to the RTÉ GAA Podcast at Apple Podcasts, Soundcloud, Spotify, or wherever you get your podcasts.
***