Graeme Mulcahy never envisaged so much success when he first wore the green of Kilmallock and Limerick.
Four county, one Munster club and three All-Irelands for the Treaty is the realisation of his toil so far. And more medals may follow. On 24 October, Mulcahy was the star man as Kilmallock defeated Patrickswell to win the county title after a gap of seven years.
A date with either Glen Rovers or Midleton awaits in the provincial series. Club business could extend into 2022 - a year where John Kiely's Limerick will have their sights on completing a hat-trick of Liam MacCarthy wins. Heady days indeed for the 31-year-old, who has committed for county duty in 2022.
Speaking at the launch of the AIB Club Championships, Mulcahy offered a simple explanation for Limerick's latter-day dominance.
"The key was bringing the talent of the U-21 teams forward and mixing that in with the older lads like myself, Nickie Quaid and Declan Hannon. The success has been phenomenal. And then you have the team that John Kiely has put together, to have the likes of Paul Kinnerk and Caroline Currid there, very driven characters."
After taking a role with Munster Rugby, it's not clear whether Currid, who works as a performance psychologist with the All-Ireland champions, will be aboard in 2022.
"On her role with Limerick in 2022 I'm not quite sure," said Mulcahy.
"We've had no communication with the management as yet with regard to the set-up for next year. Hopefully she'll be back with us. She has been a fantastic asset for us. Her experience with Dublin, Tyrone and Tyrone has been invaluable and we're getting some of that. Along with Paul (Kinnerk) and the rest of the backroom team, it's a phenomenal team. It has given us the best platform to go and perform."
With the round-robin returning to the Munster championship in 2022, Mulcahy is only too aware that the All-Ireland defence will be a "massive challenge". Before that there is the prospect of Kilmallock having an extended run in the championship.
Their next outing is against the Cork champions on 12 December - seven weeks on from reigning supreme in Limerick.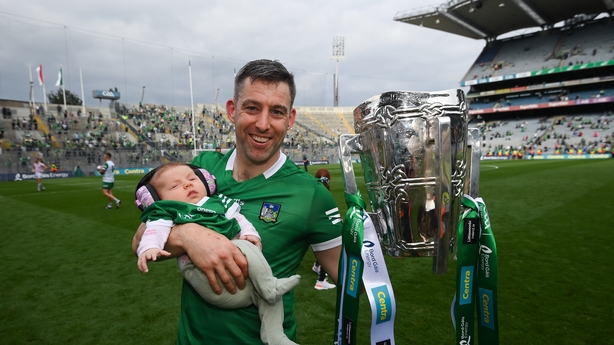 Mulcahy welcomes the break, pointing to a maturity within the group.
"It was the week after the county final that we went (Limerick) away on the team holiday to Barbados, so that was a nice break and an opportunity to let the hair down and chill for a week.
"It's a chance for lads to have a bit of breathing space, to celebrate the success, take a bit of downtime - a mini pre-season. Now we're knuckling down to get some quality work down for the game in three to four weeks. The disadvantage is a lack of a competitive game but that's something we have to deal with.
"Since 2014 (Kilmallock's last county title) we've got to the semi-final every year. In last year's semi-final when we were narrowly beaten by Doon, lads were proably thinking is this the end of an era. Thankfully we knuckled down this year and did the business.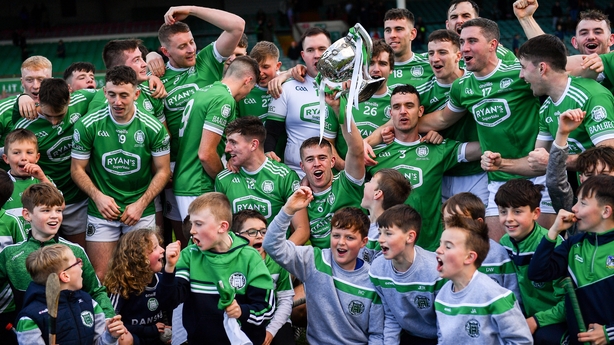 "I think eight of the team are now in their 30s, lads who played back in '14. That maturity stood to us this year. It was an important victory for us this year and I'd be confident that we will be ready to face either Glen Rovers or Midleton."
This Saturday night will see the Limerick team honoured for three years of success, with medals presented for two All-Irelands, three Munster and two Allianz Leagues.
"I think Saturday night will be special for everyone that has worked so hard over the last couple of years."
For Mulcahy, it's a case of much done, but the ace attacker is still hungry to win more.