Davy Fitzgerald believes Limerick's hurling dominance can be challenged but that the team who will do so can't try to copy the formula that has led the Treaty to three All-Ireland titles in four years.
"Limerick are an unbelievable team," the former Wexford boss told RTÉ Sport. "I think they have brought hurling to a different level.
"They're well-coached, well-drilled, they're in great condition. The way they carry themselves is top-class.
"We have to admire what John Kiely and Limerick have done. Fair play to them. They waited a long time and they made the best of it, they have three All-Irelands won. They got their underage structure right. I think they're good for hurling.
"Of course they can be beaten. It's like the Kilkenny team of the late 2000s, everybody said 'Is this ever going to end? It's going to be Kilkenny and Tipp forever, especially Kilkenny. It wasn't, it changed.
"This will change too. But it's going to be hard for the next year, two or three. They're going to be there or thereabouts.
"But someone will come up with something different and that's what you've got to do. You can't play Limerick at their game, you've got to develop another type of game yourself. I think that's the key to success.
"I definitely have (ideas about that), I just don't get to try them out now, which is a killer. There are one or two things I'd love to do, but that takes time and you need to have the right material as well to do that."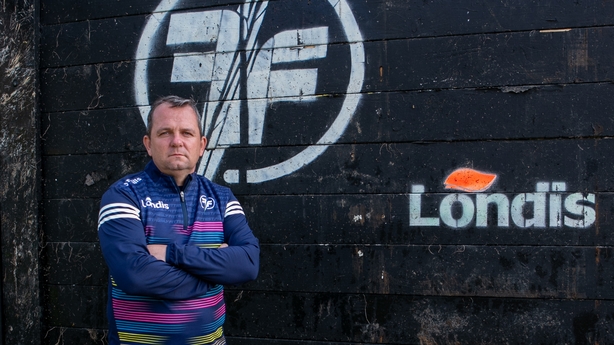 Fitzgerald, who will not be in charge of a senior county side next year after Galway opted for Henry Shefflin, has also backed former Tipperary selector Darragh Egan to build on his progress with the Model County.
"He's been in with Liam Sheedy, which is a plus. He's done pretty well with his own club, Kiladangan, which is a plus.
"I think he'll find he's walking into a good situation. He has a bunch of players that will do anything for him.
"I think Graham (Byrne) and Niall (Corcoran) are still there from last year, Willie Cleary is a good lad. He seems to have a good team around him.
"I think he'll enjoy it. From what I hear, he seems to be a smart guy and I think he'll do pretty well. I wish him the best but he's not walking into a bad place, I'll tell you that."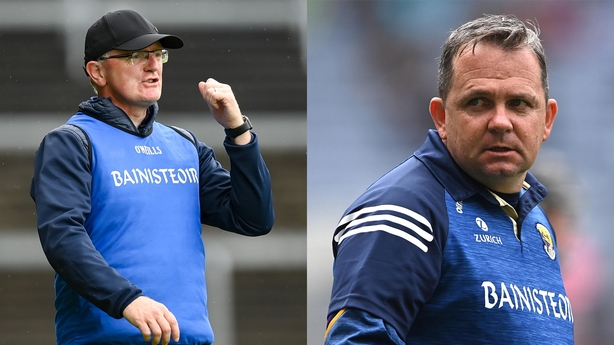 Fitzgerald also addressed his long-running feud with former Clare team-mate Brian Lohan, telling newspapers that he had offered to reconcile following Wexford's qualifier defeat to the Banner in July but was rebuffed.
"I held out an olive branch. He didn't want to take it after the Wexford game, that's the way it is.
"I can't do anymore. I don't have any interest in fighting, I really don't. There's a lot more stuff going on in life.
"There are people out there with serious illnesses, that's something to worry about, isn't it? We shouldn't be fighting and messing. We all have our opinions but we should be able to get over them. That's the way I see things."