John Mullane doesn't believe that Joe Canning will reverse his retirement decision following the shock appointment of Henry Shefflin as Galway hurling manager.
Last week the 10-time All-Ireland winner appeared from left field to succeed Shane O'Neill as Tribes manager when there had been little speculation linking him to the vacancy.
Since the appointment, talk has grown that perhaps Shefflin, so often a rival of Canning's on the pitch when up against Galway, might be ideally placed to see if the Portumna ace might consider an inter-county return.
In July the 32-year-old announced his playing days with Galway were over following his side's All-Ireland quarter-final defeat to Waterford, stating that injuries had taken their toll.
The 2017 Hurler of the Year said that he knew throughout the year that 2021 was his final one in maroon, and despite speculation in recent days, Mullane doesn't think anything will change on that front.
"If Henry Shefflin picks up the phone, it will be very hard to say no to him," the Waterford man told RTÉ's Sunday Sport when asked if Shefflin will be able to attract even more players into the fold.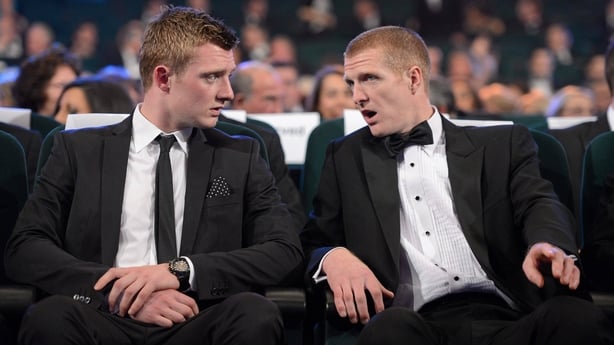 Would that rationale extend to Canning however?
"I don't think so. I think Joe has made the right move for himself, the right move for Galway hurling.
"I think it might make Henry's job an awful lot easier when he sits down with the other lads and says he wants to take Galway hurling in a different direction."
Either way, the two-time All-Star says that the appointment will bring about not just a buzz in Galway, but throughout the country.
"I think it's great for hurling. I would really hope that Henry does well.
"He's a very astute man. He knows the game inside-out, led Ballyhale to two All-Irelands. The personnel he surrounds himself with is now crucial."