New Tipperary manager Colm Bonnar feels that the talent is present in the county to bring success sooner rather than later.
Bonnar previously managed Wexford and Carlow, and served as a selector with Waterford, but he was finally given a shot with his native county earlier this month.
He takes the reins from Liam Sheedy, whose second stint with the Premier ended with defeat to Waterford in the All-Ireland quarter-final.
Having lifted the Liam MacCarthy in 2019, the loss to the Déise marked the second campaign in a row whereby Tipp had failed to make it to the last four.
Speaking on RTÉ's Sunday Sport, Bonnar expressed his belief that Tipperary can get back to the top table quickly.
"If I can get 15 lads all on the same wavelength I've no doubt that we're going to be a match for any team out there," he said.
"A bit of luck on any day and you could be Munster champions or you could be bottom of the five. There's a small bit of pessimism in Tipp. People think that there's going to be a transition, and some of the younger players are going to have to get involved.
"I don't see it that way. If I get the right mix there and get a bounce this could happen very quickly. That's what I believe and that's why I'm here.
"I want to get the best out of these lads, not next year, or the year after - I want to get it as quick as I can. I feel we've the ability in the dressing room to do that."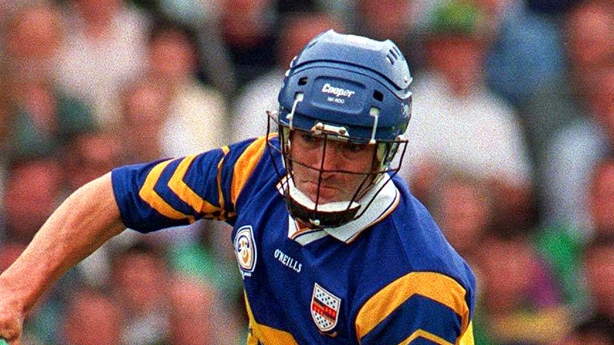 Limerick are undoubtedly the side to beat in 2022 as they go in search of a first ever three in a row. The Treaty City side have also won three of the last four titles.
This year's Munster final saw Tipperary give them a right rattle as they burst out of the blocks to take a 10 point lead into the dressing room at half-time.
It looked like the air of invincibility around Limerick was being blown away that afternoon at Páirc Uí Chaoimh, and yet what happened in the second half only acted to strengthen it. John Kiely's men upped the ante and Tipp were the rabbits caught in the headlights for the 15 minute period after the restart and they couldn't click it back into gear as they were beaten by 5 points
Bonnar accepts that Limerick are the best side in the country, but he suggests that the gap isn't as large as some make it out to be and that a few additions to the Tipperary panel could make them hard to beat.
"Usually you'll have two or three players from each club sticking their hand up [for inter-county selection] and it's getting those players from each of the clubs," he said.
"They're the best in the county but the challenge then becomes showing you're the best in the country. I'm looking for fellas who have that huge passion and that huge belief in themselves.
"They also have to be able to get up and down the field because you can see the standards that Limerick have set. That's the bar, that's where we have to get to and I believe our players aren't too far off that.
"Liam had a very experienced group of players there but there's also a lot of players who are looking to get a shot at it. You've the team that won the All-Ireland in 2018 and 2019 at Under-20 level.
"I've no concerns, the talent is there.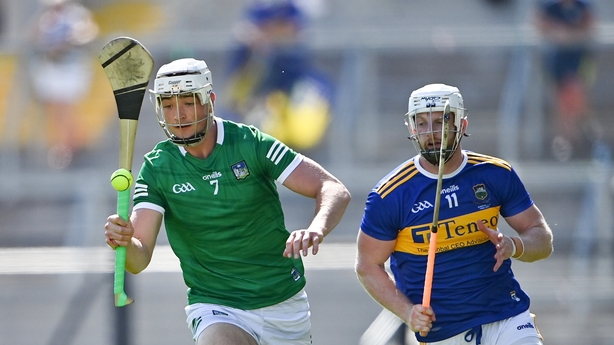 "When I get 30 lads in front of me at Thurles it's going to be unbelievable. Everybody challenging one another and everybody trying to get onto that first 15."
Reflecting on his appointment, which some saw as being left of field, Bonnar pointed out that taking over his native county was an offer he couldn't refuse.
"I played with Tipp until I was 36 or 37, and when I left I was into coaching. I was always saying that if the knock ever did I come I couldn't refuse.
"I've been in a lot of different counties and a lot of different clubs and sometimes you'd be nervous going into these places, wondering could you do the job and help develop the team.
"When I got the call for Tipperary I just felt so at home; it felt so natural for me. I'm delighted to be here.
"I know I've a tough job to do because Tipp is a big, big county."