Anthony Daly believes it is time for Clare to "knuckle down" and hopes the focus for players and management is a Munster quarter-final clash with Waterford.
This morning's provincial hurling draw pitted the Banner against the Deise for the right to face Tipperary in the semi-finals.
Brian Lohan's side will look to avenge last year's nine-point All-Ireland quarter-final defeat to Waterford, but it has been matters off the pitch that have seen Clare in the headlines in recent months.
The Centre of Excellence at Caherlohan, running disputes within the County Board, issues around venues to train and a perilous financial situation have put Clare GAA firmly in the spotlight, with former All-Ireland winning manager Ger Loughnane last month stating the county is "in disarray," prompting concerns from him that the county will become irrelevant in years to come.
Clare GAA treasurer Michael Gallagher warned last year that the county board could go bust if it does not rein in its expenditure.
Speaking on the Munster SHC draw that took place on RTÉ's Morning Ireland, hurling analyst Anthony Daly, who wrote a column at the weekend on the issues at play within the county, said it is time to concentrate on what happens within the white lines.
"There has been an awful lot said and written," he said. "We were in the Sunday newspapers, in some form or another, in six of the last 11 weeks.
"From everybody's point of view in Clare, it's time to knuckle down, let the County Board delegates deal with it and get ready for Waterford
"I don't think Brian Lohan and his players will want any distractions for that."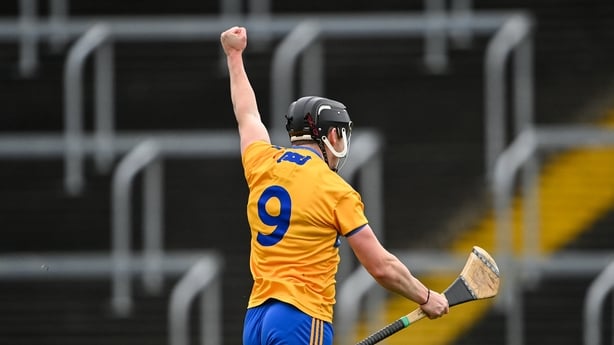 The 2020 campaign saw Tony Kelly finish with an All-Star despite the Banner's quarter-final exit.
The Ballyea player accumulated a remarkable scoring haul of 1-54 (1-18 coming from play) in their opening three games, before an ankle injury curtailed his impact against Waterford in the last eight.
Forced to carry the scoring threat in the absence of John Conlon and Peter Duggan, Daly is hopeful that this season the burden of responsibility won't fall squarely on the 27-year-old's shoulders.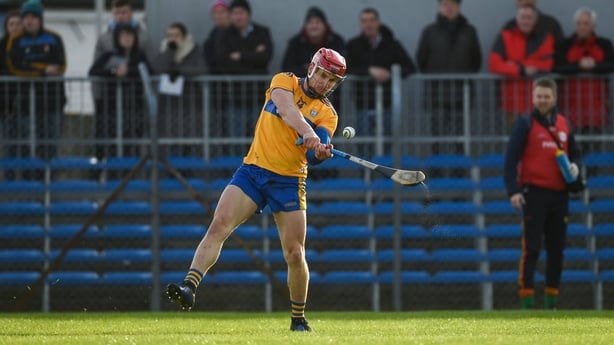 "John Conlon is back fit. Will Peter Duggan be back in Ireland? His plan was to come back, but the pandemic has made things difficult.
"We need a few more stepping up to help Tony Kelly who was unreal last year. We saw it against Waterford when he got an injury how much of an effect it had on us.
"We need people to step up another notch."