The travails of Matt Doherty and Alan Browne haven't put off David Clifford from stepping up to the plate should Kerry need a penalty hero.
For the first time – due to this season's Covid-19 restrictions – all the GAA's championship games will be 'winner on the day', meaning that, after extra time, the penalty shootout will come into play.
Clifford was on duty with the Kerry panel, who are preparing for an Allianz League tie with Monaghan on Saturday week, but caught the end stages of Ireland's Euro 2020 play-off semi-final against Slovakia, a game that ended 0-0 with the Boys in Green losing the penalty shootout 4-2.
"We were training so I got the later end of it. It was very disappointing for Ireland, they probably deserved to win the game," the Fossa sharpshooter told RTÉ Sport at a Supervalu event.
"[Penalties are] definitely something that's going to become a factor.
"Whether it's fair or not, you saw from the Cork county final it's great for the team who wins, they don't have to go back to the well again for a replay. Of course, for the team that loses it's going to be difficult. 
"I think I would [take one if asked]. I probably have a mixed enough record with penalties down through the years but I think I'd be happy enough to step up.
"One massively positive thing that has come from [the lockdown] is being able to stream games from all around the country and there have been a few interesting penalty shootouts, a few goalkeepers being made to look like heroes.
"It's something that we'll have to be ready for." 
Clifford's manager Peter Keane admitted that, as one might expect, his side won't be caught out if a Munster or All-Ireland game comes down to penos.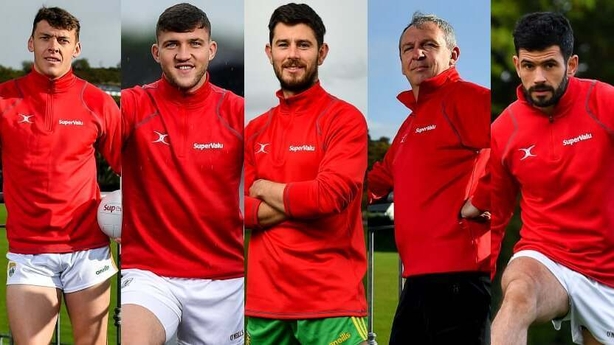 "We are always touching around them, yeah," he said and added that it's not a matter of simply picking out five penalty-takers in advance.
"God almighty, I don't even know my team, never mind who'll take the penalties," Keane, whose side will face rivals Cork in the Munster semi-final, said with a smile.
"Somewhere in the back of your mind it's there all right.
"Lots of things can change throughout the game. You might have guys in your mind but maybe the guys you have earmarked might be off the field at the moment.
"If you follow what soccer teams have done over the years a lot of it comes down to who is confident at that given time to put their hand up and want it." 
Views on whether or not this manner of deciding championship games is fair are mixed but there is a general acceptance that, in the times we live in, it's as good as any format.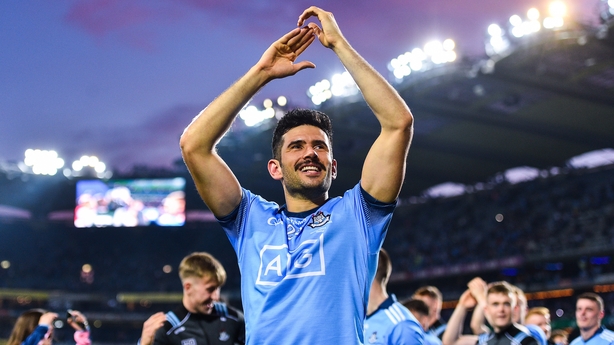 "Given the novelty of this championship there is no alternative really," says Cian O'Sullivan, the highly decorated Dublin defender.
"I don't think we have the luxury of scheduling in any replays. We've seen from the club championship the penalty shootouts and how exciting they've been, how exciting for the fans it has been. 
"Last night it was really exciting albeit disappointing. I welcome it.
"There are often times the game could end [level] after extra time. It usually comes down to a kick of the ball, like us against Mayo, Dean [Rock] in the last minute [in 2017]. Is that any different to a penalty shootout?"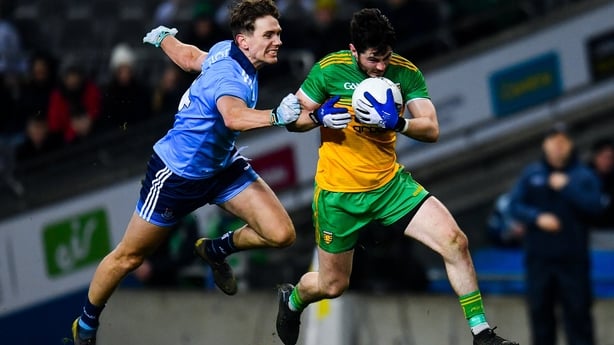 Two-time All Star Ryan McHugh isn't one of those who subscribes to the commentator's cliché about the shootouts being a lottery.
"I think there is a skill in taking a penalty, no more than taking a free kick," says the Donegal forward.
"It's not just 'step up and hit it as hard as you can'. There's a skill in trying to send the keeper the wrong way or putting it into the corner.
"On the practice side, I was with the club for the last couple of weeks and coming up to the final we actually were taking penalties within the session. It's something that managers and coaches have to think about."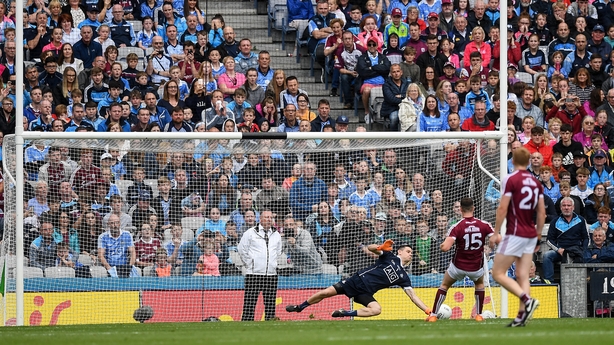 One man who will be expected to take on the responsibility of taking one of the five penalties, if it should come to that in their Connacht opener against Sligo on 7 November or further down the line, is Galway captain Damien Comer. 
"I'll be in for the penalty shootout providing they let me take one," laughs the 26-year-old full-forward.
"I don't think there's ever a fair way to lose a game when the margins are as tight as that. If it has to be decided on the day then there's no other option. It does add excitement.
"When you are watching soccer on the TV you are always hoping it goes to penalties. It will add that element to it.
"Practising, I don't know, how do you prep yourself for that? 
"I suppose there won't be the added pressure of the crowds. I suppose you can practice it at training, penalty shootouts, there were one thing back in Cúl Camp days or summer camps.
"I don't think there's any other way to do it. Is it a fair way to lose a championship? Probably not. It's the only solution."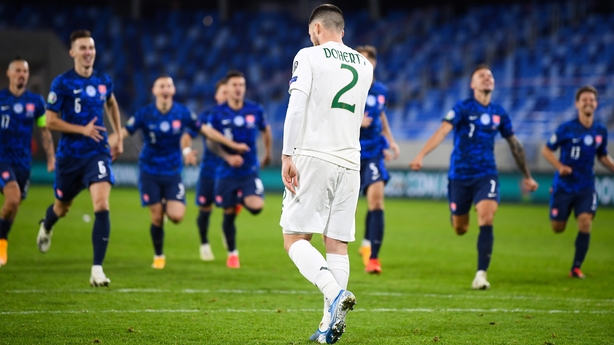 Former Dublin star Bernard Brogan admits it's not ideal and hopes it doesn't come down to penalties on a big day.
"We have penalties in our game so we do have precedence," he says. 
"It would be very disappointing to see a big game, whether it's an All-Ireland final or a big Dublin-Kerry game or Dublin-Mayo or Dubin-Meath coming down to penos.
"There'd be a lot of pressure on the players.  Look at the lads who missed last night, I'm sure they'll be very disappointed for a very long time. It's a lot of pressure."
Listen to the RTÉ GAA Podcast at Apple Podcasts, Soundcloud, Spotify, or wherever you get your podcasts.
We need your consent to load this rte-player contentWe use rte-player to manage extra content that can set cookies on your device and collect data about your activity. Please review their details and accept them to load the content.Manage Preferences