Kevin McStay believes that warnings from the GAA over possible sanctions have led to a complete fall-off in inter-county training taking place.
In what has been a highly-disrupted summer calendar, owing to the outbreak of the coronavirus, club championships were given centre stage with county training not allowed until 14 September.
Reports earlier in the year suggested that some senior club teams were having trouble getting their biggest stars to training owing to their commitments with county sides.
The led the GAA to confirm that they would hand out punishments if rules were broken.
"Not a dickie-bird, Joanne (Cantwell)", was the former Roscommon manager's response when asked on RTÉ Radio 1's Sunday Sport if he had heard of any illicit inter-county training taking place.
"Isn't it amazing? The last time I think I did speak to you (on the programme), we were talking about the GAA saying that there is no cross-over allowed, but we're not actually going to police it, and I was throwing my hat at it.
"I was saying that this was a classic GAA approach; loads of things that we want you to do, but no sanction (if you don't).
"The funny thing is, once they did take out the whip and bring in the sanction, the issue disappeared.
"As much as I'm aware, and I would have a good sense of what is going on I think, there has been total compliance with it.
"You'll hear one or two odd rumours but no evidence, of course."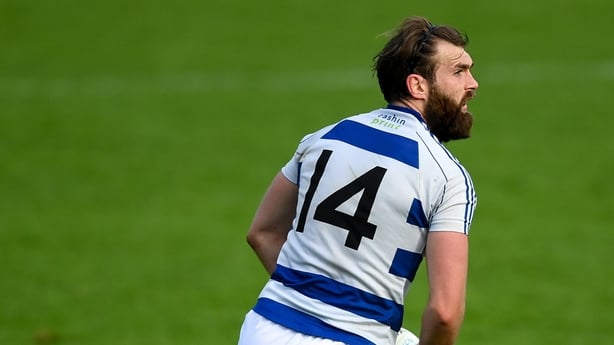 Club championships have been ongoing around the country for the last couple of weeks, with inter-county players heavily involved.
And while the Ballina-native backed the GAA's stance, he argues that some things could have been done differently.
"I don't like the way they said, 'you tell us if you see it,' he continued.
"I think there were much easier ways to police that. I think that was through the officers of the (county) board. They know everything that's going on.
"Either way, it has worked and that should be no surprise. If you bring out proper sanctions, people tend to comply with things."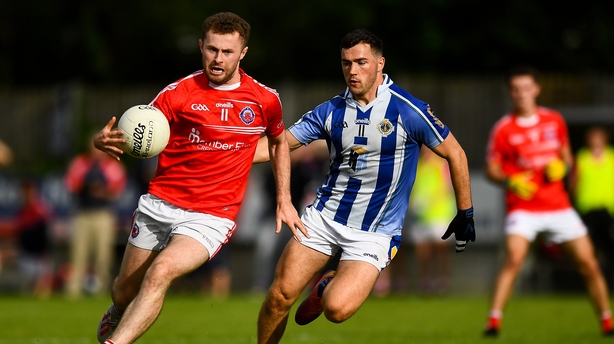 One thing that is clear for the RTÉ GAA analyst is that the preeminence given to clubs this season should not be a once-off.
"It really has given the clubs breathing room. Last Sunday, (I was at) Breaffy and Ballina Stephenites, I think both clubs had five or six county panelists as starters.
"They were all out there with their clubs, no interference. So far as I know, they've all been at club training, and really getting stuck in, and loving being with their clubs.
"And isn't that the natural way it should be?
"I don't know what the solution is going to be in 2020, but it has to be based somewhere loosely around the idea that players are club players, first and foremost.
"I'd be a big believer in that. I don't have all the answers to it. But what I'm seeing at the moment seems like a good start."