Former Monaghan footballer Dick Clerkin, who serves as a member of the GAA's Covid-19 Advisory Committee, says there's no case yet where an individual has contracted coronavirus from playing games but insists that on a personal level, he remains apprehensive about the months ahead.
The GAA today outlined their Covid-19 policy for clubs, where a differentiation is being made between close contacts and casual contacts.
With dressing rooms and club facilities to remain closed for the time being, and transmission believed to be 19 times more likely in indoor settings, team-mates of a player who has tested positive will be deemed as 'casual contacts' - unless it can be established they've been in close contact, most likely by being in a car or through a social setting outside of club activity.
This way, the GAA hopes to reduce the number of team-mates who need to be stood down in the event that a team-mate tests positive.
Speaking to Game On on RTÉ 2fm, Clerkin stressed that there's no evidence of transmission between players when playing games.
"The player will go into the public health system and contact tracing process, as is the case for anyone. And then any person you've been in close contact with will have to go through the process," he said.
"Now that may well be some of your team members. But from what we've learned to date, that won't be simply as a result of playing games.
"We have the cases, well publicised, where club players have contracted it and the teams have taken the steps that have been advised. Following that, there's no case where it was proven where there was any transmission from playing games."
Clerkin acknowledged that clubs could potentially have to do without star players who has contracted the virus - and who may be low risk - but he emphatically dismissed the possibility of allowing players to take the field in those circumstances.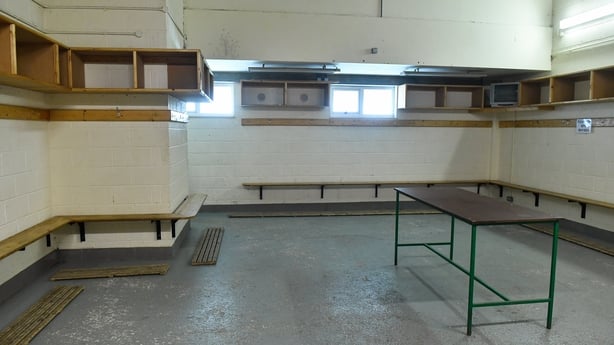 "We are looking at a worst case scenario like a high profile championship game and a star player is ruled out. The odds of that happening are small but it potentially could happen.
"In the same way as any of us test positive at the moment, we don't go to work, we don't see out friends and family, we go into isolation and GAA players can't be any different.
"It might seem tough in the event that this might happen - but what's the alternative? There can't be a case of allowing players to play even though they're low risk. That's not happening. That couldn't be countenanced. Could fixtures be delayed to allow things to clear? But when you play that out, it's two weeks and the knock-on effect of that is just colossal.
"I think the message is that players have to be careful. It's up to yourself, if you're doing the right things, if you're not car-pooling, if you're not in close confines with people, you've nothing to worry about. If you're not, if you're being slack and you might get a phone call to say you've been a close contact, well then you're putting yourself and your team-mates at risk.
"The GAA are trying to provide an environment to keep that risk as low as possible. It's not a zero risk game, we can't eliminate it. The only way we could do that is to shut up shop completely and no one wants to do that."
Clerkin had sounded a more cautious and conservative note early in the summer, when others were calling for the opening up of pitches.
While the GAA's posture has changed lately, with the programme of club and county games announced, the ex-Monaghan player said that he personally - as distinct from the committee - feels apprehension about the next few months and fears complacency has set in.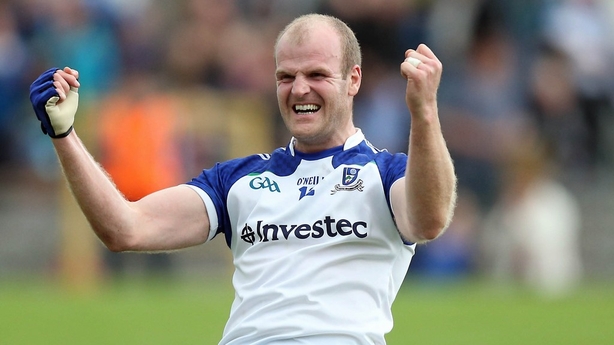 He is keen to stress that events could change and there remains the possibility that a backward step might need to be taken.
"Speaking personally - I'm not speaking for the committee here - I'm very apprehensive. I think there's an element of complacency. But you don't have to look too far to see that things can go wrong.
"To think we're out of the woods is being a bit naive. All this talk like club v county, all these old chestnuts cropping up,
"I just find them very frustrating. Come October or November, if the only we're talking about is the unfairness of the provincial system and club v county and all the rest, I'll be delighted. Because that means the Covid stuff has worked and we've done the right things. But I think all that talk is too far ahead.
"We've a few milestones ahead, we've to get through all the training, get clubs back playing for a couple of months and have no step back. And then we can worry about all the other stuff. But I would be apprehensive because I think there's an element where we're getting too far ahead of ourselves.
"Reflect on what has worked well, tell people to keep doing that, not get too far ahead of ourselves because things can go back very quickly as we've seen elsewhere. But hopefully that won't happen."