Golf courses will reopen for play on a restricted basis in the first phase of the Government's road map, with Gaelic games and soccer set to resume in July.
Taoiseach Leo Varadkar announced that the current restrictions will be extended until 18 May, but outlined a five-phase road map for how Irish society and the economy will slowly reopen.
The stages will be three weeks apart starting on 18 May.
The first phase will see the opening of outdoor public sports amenities such as tennis courts and golf courses where social distancing can be maintained.
Golf's national governing bodies have said that play will be for members only and competitions will not be permitted in the initial stage.
The second phase will commence on 8 June and will see people allowed to engage in outdoor sporting and fitness activities, involving small group team sports training (but not matches) where social distancing can be maintained and where there is no contact.
Phase three on 29 June will permit "behind closed doors" sporting activities events where arrangements are in place to enable participants to maintain social distancing.
More significant developments are set to take place in phase four and five.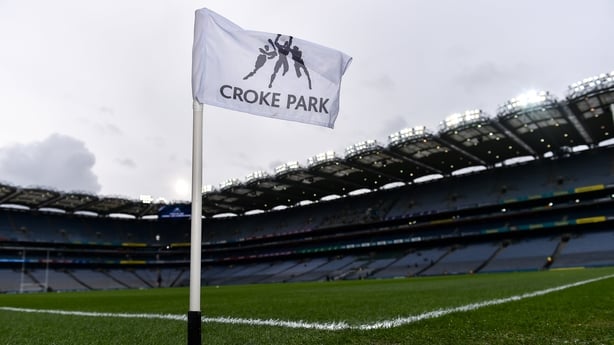 From 20 July, the government says GAA and soccer teams will be allowed resume activities, but only where limitations are placed on the numbers of spectators and where social distancing can be maintained.
The final phase begins on 10 August and will permit close physical contact sports such as rugby and boxing.
Gyms and sports clubs will be opened once effective cleaning has been carried out and social distancing can be maintained.
Mass sports gatherings will only be allowed "in accordance with both indoor and outdoor numbers restrictions".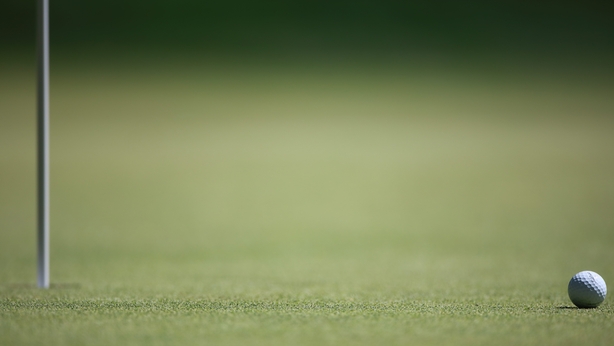 Golf's national governing bodies – Golf Ireland, the Irish Ladies Golf Union and the Golfing Union of Ireland – have warmly welcomed the news that courses will reopen later this month.
"The golf community in Ireland welcomes the Taoiseach's confirmation that our clubs can reopen on a restricted basis in the first phase of the Government's plan to ease the Covid-19 restrictions," Mark Kennelly, CEO of Golf Ireland said.
"This means that golf will be one of the first sports to resume and will give golf club members the opportunity to return to play on a limited but safe basis.
"Golf offers the potential to play a significant role in the recovery from this crisis in public health terms. Our sport provides a valuable outlet for healthy outdoor activity which can be enjoyed with the appropriate safety measures in place".